Weekend Two: April 2nd - 4th
The second weekend deals with the esoteric application of Pure Land doctrine. How does the tantric tradition relate to Pure Lands, and how can I discover a Pure Land right here and now? What is the relationship between the tantric mandala and the pure lands of the various contemplative archetype buddhas? Where does Shambhala fit in, and what is the essence of purification? How does phowa, and the bardo teachings in general, relate to the Pure Lands? What are the "hidden lands" (beyul) and how do we find them? The relationship of pure land to pure mind is explored: how the transformation of one implies the transformation of the other.  
We can use the Pure Land tradition to augment our spiritual path, and to prepare us for our eventual rebirth into a Pure Land – either in the next moment, or in our next life. In addition to talks and discussion, both weekends present meditations that pave our way to a Pure Land now -- and after death.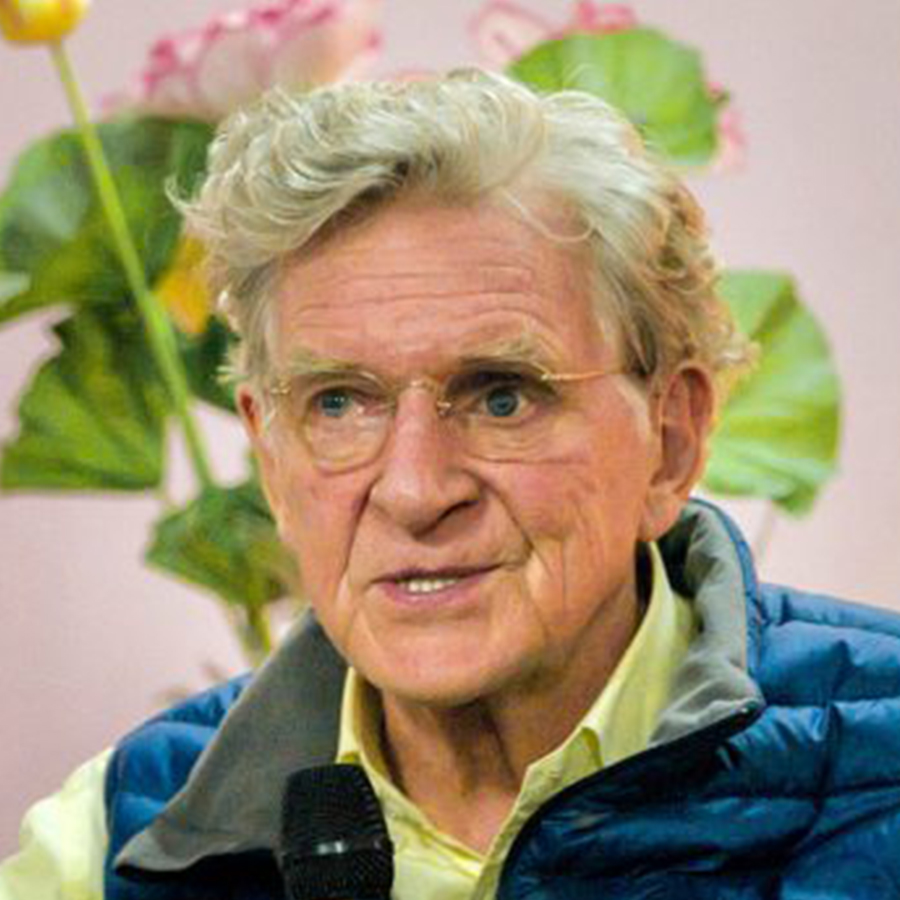 Robert Thurman is Professor of Indo-Tibetan Buddhist Studies at Columbia University as well as Co-Founder and President of Tibet House US/Menla in service of HH Dalai Lama & the people of Tibet. A close friend of the Dalai Lama's for over 50 years, he is a leading world-wide lecturer on Tibetan Buddhism, passionate activist for the plight of the Tibetan people, skilled translator of Buddhist texts, and inspiring writer of popular Buddhist books. His most recent book is the 300 page graphic novel, Man of Peace: the Illustrated Life Story of the Dalai Lama of Tibet.
In partnership with Nena Thurman and dedicated contributors, he now focuses on making Tibet House US and its Menla Retreat & Spa a global center for the promotion, study and practice of Tibetan Buddhist healing arts and sciences of body, mind, and spirit, dedicated as a complement to the vast life work of its patron, His Holiness the Dalai Lama.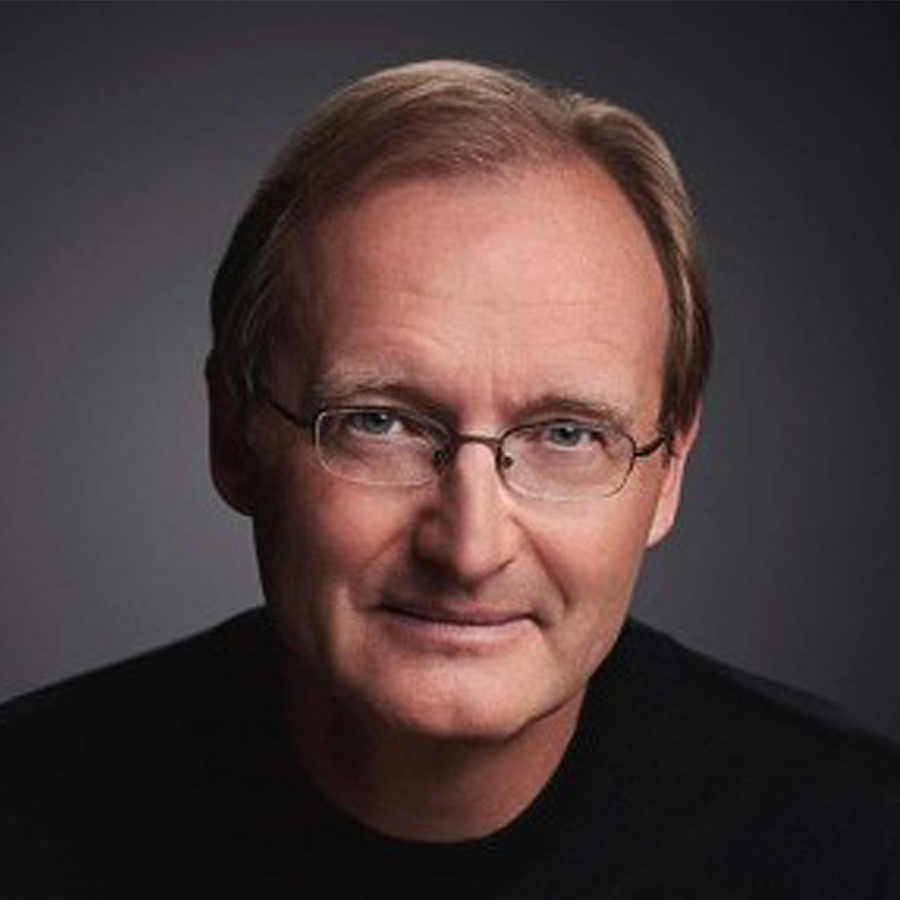 Andrew Holecek has completed the traditional three-year Buddhist meditation retreat and offers seminars internationally on meditation, dream yoga, and the art of dying. He is the author of many books, including Preparing to Die: Practical Advice and Spiritual Wisdom From the Tibetan Buddhist Tradition, and Dream Yoga: Illuminating Your Life Through Lucid Dreaming and the Tibetan Yogas of Sleep. His work has appeared in Parabola, Lion's Roar, Tricycle, Utne Reader, Buddhadharma, Light of Consciousness, and many other periodicals. Andrew's work joins the knowledge of the West with the wisdom of the East in providing a full-spectrum approach to help us realize our human potential. He holds degrees in classical music, biology, and a doctorate in dental surgery. Andrew lives in Boulder, Colorado.
See andrewholecek.com for more information.
Would you like to attend both weekends?
Click this link
to purchase our reduced rate bundle!


COURSES
Study with World-Class Teachers
Expand your Awareness | Heal Mind & Body
EXAMPLE