February 23rd & 26th
9:30 - 10:15 AM EST
Look closely. The heart is where stillness is. Within stillness, we become mindFull and can access eternal peace. But how do we stay connected to this space of tranquility when the mind goes adrift and sees anxiety from a pandemic, turbulence of a political climate, and stress and pain from personal challenges? 
Celebrate Love with Mary Krensavage and register for this two sessions meditation series and learn how simple Chinese medicine meridian techniques, pressure point stimulation, meridian tapping, Naam yoga and meditation can help the mind refocus on the stillness and boundless ease in the heart.
 2/23: Learn about the gall bladder meridian chanel and an energy tapping exercise to access the heart in sitting meditation.
2/26: Learn about the pericardium meridian chanel, the pressure points to clear it, and a NAAM yoga exercise to move energy through it to access the heart in restorative meditation.
This program is free and supports peace teachings at Tibet House US and Menla retreat center. 
To join, select register now above and make a donation of any kind to Tibet House US.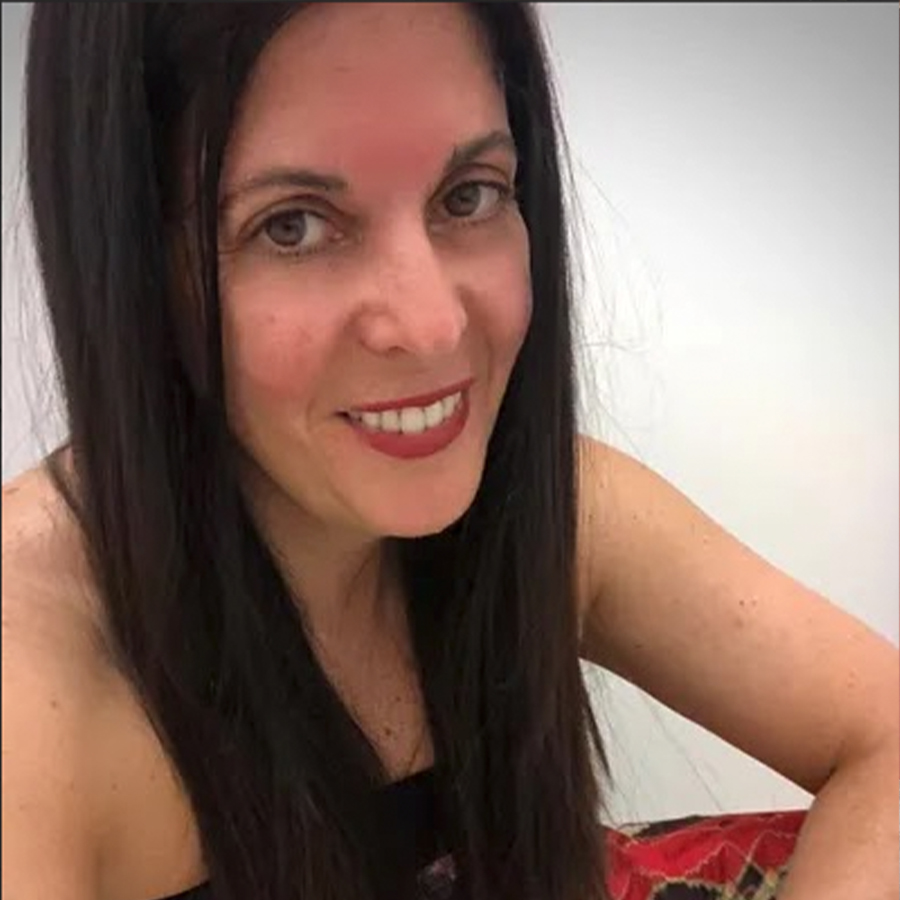 Mary Krensavage has been instructing wellness since 1986 and known by her students to be down to earth, authentic, a spiritual force of nature. She is certified in classical yoga with Sri Dharma Mittra, Shakti Naam and Universal Kabbala with Dr. Michael Levry, Chinese Meridian yoga with Science of Self and Pilates with LyndaFit. She studied Buddhism with professor Robert Thurman at Tibet House, and Sharon Salzburg at Kripalu and Omega. Her favorite dwelling to host a retreat is at Menla, a spiritual venue and a project of Tibet House US – the Dalai Lama's cultural center in North America, inspired by the ancient Buddhist kingdom of Tibet. Mary earned a masters and national license in occupational therapy with specialties in physical dysfunction and sensory integration and a post masters in Gerontology with a specialty in trauma recovery. She instructs yoga and meditation classes and privates in Manhattan and online, and leads events and retreats worldwide. Mary's charitable spirit began in the NYJL in 1991. During her 15 volunteering years there she served on the photography, playground and non for profit cleaning house committees, and founded the Junior Jr. League committee that taught school age children about service and created events where they could engage in give back back projects such as packing up educational supplies for schools in poverty stricken cities in India, making health packages for the Red Cross natural disaster fund, and organizing a therapy dog program for others to receive training to support local nursing homes with pet therapy. Mary is known for her make a difference yoga charity events that build yoga sangha and support local community in need. Her website and name, The Yogi Table, sprouted from these events and a student's appreciation of Mary's passion to serve others through yoga and her nurturing way to feed her student/s souls with spiritual teachings as well as with healthy vegetarian meals. The combination of her yoga and medical backround give her students an experience based in alignment and spirituality. Her students say her experience, inspirational teachings and generous spirit bring harmony to their body, mind and heart and guide to live a healthy and happy life. She is grateful for the teachers that inspire her to learn and serve others.
COURSES
Study with World-Class Teachers
Expand your Awareness | Heal Mind & Body






EXAMPLE