Introduction to Buddhist Yoga: The Subtle Body and the Vajra Rosary Tantra
David Kittay, Robert Thurman, and Michele Loew
July 22-24, 2022
Buddhist Yoga is the science and practice of learning and mastering the energy-winds of the subtle body and the use of mantra to create the conditions for enlightenment. Most of us will not undertake the advanced practices described in the Vajra Rosary Tantra in this life, but knowing a little about this path may be useful in deciding where to go in one's spiritual practice. We'll take an intensive look at this system over three days and combine this with some introductory yogas and meditation. Though practice of this tantric advanced system must always be under the supervision of an authentic guru, we will begin to learn about this system of yoga, one of the treasures of Indo-Tibetan Buddhism.
David Kittay and Robert Thurman will provide expert instruction in the philosophical and psychological underpinnings of Buddhist yoga, while advanced yogini Michele Loew will offer practical instruction and daily yoga. This course is designed for those wanting a comprehensive introduction to the subject matter, though the course is useful for people at all levels of familiarity with Buddhism and yoga.
This is an all-levels hybrid in-person and online retreat. Click Enroll Now below to register for the online option.
If you prefer to join us in person, please Click Here.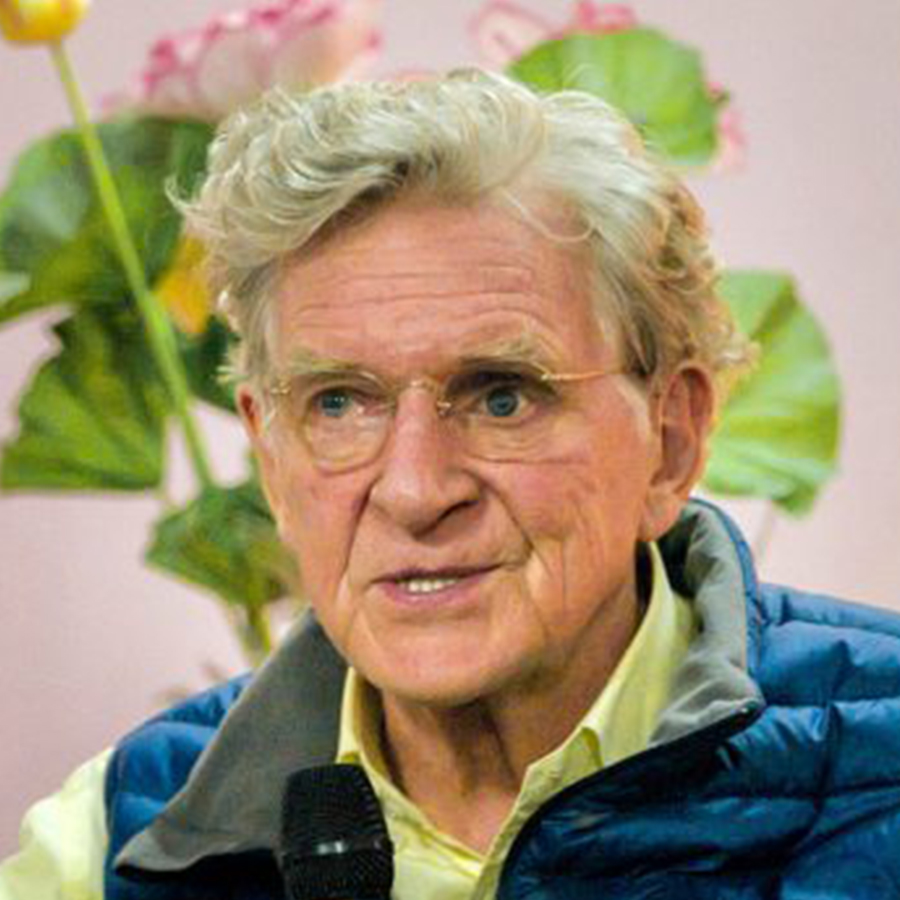 Robert Thurman
Robert Thurman is Professor of Indo-Tibetan Buddhist Studies at Columbia University as well as co-founder and President of Tibet House US and it's Menla Retreat & Spa. A world-wide lecturer on Tibetan Buddhism, activist for the plight of the Tibetan people, translator of Buddhist texts, and writer of popular Buddhist books. He recently has been awarded the Padma Shri Award, India's fourth highest civilian honor for achievement in enriching Indian education and literature. His most recent book is the 300 page graphic novel, Man of Peace: the Illustrated Life Story of the Dalai Lama of Tibet.
To Learn More About Robert A.F. Thurman please visit: Website | Twitter | Facebook | Instagram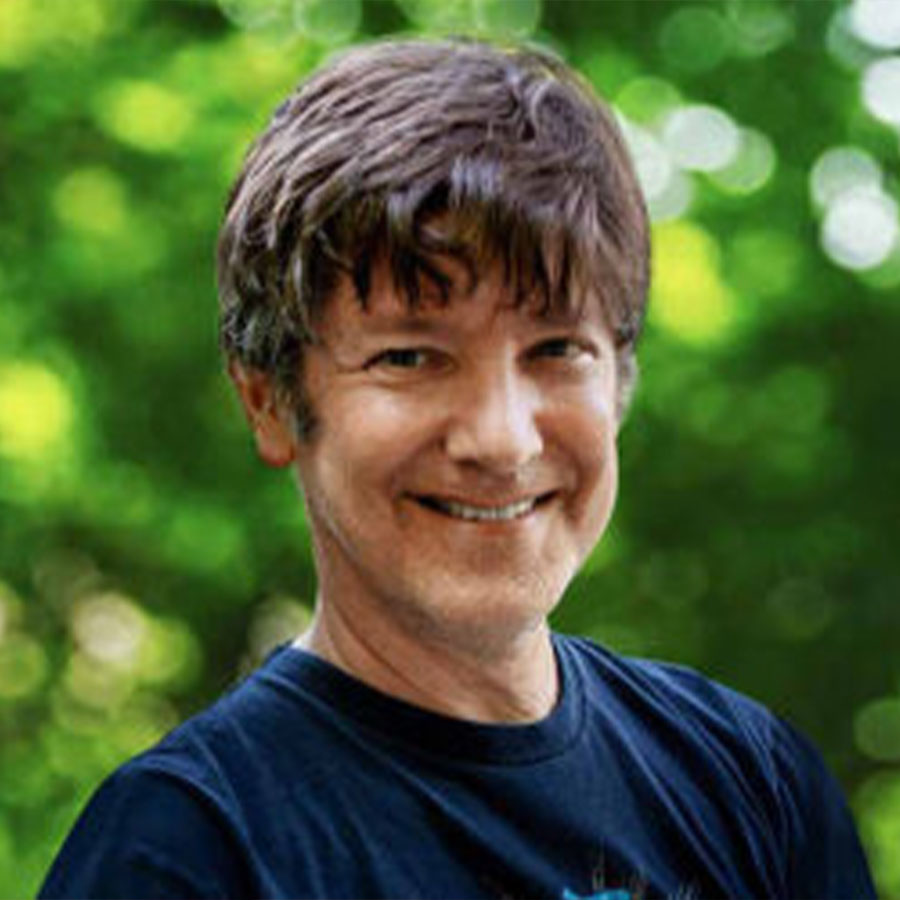 Dr. David Komodo Kittay teaches philosophy, religion, and technology at Columbia, where his courses are called "life changing". He translates exoteric and esoteric Buddhist texts, serves as a Tibet House US Board member, and founded The Harlem Clemente Course for the Humanities at the Drew Hamilton Houses on 143rd St. His latest publication is The Vajra Rosary Tantra, available from Wisdom Publications.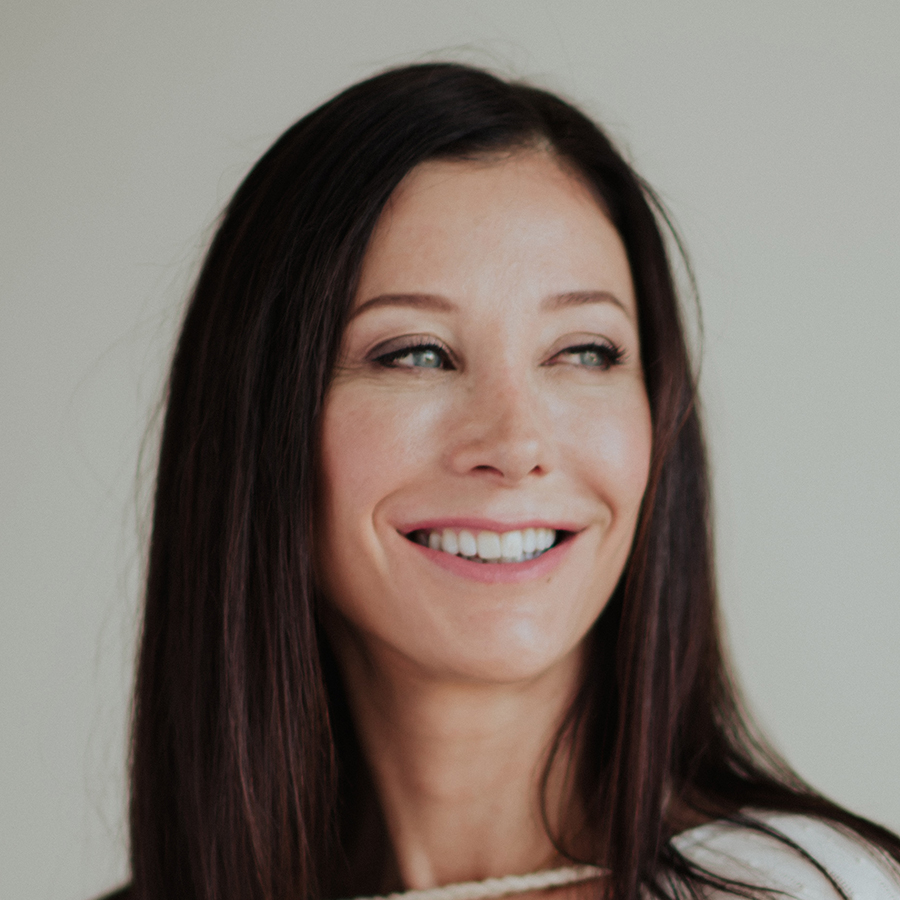 Michele Loew
Michele Loew is an international yoga teacher and the founder and director of The Yoga Space in Portland, Oregon. She is known as a teacher's teacher and is respected for her 200 Hr. & 500 Hr. Yoga Schools and her ability to combine Western knowledge of the body (anatomy & physiology and modern kinesiology techniques) with the Eastern tradition of yoga.
She has practiced and taught Hatha & Vinyasa yoga since 1998, having studied extensively in the Iyengar and Ashtanga traditions as well as the Sri Vidya lineage & since 2014, the Kalachakra Yogas. She is known for her keen observation skills and her ability to guide students toward aligning the physical and energetic body through the use of expert hands-on assists and intelligent verbal cues. She brings to her teaching a warm and engaging style that reflects her own internal understanding of the practice.
Michele is an avid student of Eastern & Western Philosophy and continues to study with her principal yoga teacher Richard Freeman with whom she has practiced with since 2000. She has been Richard's assistant in his teacher trainings and workshops and has a close understanding of his brilliant middle path teaching. She practices Tibetan Buddhist yogas and has received initiation from a number of Tibetan teachers, including several Kalachakra initiations with HH The Dalai Lama. She practices Vajrayana as guided by her beloved teacher in Buddhist inner science, Dr. Robert Thurman.
Michele teaches regular classes and trainings in Portland, as well as retreats and workshops internationally. For more information on Michele please also visit www.theyogaspace.com and follow her on instagram @micheleloew
Please feel free to email Michele with any questions or to let her know about former injuries or modifications you might be working with in your practice. [email protected]

Available in days

days after you enroll

Friday, July 22
Available in days

days after you enroll

Saturday, July 23
Available in days

days after you enroll

Sunday, July 24
TIBET HOUSE US MENLA ONLINE COURSES
Study with World-Class Teachers
Expand your Awareness | Heal Mind & Body
Check your inbox to confirm your subscription