May 16th, 2021 | Live Online with Replays
For millennia humans have found guidance in the cycles of stars and nature, to better navigate uncertain times. Your personal astrological chart cycles are a mirror of your life, and your chart a lens through which one may clearly see a path of alignment to Universal Truth.
Join Alexander each month on the 3rd Sunday afternoon, where participants join together for an Online Astrological-Experiential interactive program. Attendees will have their own astrological cycles of growth and challenge reviewed, linking together hidden themes in our astrological birthcharts that reveal our Sacred Family Karmic Lessons. Thus, our birthcharts mirror how we co-create our own 'living storylines' as metaphors and keys for our own Soul evolution.
During the 'Magic Hat' portion of our meetings, Alexander will randomly select participant charts to zero-in on powerful Chartwork themes !
 Attendees shall discover how:
·    One's astrological chart is a 'snapshot' of the sky, mirroring our place in nature and soul journey.
·    Astrological cycles coincide with major life-chapters of achievement and challenge, mirroring the unfoldment of our life purpose.
·    Chartwork of our family, lovers and partners clearly reveal the purpose of connections, and guide us on how to best bring joy and flow to our relationships.
Alexander Mallon began his work professionally with private clients including corporate leaders, political figures, entrepreneurs, physicians, lawyers, artists and actors. Over the years he has been featured on numerous radio and television programs. 
Alexander holds a Certificate of Astrological Study from the Astrological Research Center of New York, and holds a degree in Art Therapy from Long Island University School of Visual and Performing Arts. Known for his compassionate style and also his direct laser-like insight, Alexander provides Consulting, Coaching and Counseling services for individuals, couples, and corporations. 
To learn more about Alexander: www.astrologyspirit.com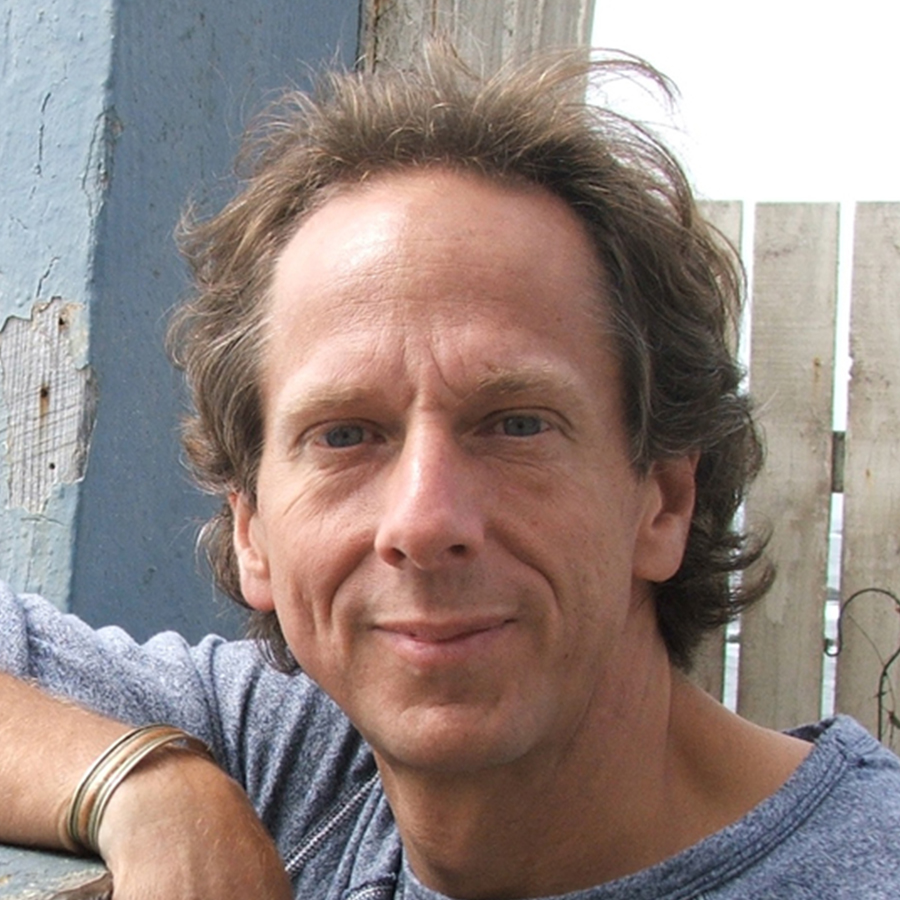 Available in days

days after you enroll

Sunday, May 16th
COURSES
Study with World-Class Teachers
Expand your Awareness | Heal Mind & Body




EXAMPLE
Check your inbox to confirm your subscription