January 28th
Join Dr. Rick Hanson and Bob Thurman lead a dialogue and experiential practicum on the meeting—in our personal mental and physical practices—in contexts of of Rick's "Neurodharma" (title of his wonderful and practical book, making accessible seven classical meditative practices in context of being a neurologically guided, mindbodied human being)—and of Bob's beginner's understanding of Indo-Tibetan "Buddhist neuroscience" (drawing from his translations of Tibetan tantric scientific manuals for managing the subtle and supersubtle bodyminds of the human being).
A shared basis of our explorations is our dedication to cultivate the positive mental and physical ways of being and deconstruct negative mental and physical ways of being, for our own sake and for the benefit of others. Both of us do continually grapple with the mind and body inter-entanglement from trhe complementary perspectives of the modern physical "outer"  sciences and the Buddhist mental "inner" sciences. This dialogue is the opener for possibly a series of workshops.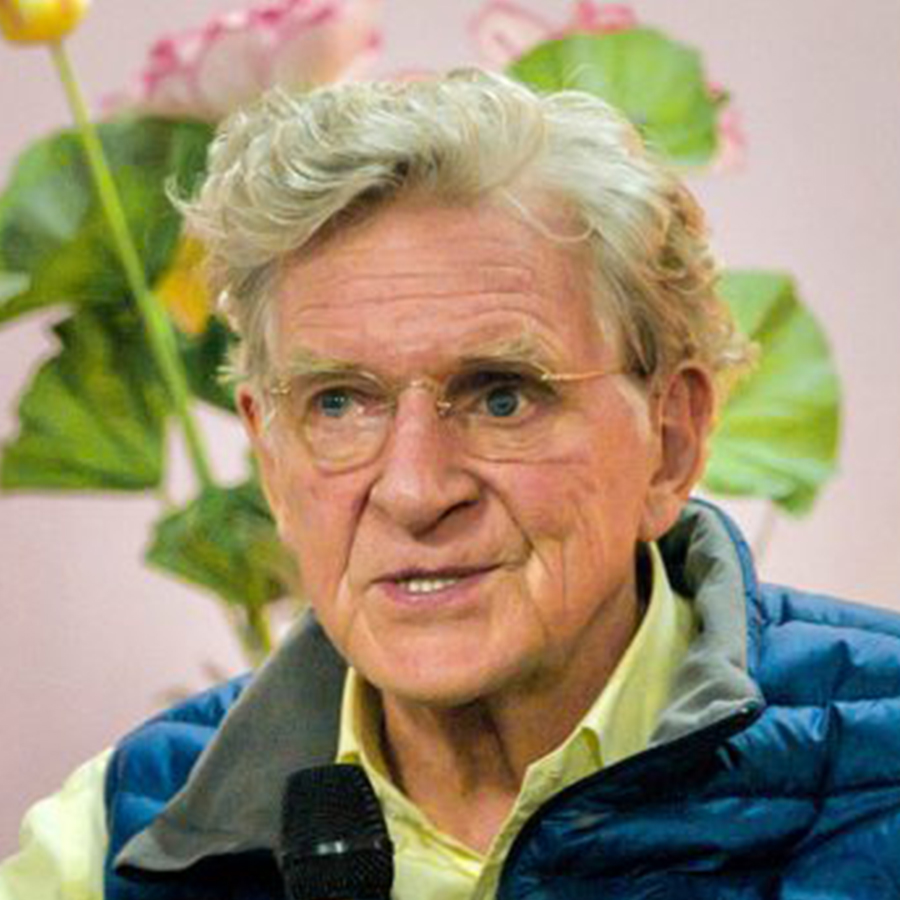 Robert Thurman


Robert Thurman is Professor of Indo-Tibetan Buddhist Studies at Columbia University as well as Co-Founder and President of Tibet House US/Menla in service of HH Dalai Lama & the people of Tibet. A close friend of the Dalai Lama's for over 50 years, he is a leading world-wide lecturer on Tibetan Buddhism, passionate activist for the plight of the Tibetan people, skilled translator of Buddhist texts, and inspiring writer of popular Buddhist books. His most recent book is the 300 page graphic novel, Man of Peace: the Illustrated Life Story of the Dalai Lama of Tibet.
In partnership with Nena Thurman and dedicated contributors, he now focuses on making Tibet House US and its Menla Retreat & Spa a global center for the promotion, study and practice of Tibetan Buddhist healing arts and sciences of body, mind, and spirit, dedicated as a complement to the vast life work of its patron, His Holiness the Dalai Lama.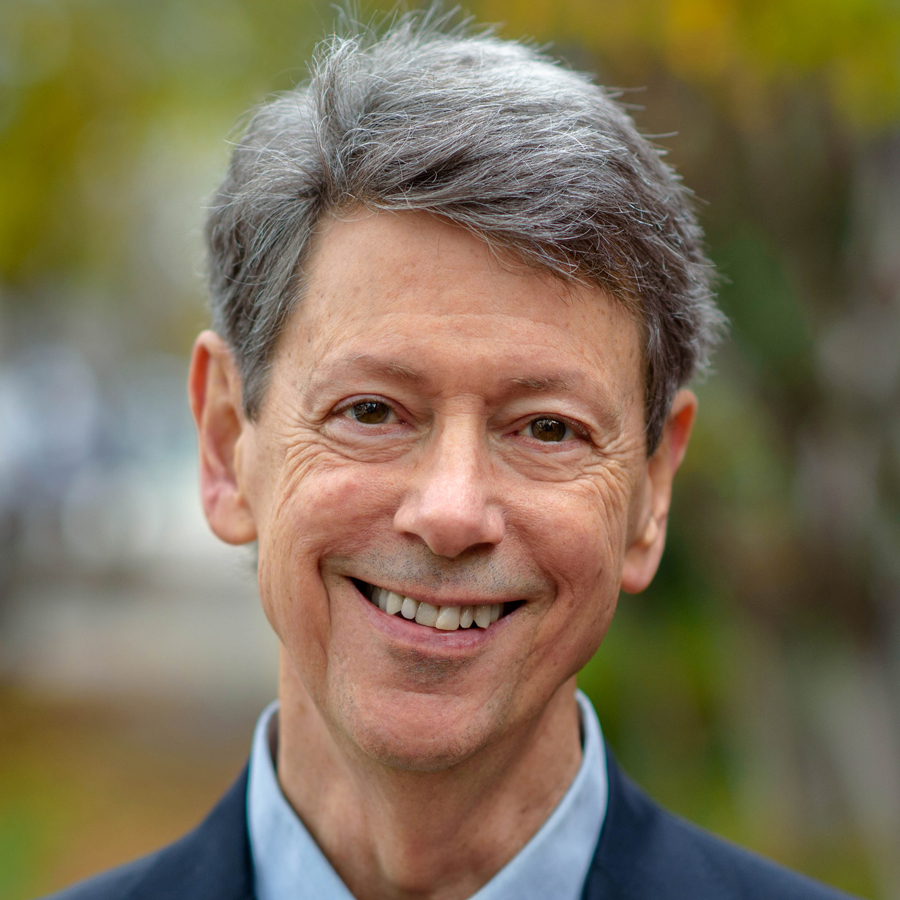 Rick Hanson, PhD is a psychologist, Senior Fellow of UC Berkeley's Greater Good
Science Center, and New York Times best-selling author. His books have been
published in 29 languages and include Neurodharma, Resilient, Hardwiring
Happiness, Buddha's Brain, Just One Thing, and Mother Nurture - with 900,000
copies in English alone. His free newsletters have 200,000 subscribers and his online programs have scholarships available for those with financial need. He's lectured at NASA, Google, Oxford, and Harvard, and taught in meditation centers
worldwide.
An expert on positive neuroplasticity, his work has been featured on the BBC, CBS, NPR, and other major media. He began meditating in 1974 and is the founder of the Wellspring Institute for Neuroscience and Contemplative Wisdom. He and his wife live in northern California and have two adult children. He loves wilderness and taking a break from emails.
Available in days

days after you enroll

Thursday, January 28th - 7PM - 8:30PM EST LIVE
COURSES
Study with World-Class Teachers
Expand your Awareness | Heal Mind & Body