Real Life: Wisdom and Compassion in Action
with Sharon Salzberg & Robert A.F. Thurman | Online Course
When we're threatened or afraid, we contract, we close in, we reinforce separateness yet feel increasingly lonely. Expansion, by contrast, means a more spacious, open sense of possibility, creativity, loving kindness, connection and joy.
In this all levels online retreat, through discourse, dialogue, and meditation exercises, we'll explore changing the dynamics that have us feeling most contracted (even if they are socially sanctioned, like greed) and abiding more in the space that expansion enables.
This is a genuine possibility, not something merely theoretical or abstract. In Buddhist teaching this journey can be described as:
Moving from craving/endless searching to peace
Moving from aversion to compassion
Moving from delusion to vibrancy and connection


This is journeying to a life of authenticity, wisdom and compassion. Compared to our ordinary existence, it can be called real life.


Five Part Study at Your Own Pace Online Course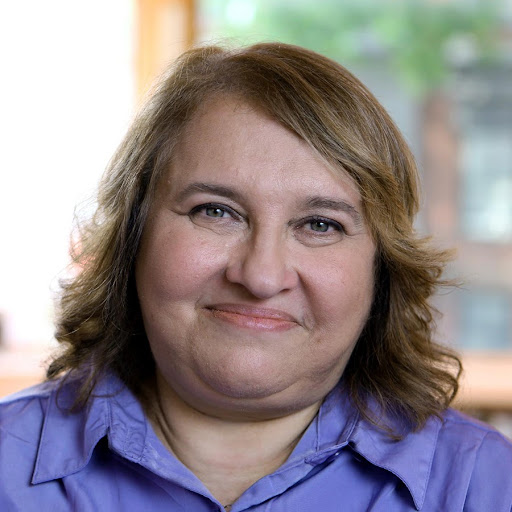 Sharon Salzberg

Sharon Salzberg is a central figure in the field of meditation, a world-renowned teacher and New York Times bestselling author. She has played a crucial role in bringing meditation and mindfulness practices to the West and into mainstream culture since 1974.
She is the co-founder of the Insight Meditation Society in Barre, MA and the author of ten books including NY Times bestseller, Real Happiness, her seminal work, Loving Kindness and her most release by Flatiron Books, Real Love: The Art of Mindful Connection.
Renowned for her down-to-earth teaching style, Sharon offers a secular, modern approach to Buddhist teachings, making them instantly accessible. She is a regular columnist for On Being, a contributor to Huffington Post, and hosts the podcast: The Metta Hour.
To learn more about Sharon visit: www.sharonsalzberg.com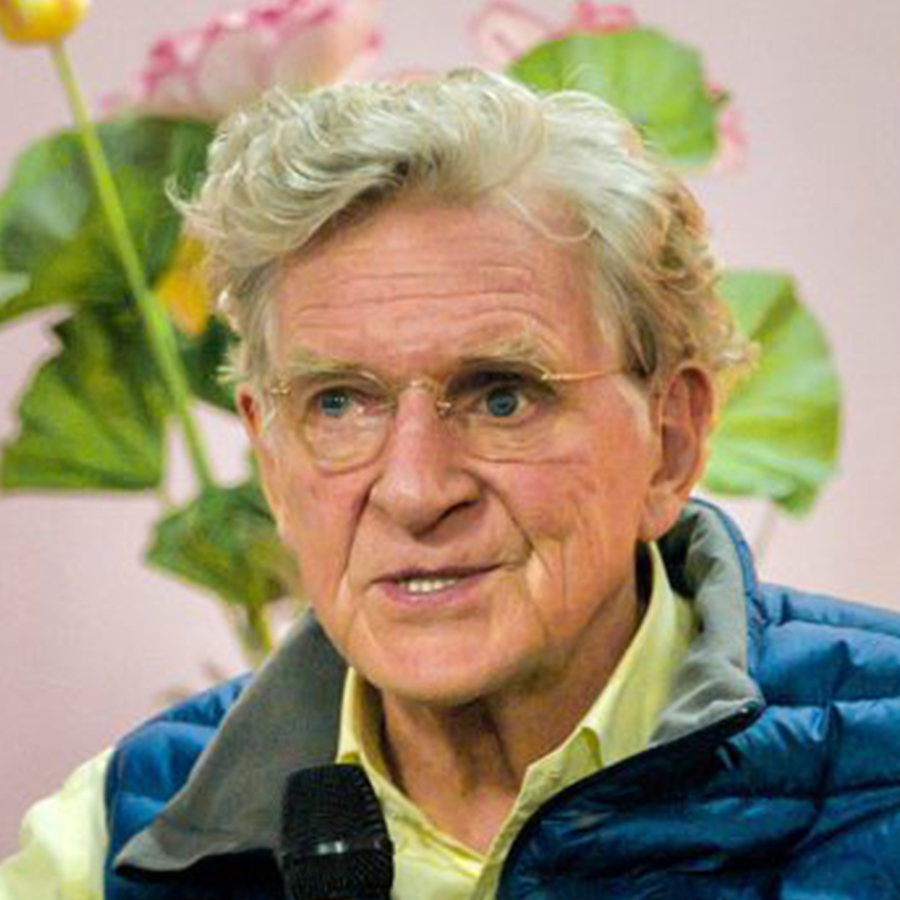 Robert A.F. Thurman

Robert Thurman is Professor of Indo-Tibetan Buddhist Studies at Columbia University as well as Co-Founder and President of Tibet House US | Menla in service of HH Dalai Lama & the people of Tibet.
A close friend of the Dalai Lama's for over 50 years, he is a leading lecturer on Tibetan Buddhism, activist, translator of Buddhist texts, and writer of popular Buddhist books. His most recent book is Wisdom Is Bliss: Four Freindly Fun Facts That Can Change Your Life
In partnership with Nena Thurman, he now focuses on making Tibet House US and its Menla Retreat & Dewa Spa a global center for the study and practice of Tibetan Buddhist healing arts and sciences of body, mind, and spirit, dedicated as a complement to the work of its patron, His Holiness the Dalai Lama.
To learn more: www.bobthurman.com.
Real Life Online Retreat Curriculum
Every dollar lends crucial support to Tibet House US | Menla during these dynamic times. All are welcome to join.
We encourage those who are financially comfortable to contribute above the class fees to support scholarships specifically and Tibet House US | Menla generally.
To apply for scholarship assistance please visit: www.menla.org or email us at [email protected].
Sarvamangalam! May All Beings Be Well!
TIBET HOUSE US MENLA ONLINE COURSES
Study with World-Class Teachers
Expand your Awareness | Heal Mind & Body