March 12th - 14th
The collective isolation retreat imposed by global circumstances offers some golden opportunities while our external activities are curtailed. We can perform an inventory of our internal resources and retrieve the buried treasure in our psyche which has fallen into disuse, disrepair or has been obscured by the waters of oblivion. By altering our vibratory relationship with the Source - the origin and creator of our mystical resources - That which is Lost is Found.
All are welcome to this Kundalini Medicine yoga and meditation online retreat.
It contains practices of visualization, projection, empowerment, retrieval and banishment which are contained in a deep healing flow of sound, mantra, pranayama and yoga nidra experience.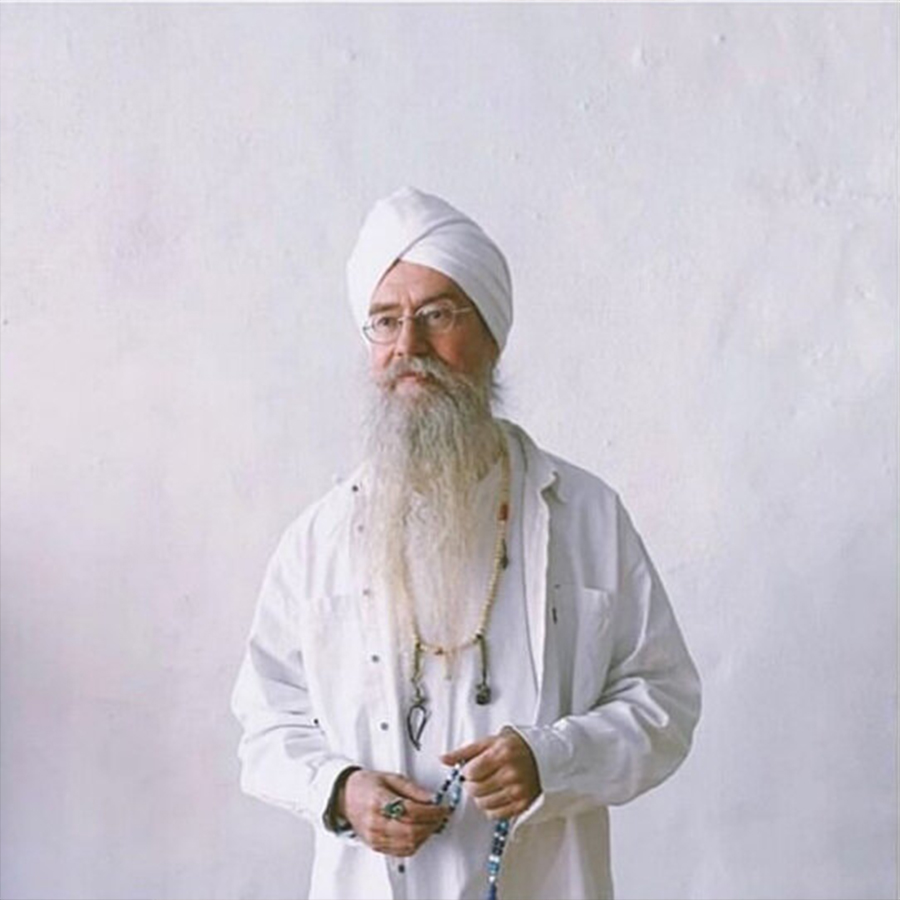 Guru Dharam BaC RCHM has taught Kundalini yoga since 1979 and has been practicing Traditional Chinese Medicine since 1988. He founded the Lotus Healing Centre, a multidisciplinary holistic facility in London in 1989 and served as the Vice Principal of the London Academy of Oriental Medicine until 1997. He founded the international school of Kundalini yoga (I-SKY) in the UK in 1996 with Darryl O'Keefe co-author of The Kundalini Yoga Experience, teaching people to become yoga teachers and leading training courses globally.
His formal qualifications have been complemented by intensive postgraduate interdisciplinary study of the esoteric; Kabbalah, Meso-American Shamanic Dreaming, West African healing practice and study of the Mastery Path, White Lotus healing and the Red Thread empowerments. In 2007 Guru Dharam has developed the International Kundalini Yoga Therapy Training also known as Kundalini Medicine, applying the science of Kundalini, mantra and visualization along with Eastern/Chinese Medicine and his other qualifications to helping to empower many thousands of people toward a healthier and happier life. Guru Dharam is recognized as an experienced and masterful teacher.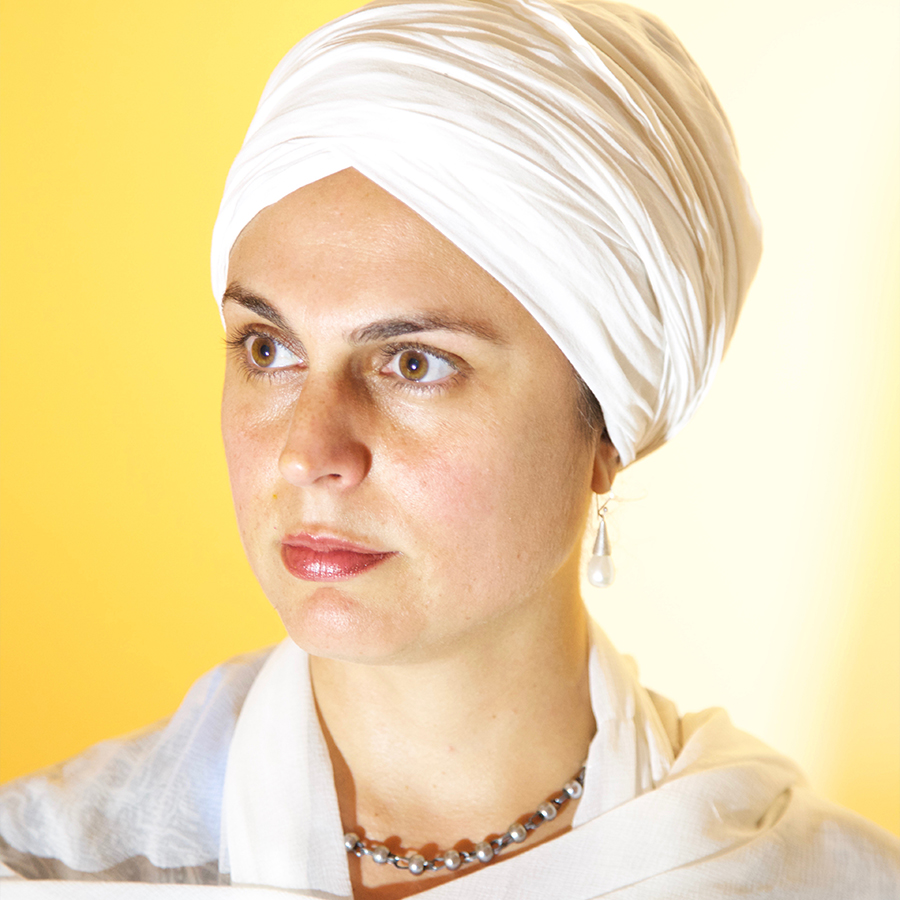 Siri Sat teaches Kundalini Yoga with clarity and impact. She is a Kundalini Yoga Teacher Trainer and part of the teaching team and coordinator of the Kundalini Medicine Yoga Therapy Training worldwide. She is a certified IAYT Yoga Therapist well-grounded in energetic healing and has a very active international profile and extensive experience of teaching in a wide variety of arenas with her home base in New York City. 
Siri Sat is the Founder/Director of Kundalini Yatras Inc., leading meditative journeys to sacred lands including India, Egypt, and Mexico. These retreats offer life changing immersions in Kundalini practice and the potential of receiving spiritual transmission and soul guidance from the heart of these magnificent ancient cultures.
Siri Sat embodies an elegant and precise approach to the teachings of Kundalini Yoga, her specialty in angles, posture, alignment and rhythm  is enhanced by earlier training as a professional dancer and choreographer and her love and practice of other classical yoga and other esoteric disciplines. She is known for her authenticity and sense of humor.
Available in days

days after you enroll

Friday, March 12th - Day One
Available in days

days after you enroll

Saturday, March 13th - Day Two
Available in days

days after you enroll

Sunday, March 14th - Day Three