Sleep & Dream Yoga offers a unique approach to guided relaxation, meditation, dreamwork, and emotional processing that helps us release tension, and heal ourselves both physically, psychologically, and spiritually. Among its core components is Yoga Nidra, which invites us to lay down, soften our bodymind, and simply receive the practice. No yoga or mindfulness experience is necessary to reap its tremendous benefits, and the experience is different every time!
Join Dr. Nick Atlas, a master teacher and guide with 20 years experience in Sleep & Dream Yoga, for an integrative, 6-week journey of deep relaxation, decompression, and restoration. Whether you are looking to de-stress, dispel anxiety, and improve your sleep, awaken and enlighten your dreams, or simply rest in present-moment awareness, this series is for you.
Each 90-minute class features gentle breathwork, a new, guided relaxation / Yoga Nidra experience, a short break, and a Q&A / Dharma talk, as well as a variety of approaches to meditation, embodiment, psychospirituality and wellness. Classes are offered bi-weekly on Tuesday evenings from 6:30pm - 8:00pm EST. Please refer to the schedule below for exact dates. Drop-ins are welcome, though you are encouraged to register for the whole series at a discounted rate!
Dates: 
April 13
April 27
May 11
May 25
June 8
June 22
Drop-in: $30
6-Class Bundle: $150
Can't attend the live session? No problem!
Registration includes lifetime access to the course recordings! 
Benefits of Sleep & Dream Yoga:
• Relieves stress and anxiety
• Helps with pain management and promotes healing
• Improves sleep and overall quality of life
• Awakens consciousness and creativity in dreams
• Serves as a medium for deeper meditative experiences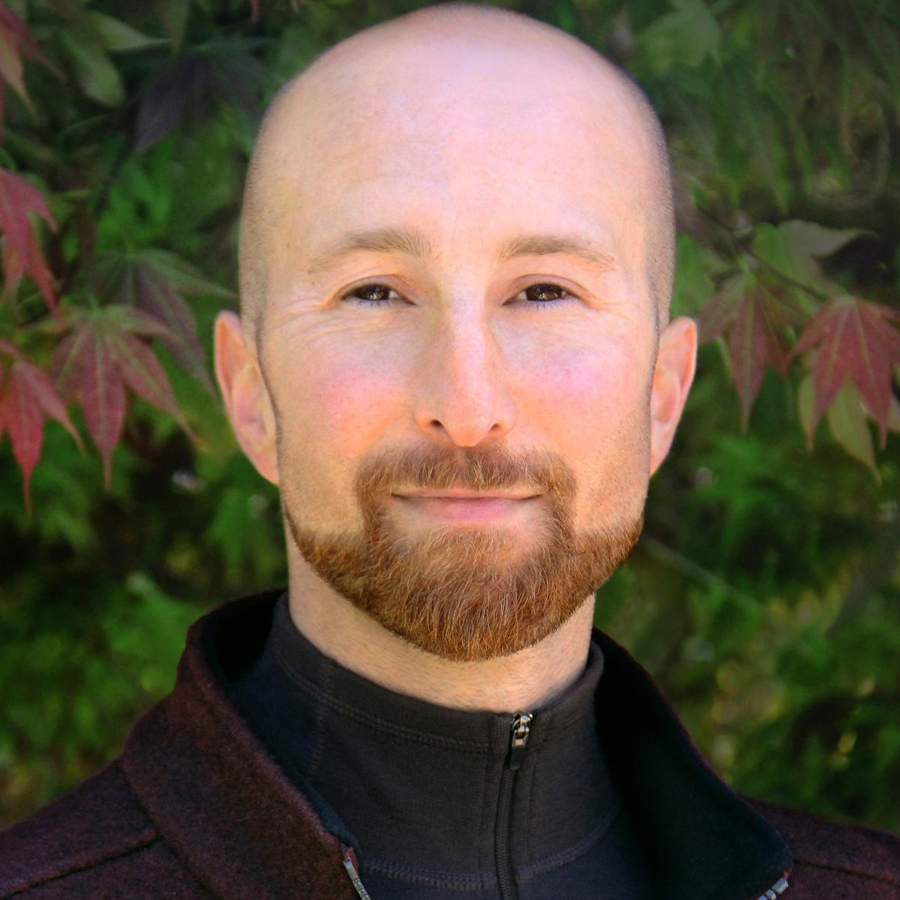 Dr. Nick Atlas is the Director of Evolutionary Education®, and a pioneering teacher of the ancient, transformational art of Sleep & Dream Yoga. He holds a Ph.D. in Psychology and has twenty years experience in the healing and expressive arts. Dr. Nick currently serves as Faculty Chair at Atlantic University, and conducts experiential research on Deep Ecology (our interconnectedness with nature), in addition to his work as a psychedelic-assisted therapist, visual artist, author and musician.
Bundle Contents
Showcase courses and coaching in your Bundle.