Summer Book Club - Caste: The Origins of Our Discontent by Isabel Wilkerson
June 15th & 29th
July 13th & 27th
Aug 3rd & 17th 
"If the majority knew of the root of this evil, then the road to its cure would not be long." - Albert Einstein
This is an invitation to unpack racial and class hierarchy in America. 
Pulitzer Prize–winner and best-selling author, Isabel Wilkerson masterfully examines the unspoken caste system that has shaped America and shows how our lives today are still defined by a hierarchy of human divisions.
Beyond race, class, or other factors, there is a powerful caste system that influences people's lives and behavior and the fate of the nation. Linking the caste systems of America, India, and Nazi Germany, Wilkerson explores eight pillars that underlie caste systems across civilizations, including divine will, bloodlines, stigma, and more.
Caste illuminates the foundation upon which our nation and society has been built. Like a house that is inherited, whether we, or our ancestors, had any role in building the house is of no consequence. Being in this house now confers a duty on all its inhabitants to thoroughly examine for cracks and disrepair. It is through this examination that proper action can be taken to address our ailments in order to rebuild on the solid foundation of truth. 
Oprah referred to Caste as "the most important book I've ever chosen for my book club," adding that it "provides a new way of seeing racial inequality, giving rise to countless aha moments and helping us truly understand America as it is now and how we hope it will be."
For three months, we will meet bi-monthly on Tuesday evenings to read passages, share perceptions, gain knowledge, and begin the work of reconciliation for ourselves, our families and the nation. This is deep work, meant for those who are ready to activate a new level of understanding, compassion, and radical empathy for all beings. This subject matter is extremely sensitive. As such, this study will be limited to 20 participants.
"I can escape the feelings of complicity in it only by speaking out." - Albert Einstein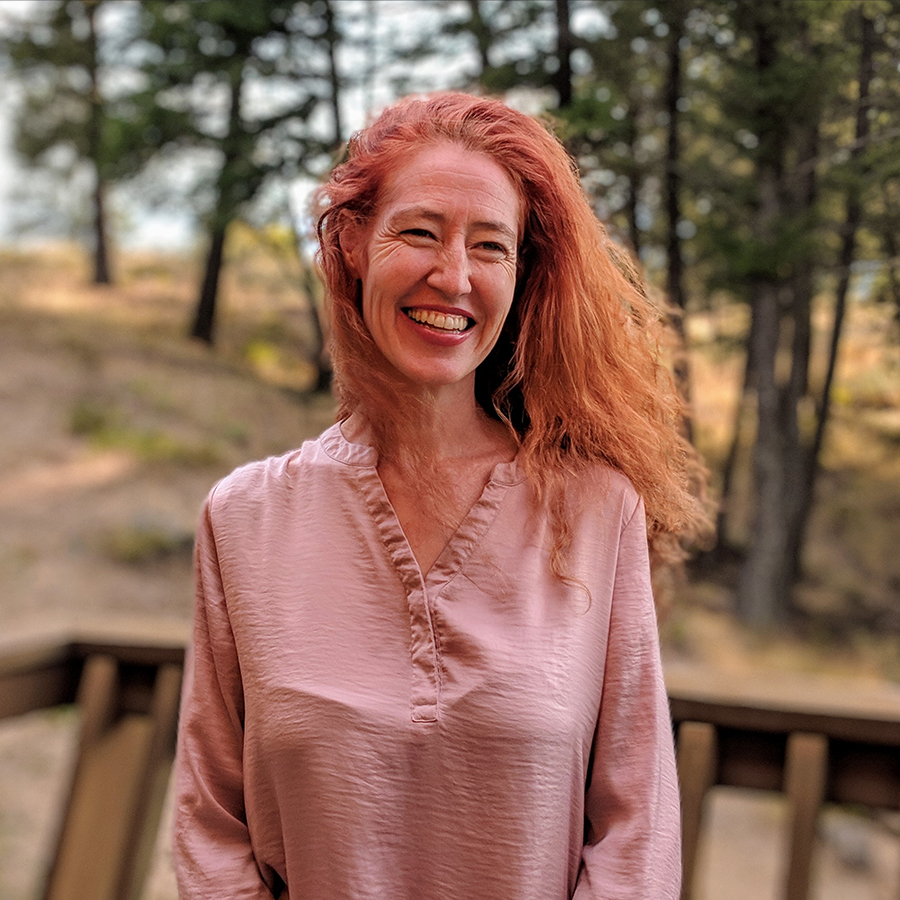 Karen McAllister, BEc or BEcon, CMC, Co-Active Coach®
Karen has studied financial issues extensively from practical, behavioral and the emotional perspectives. She is certified by Deborah Price of The Money Coaching Institute as a Certified Money Coach. She has studied with Lynne Twist from the Soul of Money Institute for 2 years on Mastering your Money and Transforming your Life, including studies in Lynne's Fundraising from the Heart program.
She uses her training through her own role as co- founding member at Clear Sky meditation center, and is currently Chair of the Board and leader of Fund Development.
Through her business, "The Mindful Money Coach", she's worked with over 100 clients, helping them untangle their money issues and become much more effective in their work.
Her work around people's relationships to money gives her deep insight into money as a mirror of our relationship to power. She has witnessed money reflecting the unsaid, unexpressed and unconscious hierarchy around how we have organised ourselves. It mirrors who has the power, who does not. It offers a distorted reflection of who society deems worthy of resources and who is deemed unworthy. Money represents who gets to control resources and who does not. Our history around money reveals the importance we give it over the lives of human beings.
Karen has done a lot of work on her own power issues, inherited from her own country of origin, Ireland. Through her lived experience she is dedicated to facilitating others to work through their own inherited biases and assumptions, that are unconscious and cause unnecessary suffering.
Karen, being a meditation teacher herself, can hold space for people to do this work because of her spiritual practice and her committed relationship with her teachers in the Namgyal Lineage Achariya Doug Duncan Sensei and Catherine Pawsat Sensei. She and her partner Duncan live in a conscious community at Clear Sky in Canada all year around and are dedicated to helping spiritual explorers integrate their spiritual lives with the material - money and power.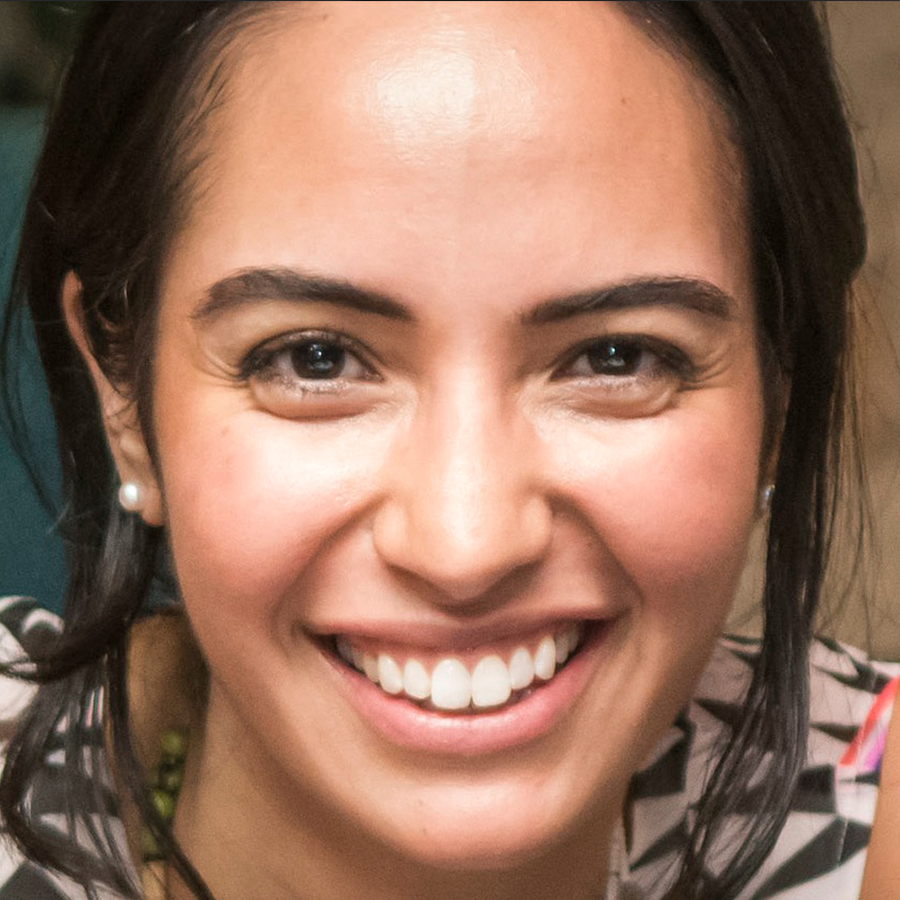 Anne Marie Miller is a multi-racial, half Korean woman and became Menla's Programming Director in early 2020 to support the organization's growth, bringing her network and creativity to develop programs focused on women's empowerment, environmental conservation, JEDI, and indigenous wisdom exchange. She brings over a decade of sales and entrepreneurial experience and is the Founder of Indigenous Celebration, a registered 501(c)3 nonprofit organization currently serving 23 Peoples in the Amazon with a mission to preserve the forest and its wisdom by empowering the world's indigenous through a celebration of culture.
In August 2019, she was part of the first international aid mission to arrive on the ground in Bolivia to combat the Amazon fires, supporting efforts specifically aimed at protecting indigenous communities at risk from the fire.
Ms. Miller previously worked in the public and private sectors, in close coordination with the UN, World Bank, and various IGO's to implement cleantech infrastructure in Latin American and the Caribbean. In the process, she developed close relationships with members of government, the private sector, and the non-profit world. Anne Marie holds an MBA from Fordham's Gabelli School of Business, enjoys being active outdoors, and is passionate about indigenous craft.
COURSES
Study with World-Class Teachers
Expand your Awareness | Heal Mind & Body
EXAMPLE
Check your inbox to confirm your subscription