Saturday, May 15th
We're all familiar with the symbolism of Venus; the planet that presides over relationships, pleasure, and beauty, but Venus has so much more to say! In this one-day workshop we'll learn about the astrological significance of Venus in the birth chart, in transits, and in our current global experience.
Over the next five years, all things Venusian are going through a process of radical transformation. We will also study Venus in your personal birth chart! What, who, and how do you attract? What do you need to flourish creatively? How are you uniquely situated to receive, bond, and prosper? How does your notion of pleasure work for and against your greater good? And don't worry we WILL cover Venus' influence on relationships.
This workshop is open to all. You do not need to have any prior experience with astrology. Just bring your curiosity, creativity, and concentration. Oh, and don't forget your birth chart! You can get a free calculation of your chart at www.astro.com or any number of astrology websites. Exact birth time data is preferred, but if you don't know it, no worries. We can still find out a lot about your Venus without it.
The workshop will be divided into two segments. At the end of each segment I'm allowing ample time for Q&A/discussion. I want you to get the most out of this workshop, so I highly encourage participation, but it is not mandatory.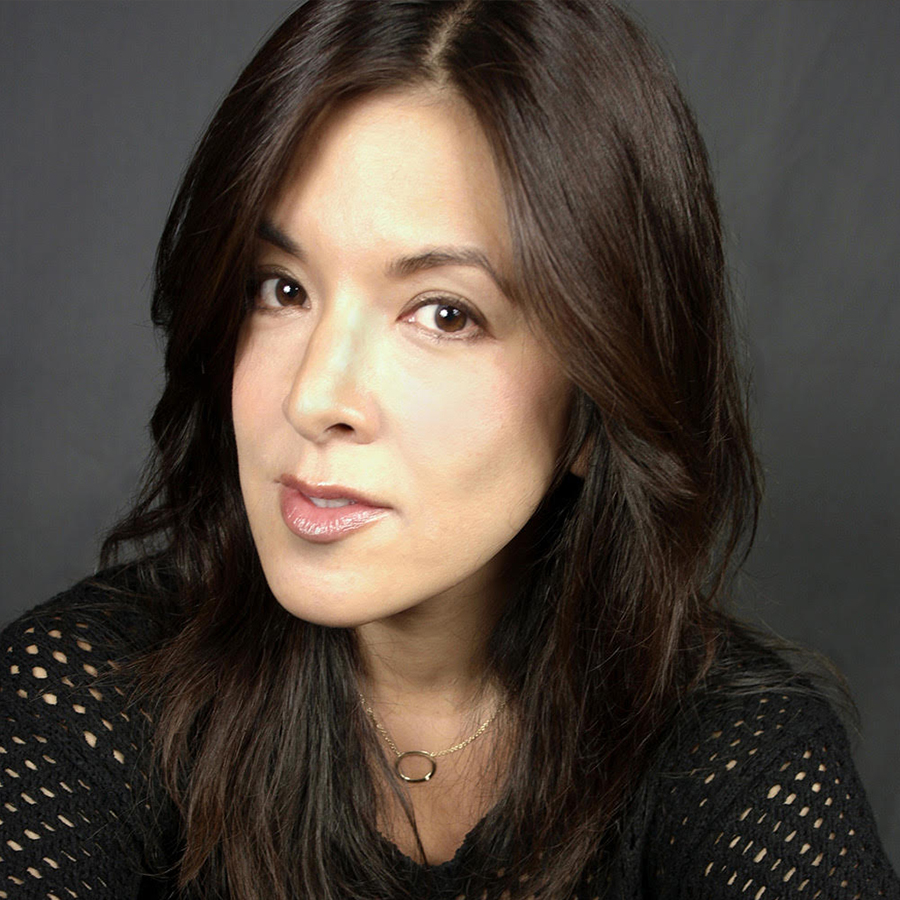 Cory Nakasue is an astrology counselor, writer, and teacher. She counsels clients and teaches modern astrology with a generous nod to ancient practices and wisdom studies and has maintained a private practice for 8 years. Storytelling is a cornerstone of her work and you can read her monthly horoscope column at Sassafras Mercantile and monthly Astroprompts© for artists at AIM Higher. 
Cosmic activity permeated her childhood environment and she began studying astrology on her own when she was a kid. She's mostly a self-taught and community-guided astrologer who has received additional training from master astrologers, Joseph Addeo and Rick Levine.
She has over 25 years of experience in movement arts as a teacher and therapist, and has been mentored by some of the finest practitioners working in psychology, neurology, and pain science.
Please visit www.corynakasue.com for more information about her movement education and therapy practice and www.astrologybycory.com to book an astrology service. She offers a cross-disciplinary practice in collaboration with Margherita Tisato that explores astrology through the physical and somatic body.
Her advice has appeared in The New York Times and The Week and she's also a regular guest on Mindful with Shawn Harrison on Radio Kingston.
She draws on all of her experience in body-mind therapeutics, writing, and performing arts to help you create strong narratives that are deeply felt. She offers private lessons to individuals and small groups. Her specialties are depth psychology, creative process, and personal coaching.
Available in days

days after you enroll

Course Resources
Available in days

days after you enroll

Saturday, May 15th
COURSES
Study with World-Class Teachers
Expand your Awareness | Heal Mind & Body


EXAMPLE
Check your inbox to confirm your subscription