The Dharma of Money™ Timeless Wisdom for Financial Wellness | Archive Online Retreat
Featuring Spencer Sherman
The Dharma of Money is about helping you overcome your fears and anxieties to embrace a resilient, empowering attitude toward your finances. You are better at money than you think. By loosening the fixed beliefs you inherited and embracing simple, universal truths, The Dharma of Money can transform your financial life into a source of peace, kindness, connection, and joy.

"Spencer brings his practical wisdom, sincere motivation, and very real compassion to teaching."
-Sharon Salzberg, Author and co-founder of Insight Meditation Society
Regardless of how much money you have, this program has helped participants shift from fear, confusion, and avoidance to clarity, ease, and wisdom. The topic of money shows up in our lives often and yet we have brought the least amount of mindfulness to it. For that reason, it's the arena where we have the greatest opportunity.
"I attended Spencer's workshop & had several transformative insights into patterns around money. Spencer created a strong container of safety & intimacy. Through his gentle, compassionate, and inclusive energy, I felt safe to uncover long-standing blocks to my freedom, ease, & abundance."
-Jakey Toor, Certified Search Inside Yourself teacher and workshop participant
Spencer Sherman, one of the country's leading financial advisors, will lead this online, experiential event that creates the conditions for you to start shifting your relationship with money. Through guided meditation and interactive exercises, you will release stressful patterns and cultivate new neural pathways for a wiser and more spacious money life. It all starts within you. It all begins here.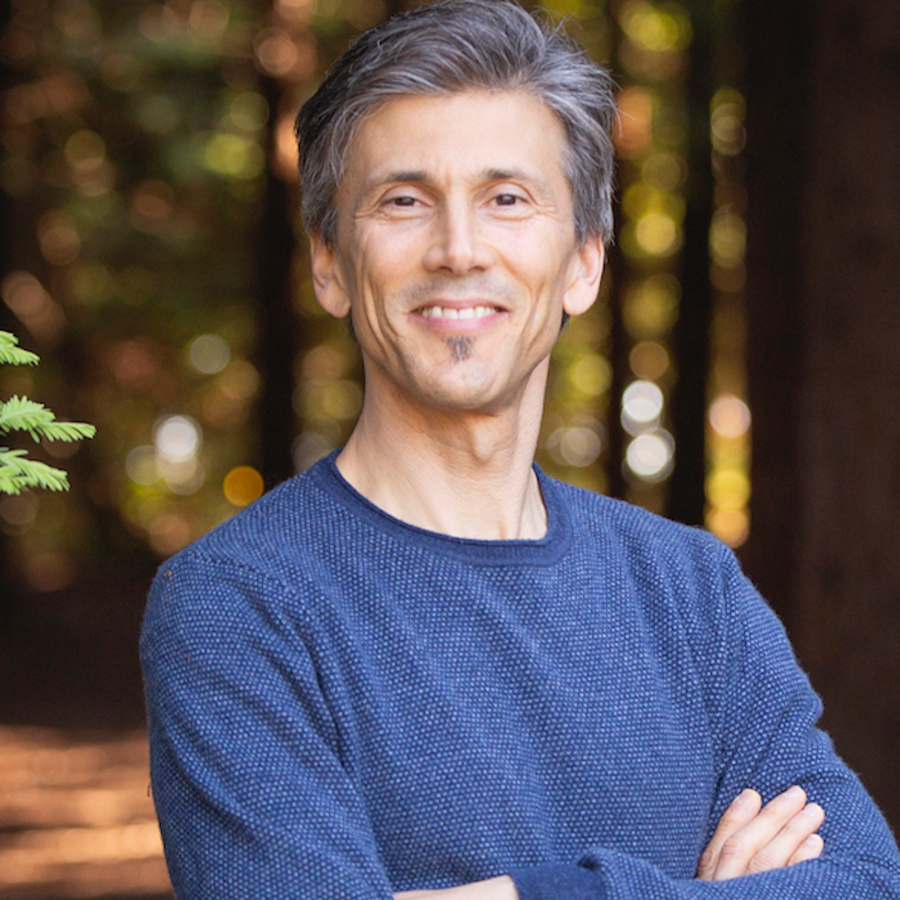 Spencer Sherman earned his MBA from the Wharton School of the University of Pennsylvania and founded Abacus, an independent financial advisory firm with mindfulness values. Spencer is the author of The Cure for Money Madness & The Money and Spirit Workshop, and he believes that all of us can experience ease and purpose with money, regardless of how much we have.
Learn more at: www.abacuswealth.com.
Available in days

days after you enroll

Recordings
Available in days

days after you enroll

Resources
Available in days

days after you enroll

Learn More & Connect
COURSES
Study with World-Class Teachers
Expand your Awareness | Heal Mind & Body


EXAMPLE