The Great Connection: The Mahāsandhi Supreme Yoga of Dzogchen's Great Perfection with Dr. Nida Chenagtsang and Robert A.F. Thurman | Nine Part Online Course
Ati Yoga (Tibetan: Dzogchen) is the pinnacle of Buddhist Vajrayana practice. It takes the dedicated practitioner to Buddhahood, the bliss of perfect freedom that enables a buddha to compassionately connect to the healing of countless suffering beings. It is the most simple, direct and profound path to reveal the primordial wisdom which is our basic nature.
In this three-day practice-centered retreat, Dr. Nida offers Dzogchen Ati Yoga instruction according to Tibet's great 12th century physician and meditation adept Yuthok Yönten Gönpo, widely acclaimed as an emanation of the Medicine Buddha, following his seminal teachings entitled "The Great Self-Liberation of Samsara-Nirvana of the Great Perfection of Yuthok".
This program focuses on Ati Yoga preliminary practices and trekchöd, "cutting through hardness", and includes the special blessing of the Yuthok Nyingthig (Heart Drop) cycle of teachings. The text we will study is Dr. Nida's Mirror of Light: A Commentary on Yuthok's Ati Yoga, along with his Weapon of Light.
The Yuthok tradition of Ati Yoga will be combined with the Tibetan science of medicine in this very special online offering. Every Tibetan medical student is initiated in the Yuthok Nyingthig in order to embody in their practice the essence of the liberating wisdom and artful compassion of the Medicine Buddha, in whose honor Dr. Nida will introduce us all to the Medicine Guru healing garden mandala.


Nine Part Study at Your Own Pace Online Course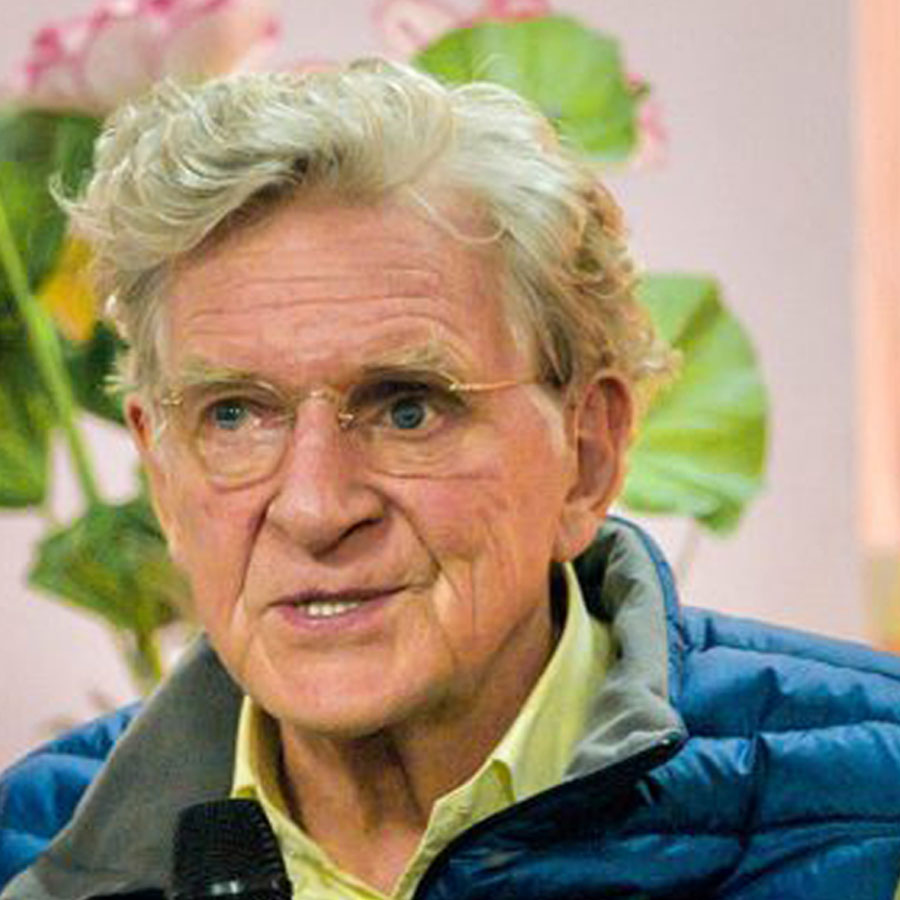 Professor Emeritus Robert Thurman is retired from 50 years of teaching, translating, and writing on Indo-Tibetan Buddhology (the study of enlightenment), and is a senior student of H. H. Dalai Lama and other Tibetan Lamas, including Dr. Nida as his teacher as well as a colleague. Translator of a number of books from the Tibetan canons and author of popular books of interpretation, he specializes on the Mādhyamika Centrist philosophical tradition as intertwined with the unexcelled yoga tantra practice tradition from Shakyamuni through Nāgārjuna, Chandrakīrti, Atīsha, and Jey Tsongkhapa, up to the contemporary Great Fourteenth Dalai Lama. He is co-founder of the American Institute of Buddhist Studies, Tibet House US, and Menla Retreat and Spa Resort.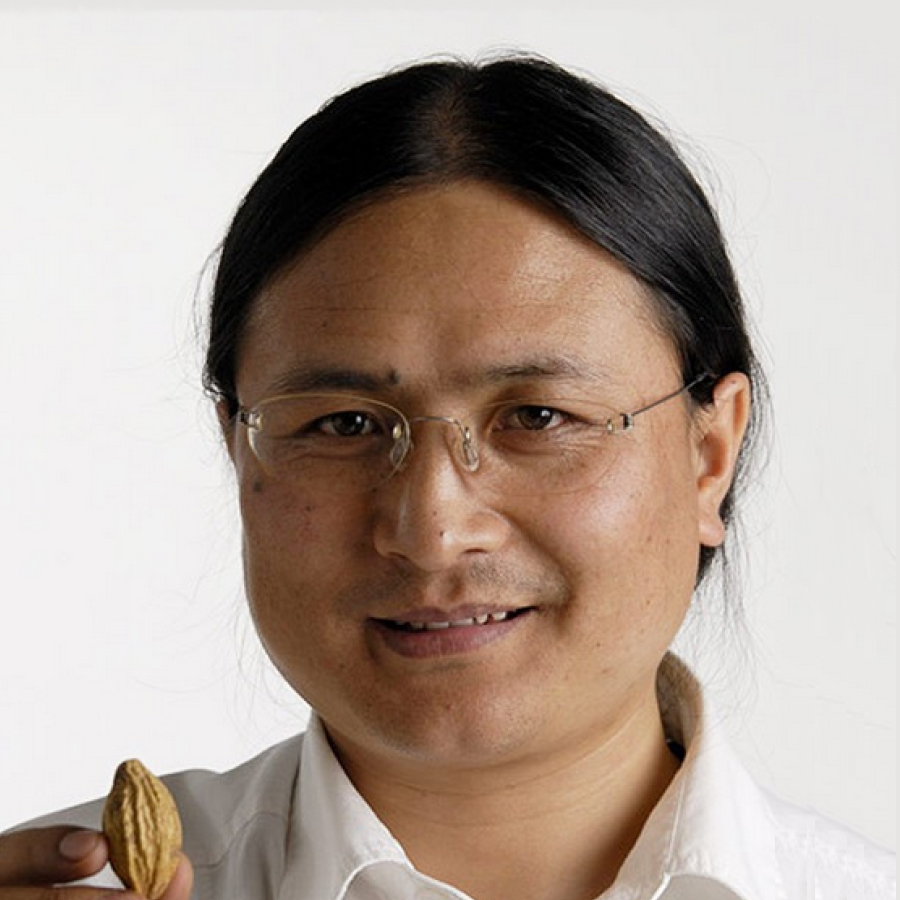 Dr. Nida Chenagtsang is a traditional Tibetan physician and lineage holder of the Yuthog Nyingthig, the unique Vajrayana Buddhist spiritual healing tradition of Tibetan Medicine. He has published several books and articles on Tibetan medicine, meditation, and yoga, and his extensive research and revival of ancient Tibetan healing methods has earned him great acclaim in both East and West.
Dr. Nida is the Founder and Medical Director of the Sowa Rigpa Institute: School of Traditional Tibetan Medicine (www.sowarigpainstitute.org); Co-Founder of the International Ngakmang Institute, established to preserve and maintain the Rebkong ngakpa non-monastic yogi/ini culture within modern Tibetan society; and Co-Founder of Pure Land Farms: Center for Tibetan Medicine, Meditation and Rejuvenation in Los Angeles, California (www.purelandfarms.com). In addition to his work as a physician, he trains students in Sowa Rigpa and the Yuthog Nyingthig tradition in over forty countries around the world.
The Great Connection Curriculum
TIBET HOUSE US | MENLA COURSES
Study with World-Class Teachers
Expand your Awareness | Heal Mind & Body
EXAMPLE