Vajra Yoga & the Subtle Body: How Subtle Body Awareness Can Enhance Your Yoga Practice and Daily Life

David Kittay, Robert Thurman, Michele Loew
POSTPONED | July 18-22, 2022 | Live with Re-Play Access


In conjunction with the July 22-24th exploration of the Vajra Rosary Tantra, we will gather to practice yoga and study teachings from the Buddha such as the Panchen Lama's Guru Yoga, known as Lama Choepa, the unexcelled yoga tantric traditions Esoteric Community, the Death-Exterminator-Yamantaka, and the Superbliss Machine-Kalachakra, which all have strong connections with the Vajra Rosary Tantra. 


Maintaining a daily practice thread focused on rejuvenation and longevity coming from the Yogas associated with Sīta Tārā, we will explore essential perspectives drawn from these sources, so that we can incorporate in daily life a sense of how to enhance regular health and livelihood and interpersonal relationships by deepening and broadening awareness of the subtle inner processes of the central nervous system.


For those who like to be super-prepared, we recommend studying the following primary textual resources:

The Vajra Rosary Tantra, Translated by David Kittay, AIBS/Wisdom Publications
The Lama Choepa via Essential Tibetan Buddhism by Robert Thurman
The Esoteric Community Tantra Translated by Campbell & Thurman, AIBS/Wisdom Pub
The Third Karmapa's Profound Inner Principles Translated by Elizabeth Callahan
The Sita Tara Sadhana & excerpts from the above texts will be provided on site for those with less time or without textual orientation
David Kittay and Robert Thurman will provide expert instruction in the philosophical and psychological underpinnings of Buddhist Yoga, while yogini Michele Loew will offer practical instruction and daily yoga and meditations. 

This course is designed for those wanting a comprehensive introduction to the subject matter, though the course is useful for people at all levels and familiarity with Buddhism and Yoga. 


This hybrid retreat has been combined with the weekend in-person & online gathering Vajra Rosary occurring July 22-24 and course materials will be offered at a future date.

To register for the Vajra Rosary Tantra event, please visit: www.menla.org.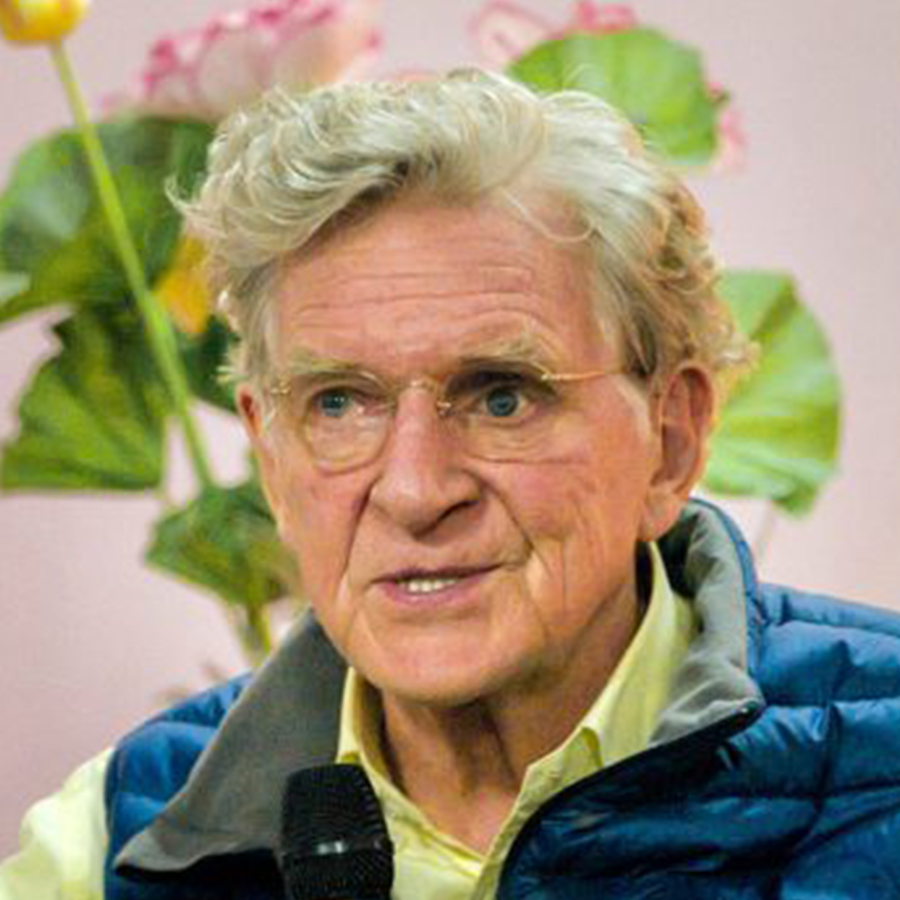 Robert A.F. Thurman

Co-founder and President of Tibet House US | Menla, Robert Thurman is a world-wide lecturer on Tibetan Buddhism, an activist for the plight of the Tibetan people, translator of Buddhist texts, and writer of popular Buddhist books.

Recently awarded the Padma Shri Award, India's fourth highest civilian honor for achievement in enriching Indian education and literature, Thurman's most recent book is "Wisdom is Bliss: Four Friendly Fun Facts that Can Change your Life" Published by Hay House US.
To Learn More About Robert A.F. Thurman please visit: www.bobthurman.com.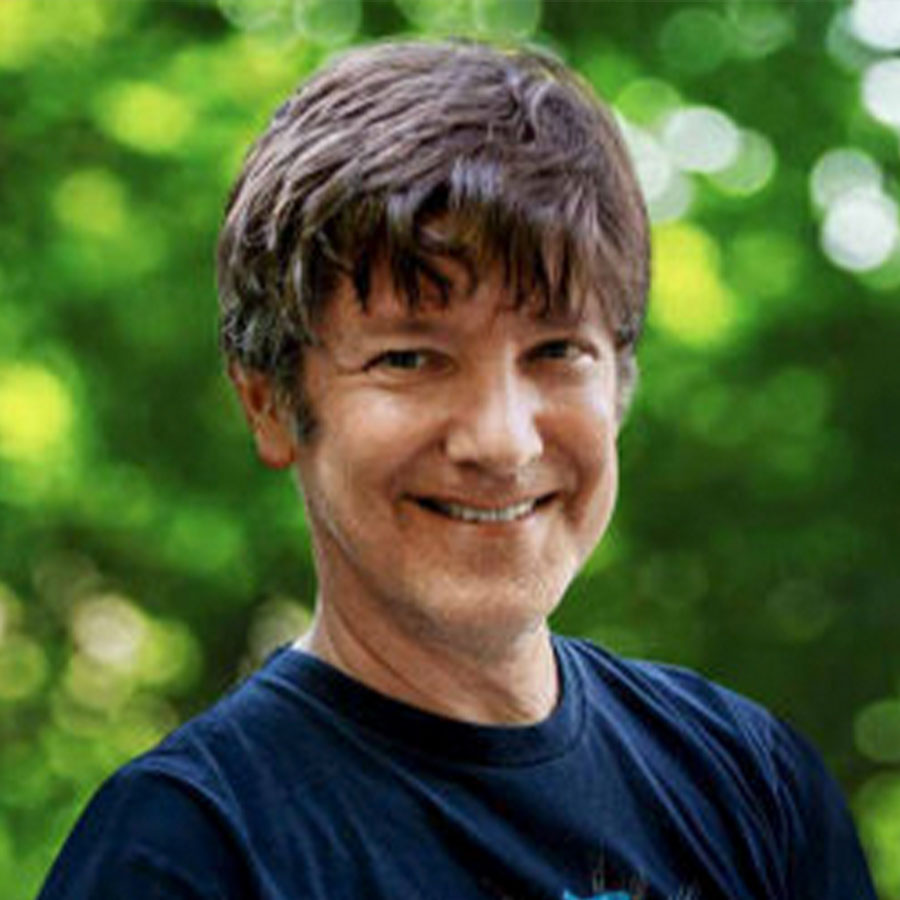 Dr. David Komodo Kittay
Dr. David Komodo Kittay teaches philosophy, religion, and technology at Columbia, where his courses are called "life changing".
He translates exoteric and esoteric Buddhist texts, serves as a Tibet House US Board member, and founded The Harlem Clemente Course for the Humanities at the Drew Hamilton Houses on 143rd St.
His latest publication is The Vajra Rosary Tantra, available from Wisdom Publications.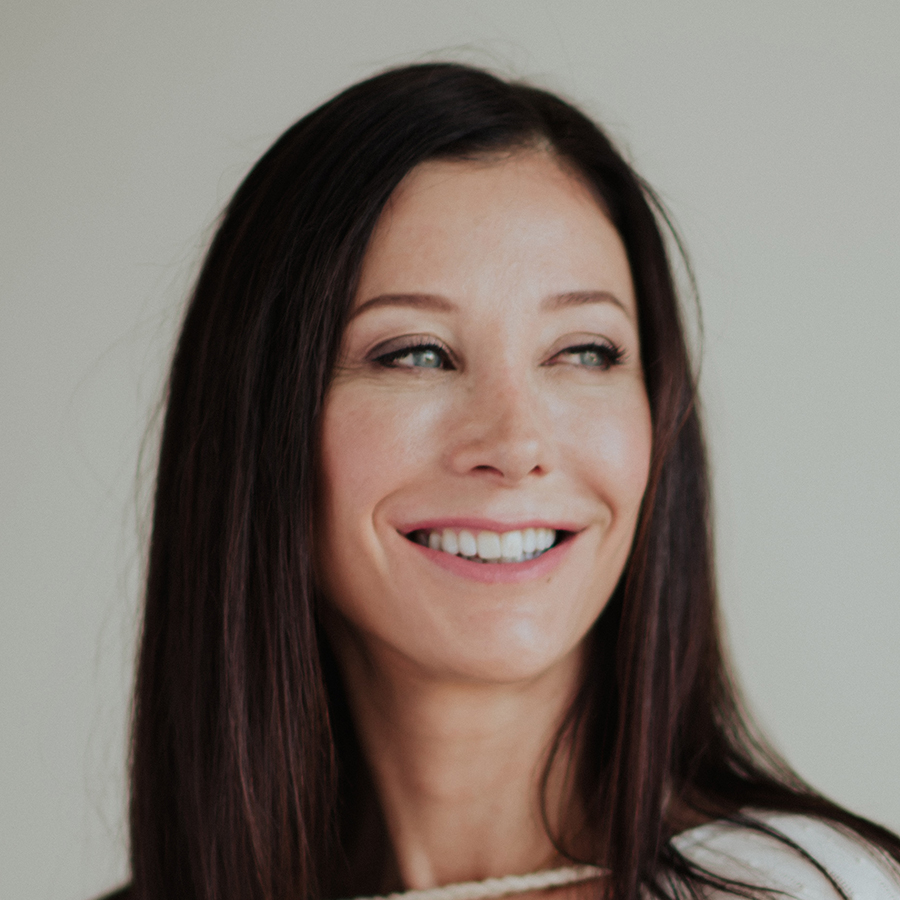 Michele Loew
An international yoga teacher, Michele Loew is the founding director of the Vajra Yoga School of Comparative Buddhist & Indic Yogic studies, and is the founder and director of The Yoga Space in Portland, Oregon.
She has practiced and taught Hatha & Vinyasa yoga since 1998, having studied extensively in the Iyengar and Ashtanga traditions as well as the Sri Vidya lineage & since 2014, the Kalachakra Yogas.
An avid student of Eastern & Western Philosophy. Michele continues to study with her principal yoga teacher Richard Freeman, practices Tibetan Buddhist yogas, receiving several Kalachakra initiations from HH The Dalai Lama, and is guided by her beloved teacher in Buddhist inner science, Dr. Robert Thurman.
To learn more about Michele please visit
.
Vajra Yoga & the Subtle Body Curriculum
Every dollar lends crucial support to Tibet House US | Menla during these dynamic times. All are welcome to join.
We encourage those who are financially comfortable to contribute above the class fees to support scholarships specifically and Tibet House US | Menla generally.
To apply for scholarship assistance please visit: www.menla.org or email us at [email protected]

TIBET HOUSE US MENLA ONLINE COURSES
Study with World-Class Teachers
Expand your Awareness | Heal Mind & Body