Who | Course Presenters

Presenter Sharon Salzberg
Sharon Salzberg is a central figure in the field of meditation, a world-renowned teacher and New York Times bestselling author. She has played a crucial role in bringing meditation and mindfulness practices to the West and into mainstream culture since 1974, when she first began teaching.
She is the co-founder of the Insight Meditation Society in Barre, MA and the author of ten books including NY Times bestseller, Real Happiness, her seminal work, Loving Kindness and her most release by Flatiron Books, Real Love: The Art of Mindful Connection.
Renowned for her down-to-earth teaching style, Sharon offers a secular, modern approach to Buddhist teachings, making them instantly accessible. She is a regular columnist for On Being, a contributor to Huffington Post, and the host of her own podcast on The Be Here Now Network: The Metta Hour.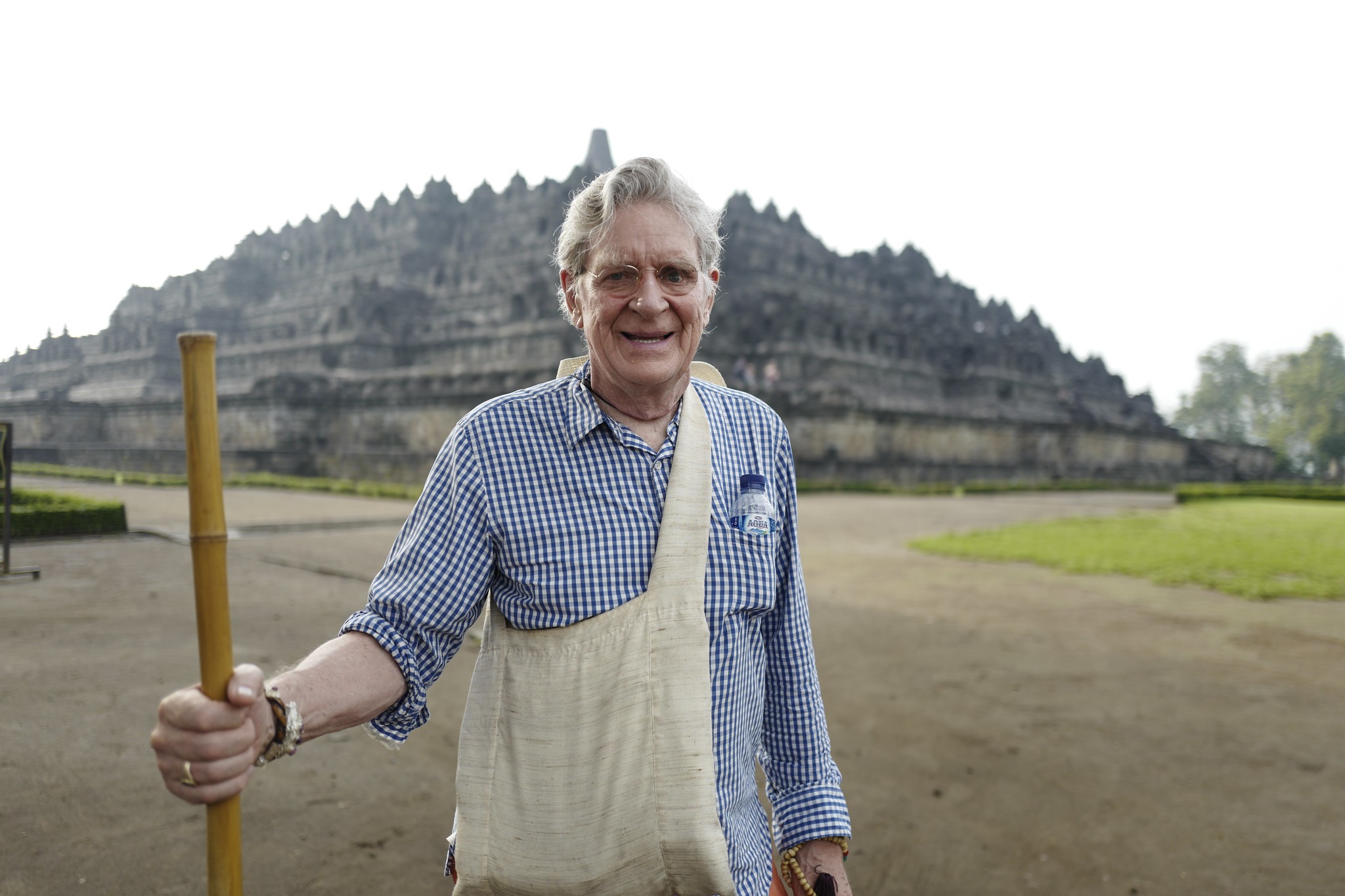 Presenter Robert A.F. Thurman
Bob Thurman, known in the academic circles as Professor Robert A.F. Thurman, is a talented popularizer of the Buddha's teachings and the first Westerner Tibetan Buddhist monk ordained by His Holiness the Dalai Lama,
A charismatic speaker and author of many books on Tibet, Buddhism, art, politics and culture, Bob was named by The New York Times the leading American expert on Tibetan Buddhism, and was awarded the prestigious Padma Shri Award in 2020.
Bob served as the Jey Tsong Khapa Professor of Indo-Tibetan Buddhist Studies in the Department of Religion at Columbia University for 30 years, until 2020. Bob is the founder and active president of Tibet House US, a non-profit organization dedicated to the preservation and promotion of Tibetan culture, and of the American Institute of Buddhist Studies, a non-profit affiliated with the Center for Buddhist Studies at Columbia University and dedicated to the publication of translations of important artistic and scientific Tibetan treatises.
As part of his long-term commitment to the Tibetan cause, at the request of H.H. the Dalai Lama, Bob co-founded Tibet House US in 1987 with Tenzin Tethong, Richard Gere, and Philip Glass, a non profit organization based in New York City and dedicated to the preservation and renaissance of Tibetan culture.
Complete and Continue