Getting Over Yourself: Exploring Buddhism and Psychotherapy | Online Archive Retreat
Featuring Mark Epstein M.D. & Robert Thurman
What does it mean to heal? Buddhist and Western psychotherapists have different visions of healing. In Buddhism, the emphasis is often on taming the mind in order to bring out underlying qualities of wisdom and compassion.
In psychotherapy, there is a much greater concern with excavating childhood difficulties and working through emotional blockages so as to free a person from the vestiges of the past.
Can these two approaches be reconciled? What can Buddhism learn from therapy, and what can therapists learn from Buddhism? Those of us who have grown up in the West, struggling personally with issues like anxiety or addiction, often benefit from aspects of each tradition.
This weekend's workshop, through lectures, discussion, meditation and questions and answers, will explore what an integrated approach to healing actually looks like.
Join Buddhist psychiatrist Mark Epstein and Professor Robert Thurman as they explore what it means to heal your mind.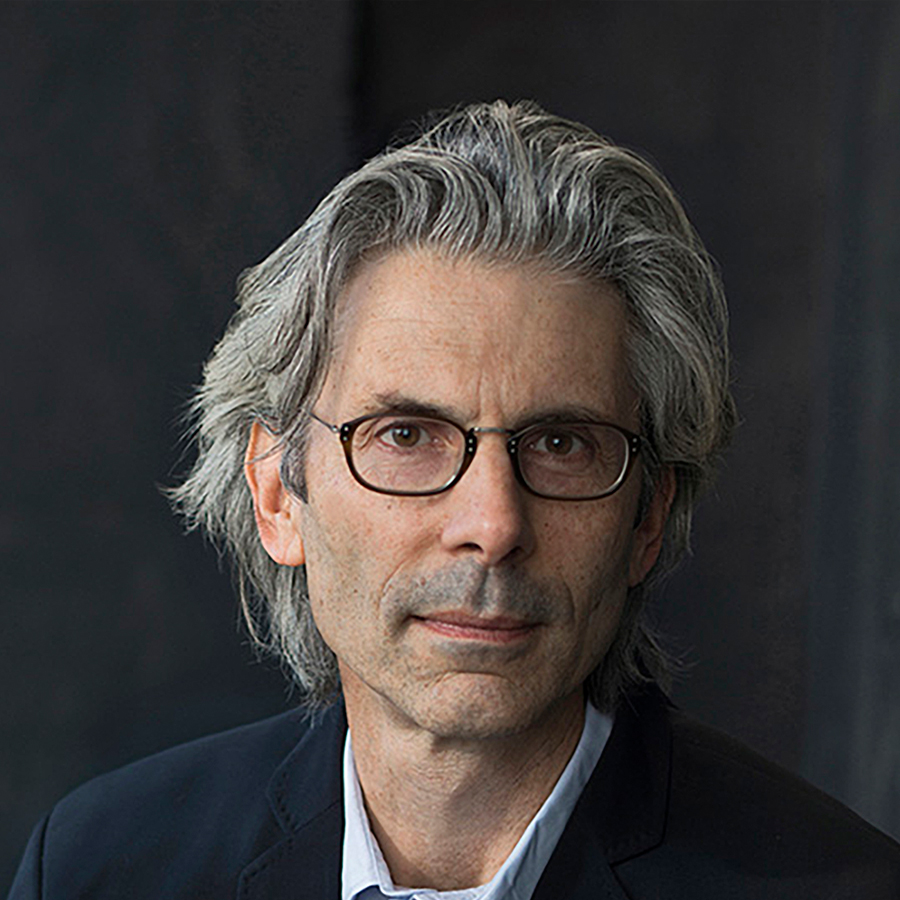 Mark Epstein, M.D
Mark Epstein, M.D., a psychiatrist in private practice in New York City, is the author of a number of books about the interface of Buddhism and psychotherapy, including Thoughts without a Thinker, Going to Pieces without Falling Apart, Going on Being, Open to Desire, Psychotherapy without the Self, The Trauma of Everyday Life and Advice Not Given: A Guide to Getting Over Yourself. His latest work, The Zen of Therapy: Uncovering a Hidden Kindness in Life, will be published in early 2022 by Penguin Press. He received his undergraduate and medical degrees from Harvard University.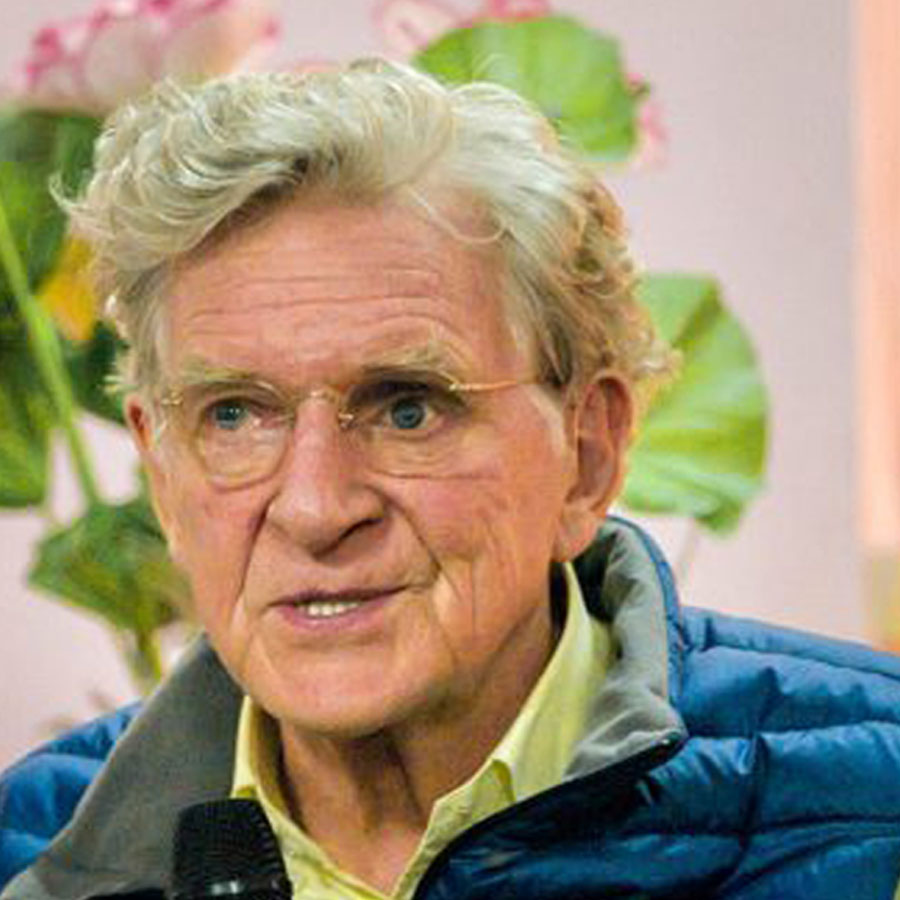 Robert Thurman
Robert Thurman is Professor of Indo-Tibetan Buddhist Studies at Columbia University as well as Co-Founder and President of Tibet House US/Menla in service of HH Dalai Lama & the people of Tibet. A close friend of the Dalai Lama's for over 50 years, he is a leading world-wide lecturer on Tibetan Buddhism, passionate activist for the plight of the Tibetan people, skilled translator of Buddhist texts, and inspiring writer of popular Buddhist books. His most recent book is the 300 page graphic novel, Man of Peace: the Illustrated Life Story of the Dalai Lama of Tibet.
In partnership with Nena Thurman and dedicated contributors, he now focuses on making Tibet House US and its Menla Retreat & Spa a global center for the promotion, study and practice of Tibetan Buddhist healing arts and sciences of body, mind, and spirit, dedicated as a complement to the vast life work of its patron, His Holiness the Dalai Lama.
Available in days

days after you enroll

About This Tibet House US | Menla Archive Online Offering
Available in days

days after you enroll

Getting Over Yourself: Buddhism and Psychotherapy
Available in days

days after you enroll

Getting Over Yourself | Bonus Audio
COURSES
Study with World-Class Teachers
Expand your Awareness | Heal Mind & Body