A Fathers Day Gift: Teach Yourself to Meditate | Archive Online Retreat
Featuring Mark Epstein and Robert Thurman
It is something of a paradox that we will devote an entire weekend to teaching that which cannot be taught: that which must be discovered and practiced and explored by oneself if it is to become truly meaningful. Yet we will try. It is said that trying to meditate without an understanding of its purpose is like a blind man shooting an arrow with no idea of where the target might be. With this in mind, we will not only offer guidance in how to meditate but will also talk about why we meditate. What is "meditation?" What is its target? Is it insight, and what is that?
How does mindfulness work with difficult feelings, with yearning, anxiety or trauma? How can we use meditation to help ourselves rather than hide from ourselves?
Those of us who have grown up in the West, struggling personally with issues like anxiety or addiction -- or facing life crises involving a quest for meaning or purpose -- often look to meditation for help. This weekend's workshop, through lectures, discussion, meditation and questions and answers, will explore what help actually looks like. Join Buddhist psychiatrist Mark Epstein and Emeritus Buddhology Professor Robert Thurman as they approach Father's Day while celebrating what it means to heal your mind.
*Image: Standing Mañjushrī, Western Tibet, 10th Century, Bronze. Courtesy Tibet House US Repatriation Collection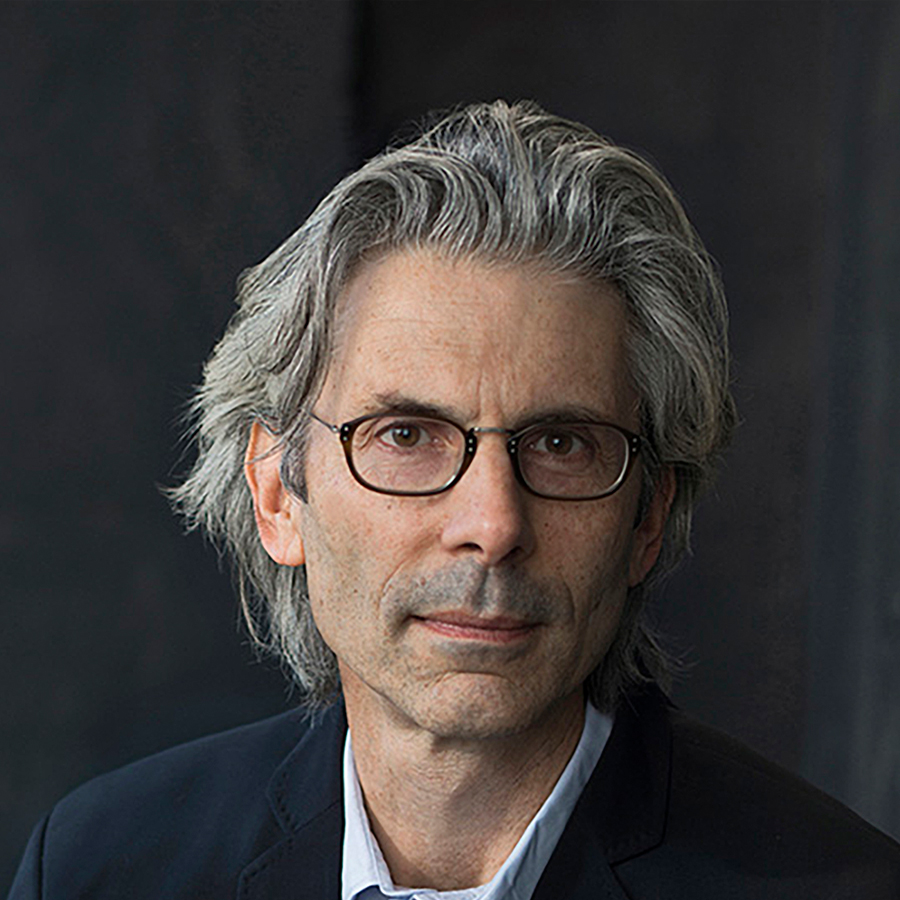 Mark Epstein, M.D
Mark Epstein, M.D., a psychiatrist in private practice in New York City, is the author of a number of books about the interface of Buddhism and psychotherapy, including Thoughts without a Thinker, Going to Pieces without Falling Apart, Going on Being, Open to Desire, Psychotherapy without the Self, The Trauma of Everyday Life and Advice Not Given: A Guide to Getting Over Yourself. His latest work, The Zen of Therapy: Uncovering a Hidden Kindness in Life, will be published in early 2022 by Penguin Press. He received his undergraduate and medical degrees from Harvard University.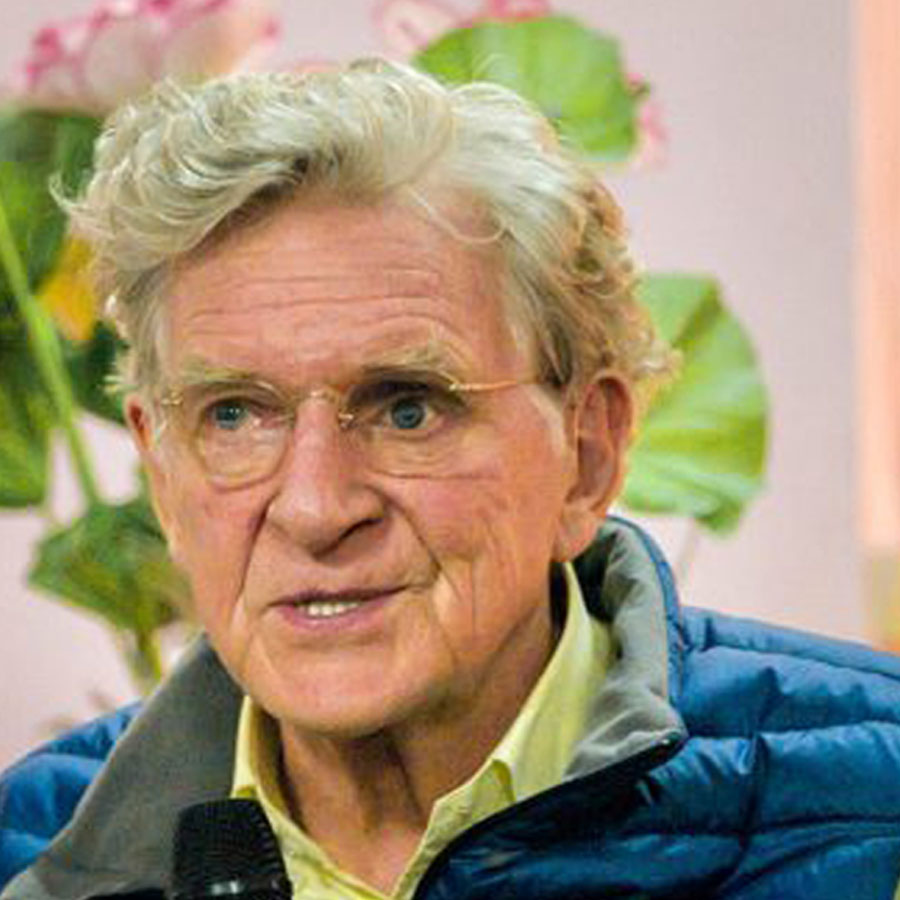 Robert Thurman
Robert Thurman is Professor of Indo-Tibetan Buddhist Studies at Columbia University as well as Co-Founder and President of Tibet House US/Menla in service of HH Dalai Lama & the people of Tibet. A close friend of the Dalai Lama's for over 50 years, he is a leading world-wide lecturer on Tibetan Buddhism, passionate activist for the plight of the Tibetan people, skilled translator of Buddhist texts, and inspiring writer of popular Buddhist books. His most recent book is the 300 page graphic novel, Man of Peace: the Illustrated Life Story of the Dalai Lama of Tibet.
In partnership with Nena Thurman and dedicated contributors, he now focuses on making Tibet House US and its Menla Retreat & Spa a global center for the promotion, study and practice of Tibetan Buddhist healing arts and sciences of body, mind, and spirit, dedicated as a complement to the vast life work of its patron, His Holiness the Dalai Lama.
COURSES
Study with World-Class Teachers
Expand your Awareness | Heal Mind & Body