Celebrate 2022
Ring in the New Year with Dharma, Kirtan, Astrology, and Yoga


December 29, 2021 - January 2, 2022


Celebrate the New Year with Friends of Tibet House US | Menla!


Following in the spirit of our pre-COVID tradition of celebrating the Roman New Year in the magic garden secret valley of the Deep Blue Medicine Buddha, Menla invites one and all to join our community to party, practice, and pray with Dharma, Yoga, Mantra, and Kirtan!


Teachings, practices, and musical performances with a stellar lineup:


Bob Thurman, Sharon Salzberg, Krishna Das, Dr. Nida, Jai Dev Singh, Andrew Holecek, Alberto Villoldo, Michele Loew, Nina Rao, Simrit, Alexander Mallon, Mary Taylor, and Richard Freeman.


Join us all seekers of reality, lovers of Mother Earth, and all her precious sensitive beings!
Five Days of Live Sessions with Access to Replays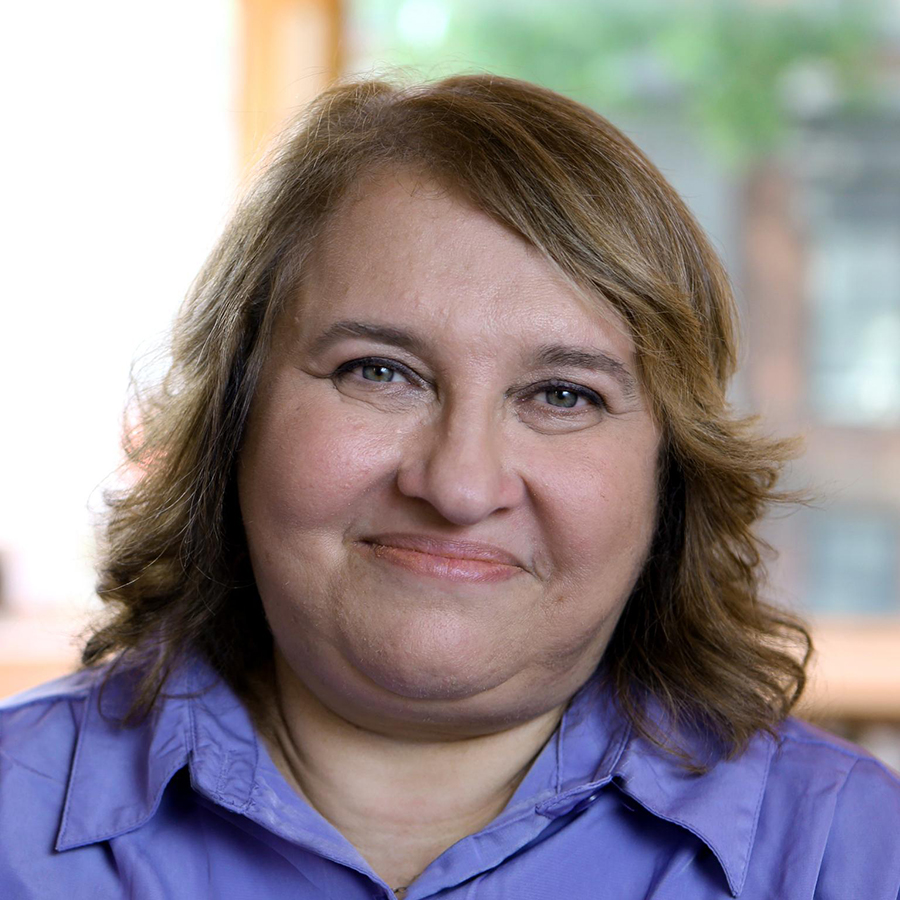 Sharon Salzberg
Sharon Salzberg is a meditation pioneer and industry leader, a world-renowned teacher, and New York Times bestselling author. As one of the first to bring meditation and mindfulness into mainstream American culture over 45 years ago, her relatable, demystifying approach has inspired generations of meditation teachers and wellness influencers. Sharon is co-founder of The Insight Meditation Society in Barre, MA, and the author of eleven books, including the New York Times bestseller, Real Happiness, now in its second edition, her seminal work, Lovingkindness, and her newest book, Real Change: Mindfulness To Heal Ourselves and the World, released in September of 2020 from Flatiron Books. Sharon's secular, modern approach to Buddhist teachings is sought after at schools, conferences, and retreat centers worldwide. Her podcast, The Metta Hour, has amassed over 3 million downloads and features interviews with the top leaders and thinkers of the mindfulness movement and beyond. Sharon's writing can be found on Medium, On Being, the Maria Shriver blog, and Huffington Post. Learn more at www.sharonsalzberg.com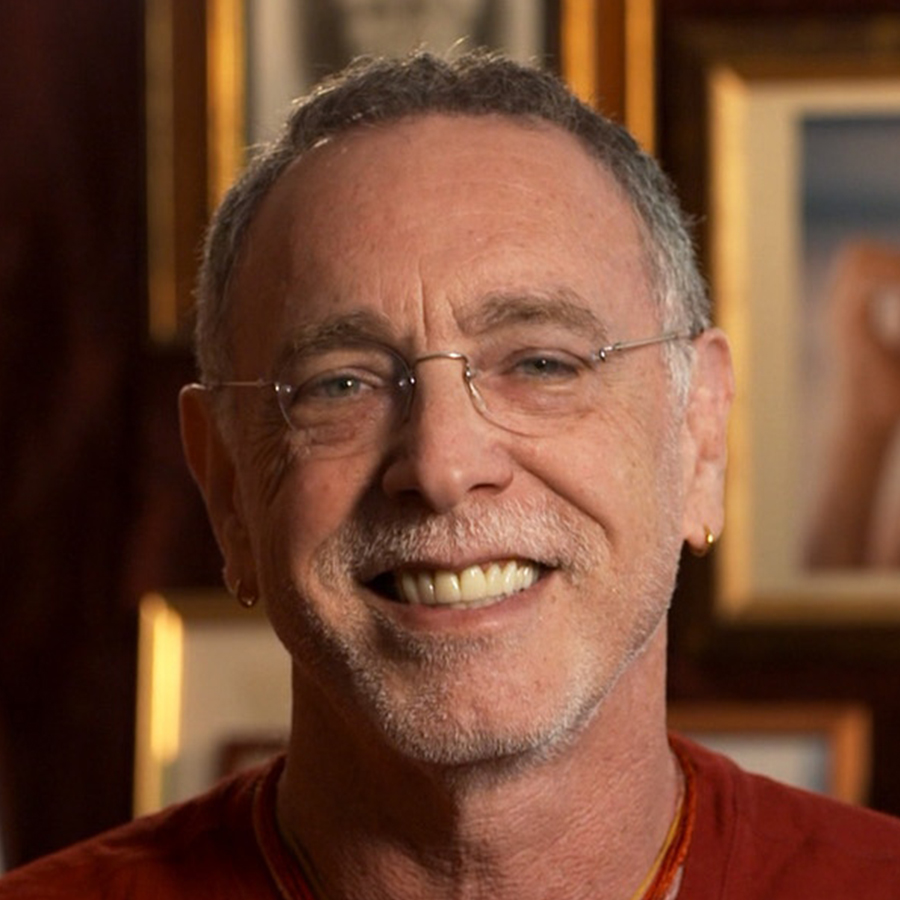 Krishna Das
Krishna Das has been called yoga's "rock star," layering traditional kirtan with instantly accessible melodies and modern instrumentation. With a remarkably soulful voice KD has taken the call-and-response chanting out of yoga centers and into concert halls, becoming the best-selling western chant artist of all time. Krishna Das has released 14 well received albums, including Live Ananda (released January 2012) that was nominated for a Grammy in the Best New Age album category & his most recent release Kirtan Wallah. In 2014 the Kirtan Wallah Foundation was formed.
Krishna Das now travels the world sharing his kirtan practice and wonderful stories of his life on the spiritual path, and discusses bringing chanting into our lives through retreats and workshops.
To Learn More About Krishna Das please visit: Website | Twitter | Facebook | Instagram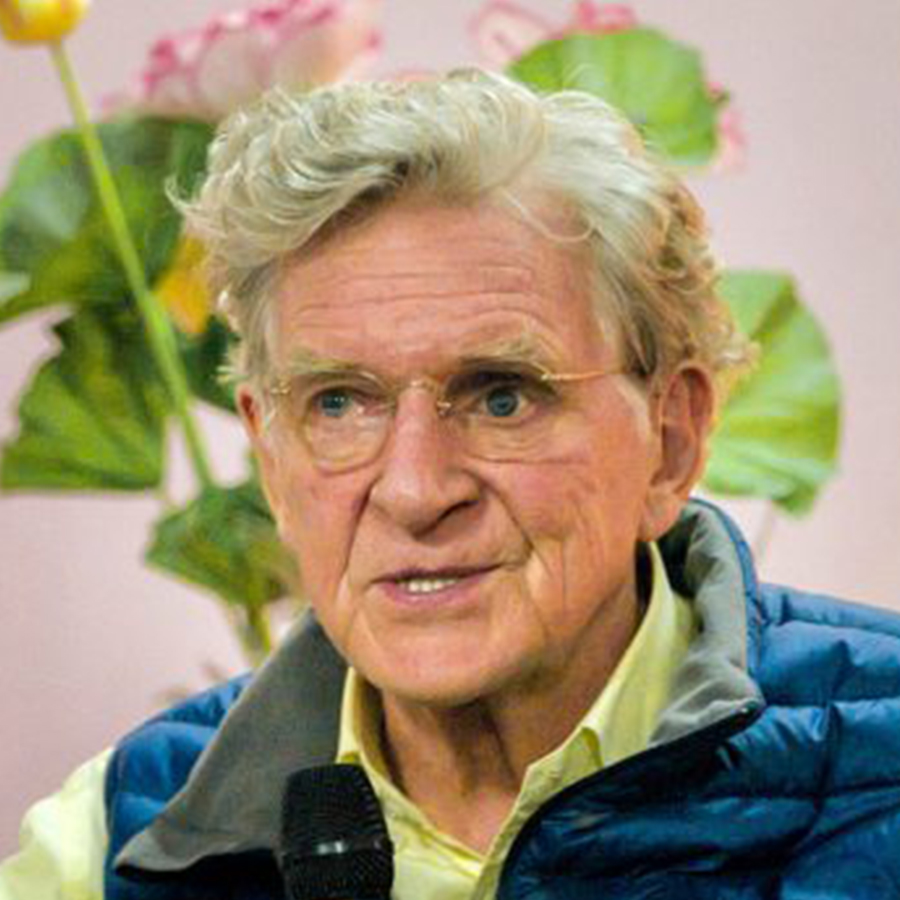 Robert Thurman
Robert Thurman is Professor of Indo-Tibetan Buddhist Studies at Columbia University as well as Co-Founder and President of Tibet House US/Menla in service of HH Dalai Lama & the people of Tibet. A close friend of the Dalai Lama's for over 50 years, he is a leading world-wide lecturer on Tibetan Buddhism, passionate activist for the plight of the Tibetan people, skilled translator of Buddhist texts, and inspiring writer of popular Buddhist books. His most recent book is the 300 page graphic novel, Man of Peace: the Illustrated Life Story of the Dalai Lama of Tibet.
In partnership with Nena Thurman and dedicated contributors, he now focuses on making Tibet House US and its Menla Retreat & Spa a global center for the promotion, study and practice of Tibetan Buddhist healing arts and sciences of body, mind, and spirit, dedicated as a complement to the vast life work of its patron, His Holiness the Dalai Lama.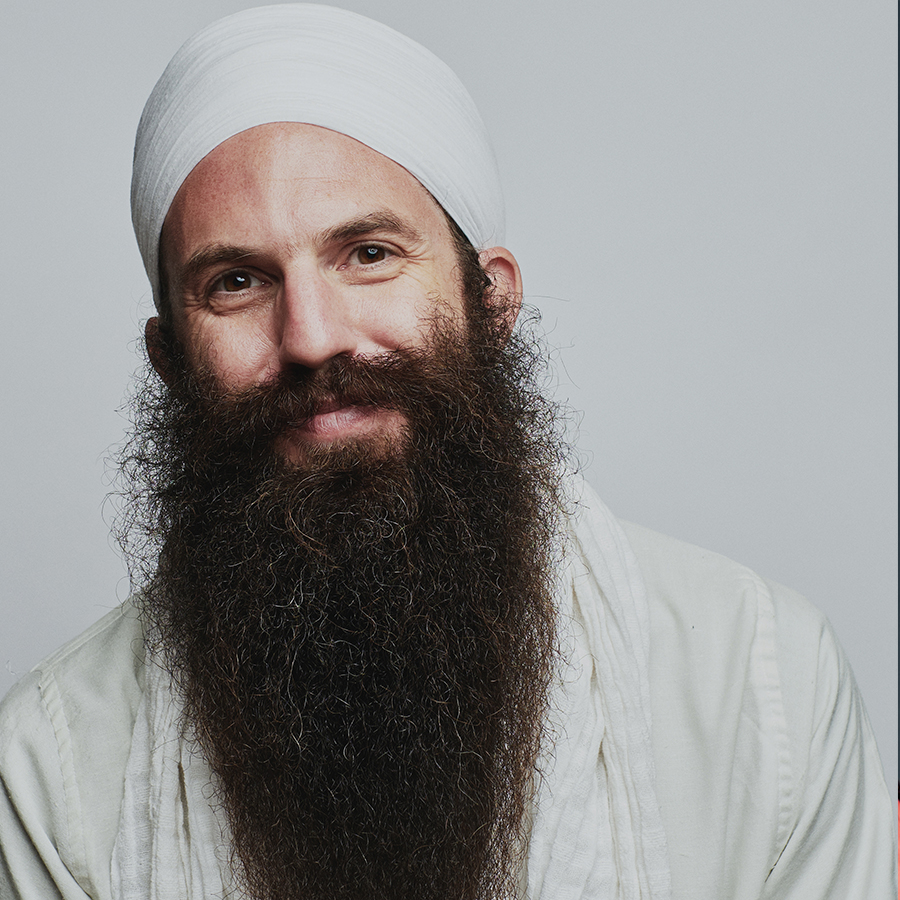 Jai Dev Singh
Jai Dev Singh is a yogi and internationally renowned teacher. He is the founder and principal teacher of the Life-Force Academy - a global community for yogic teachings and practices with thousands of students in over 60 countries around the world. Jai Dev has also authored numerous courses on Kundalini Yoga & Ayurveda.  He is a Clinical Ayurvedic Specialist and formerly served as the Clinical Director at the California College of Ayurveda. He travels all over the world sharing the ancient yogic teachings in a uniquely accessible way that is relevant to our times.
To learn more about Jai Dev please visit: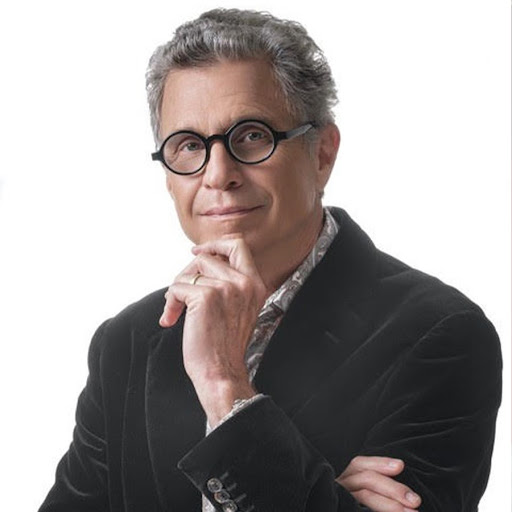 Alberto Villoldo
Alberto Villoldo, Ph.D., is a psychologist and medical anthropologist who has studied
the shamanic healing practices of the Amazon and Andes for over 30 years. At San
Francisco State University, he directed the Biological Self-Regulation Laboratory to
study how the mind creates psychosomatic health and disease. He is the founder of the
Four Winds Society, an organization dedicated to bridging ancient shamanic traditions
with modern medicine and psychology. He is the author of more than 20 international
bestsellers including Shaman, Healer, Sage, and Grow a New Body. He has been a
visiting professor at San Francisco State University and Columbia University in New
York.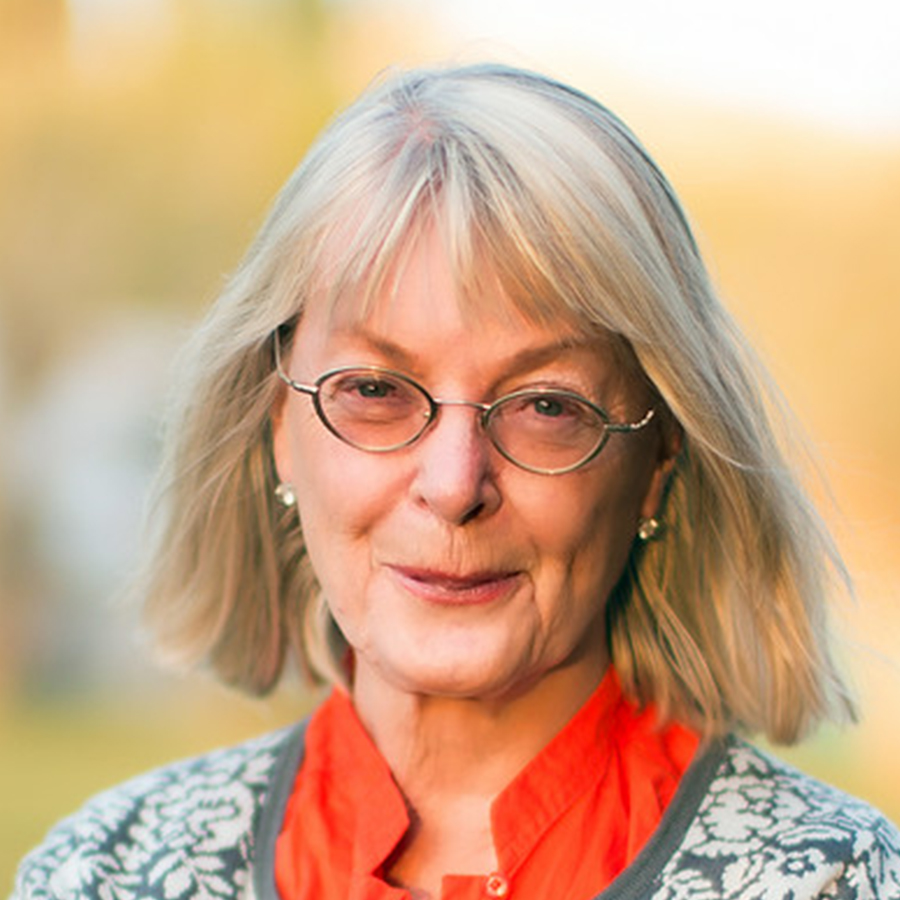 Nena VS Thurman
Nena Thurman is the Executive Chairwoman of Tibet House US and Menla. She has been married to Robert Thurman for over 50 years, and together they have raised four children, including Tibet House US Executive Director Ganden Thurman and renowned actress Uma Thurman. 
She was a successful fashion model in the 1950s and '60s before becoming a psychotherapist. In 1991 Nena joined the board of the newly established Tibet House US, and in 2001 she began working on establishing and developing Menla. Nena oversees the general management of Menla as well as all interior design. Since the inception of Dewa Spa she has overseen all aspects of its design, construction, and development.
To learn more visit: menla.org
Simrit
Simrit, chart-topping and world renowned musician and vocalist, has been studying and working in the science of sound and consciousness for two decades. Alongside her two bands, she creates vibrationally powerful and healing music to impact both positive internal and external change. Decades of study and experimentation with Kundalini yoga deepened Simrit's relationship to the quantum technology of Naad Yoga (the ancient science of using sound to impact the brain's neural pathways and chemicals, eliciting altered states of consciousness); the effects of which influence her music. Simrit is a certified Reiki practitioner as well as a certified Kundalini yoga teacher and leads regular Kundalini yoga and meditation classes on the LIFE FORCE ACADEMY online platform. These classes are centered around conscious repatterning. She is an internationally renowned touring artist with fans that span the globe, including the legendary Steven Tyler and Belinda Carlisle of The Go-Go's (who she has recorded and performed with). Her highly acclaimed courses, including The Supreme Sound 2.0 and Clear & Confident, are studied worldwide. To learn more about Simrit, visit: simritkaurmusic.com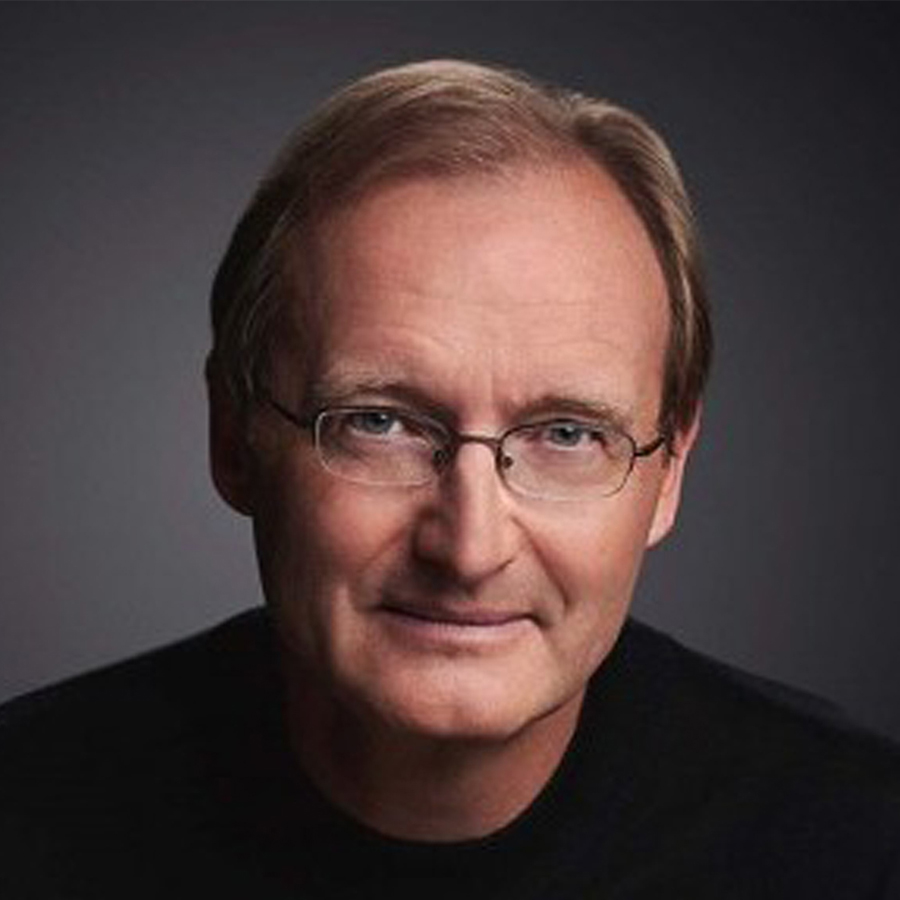 Andrew Holecek has completed the traditional three-year Buddhist meditation retreat and offers seminars internationally on meditation, dream yoga, and the art of dying. He is the author of many books, including Preparing to Die: Practical Advice and Spiritual Wisdom From the Tibetan Buddhist Tradition, and Dream Yoga: Illuminating Your Life Through Lucid Dreaming and the Tibetan Yogas of Sleep. His two newest works are Dreams of Light: The Profound Daytime Practice of Lucid Dreaming and The Lucid Dreaming Workbook: A Step-By-Step Guide to Mastering your Dream Life. His work has appeared in Parabola, Lion's Roar, Tricycle, Utne Reader, Buddhadharma, Light of Consciousness, and many other periodicals. Andrew's work joins the knowledge of the West with the wisdom of the East in providing a full-spectrum approach to help us realize our human potential. He holds degrees in classical music, biology, and a doctorate in dental surgery. Andrew lives in Boulder, Colorado.
See andrewholecek.com for more information.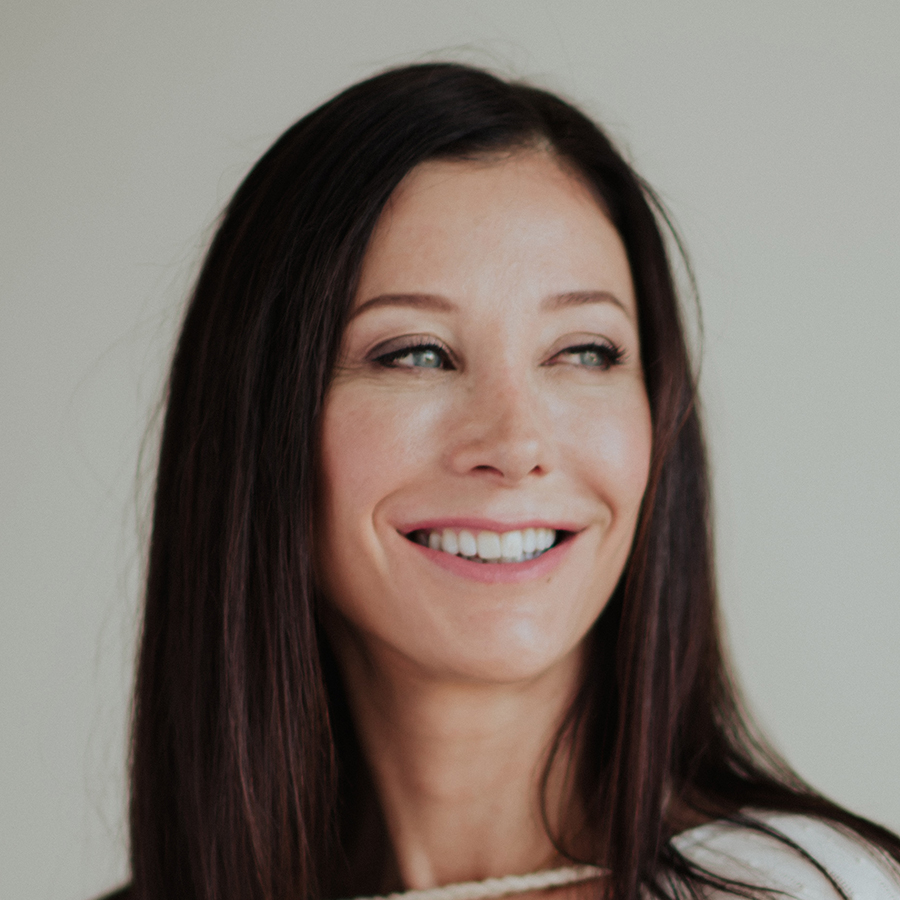 Michele Loew
Michele Loew is an international yoga teacher & practitioner of Hatha & Tibetan Yogas, & the founding director of the Vajra Yoga School of Comparative Buddhist & Indic Yogic studies she co-teaches with Professor Robert A.F. Thurman at Menla & abroad. Based in Portland, Oregon, she has taught, practiced, & studied avidly since 1998, and continues to run her longtime yoga school and beloved studio, The Yoga Space. 
Her love and commitment to the unexcelled yoga tantras of Vajrayana as a path towards perfect enlightenment and the integration of those teachings with the Hatha yogas more broadly practiced today, infuses her work with great joy & commitment to a more compassionate and awakened world. 
She honors the lineage of teachers she comes from and bows to her longtime Hatha & Classical Yoga teacher, Richard Freeman,To Robert Thurman, her beloved principle teacher in Buddhist science and her root guru His Holiness the Dalai Lama, the deepest bow for empowering her in the anuttara yogas. 
Michele teaches 200 & 500 Yoga Alliance Certification trainings, Yoga Nidra workshops, & classes and retreats regularly. Follow her on Instagram @micheleloew
Learn more please visit: www.micheleloew.com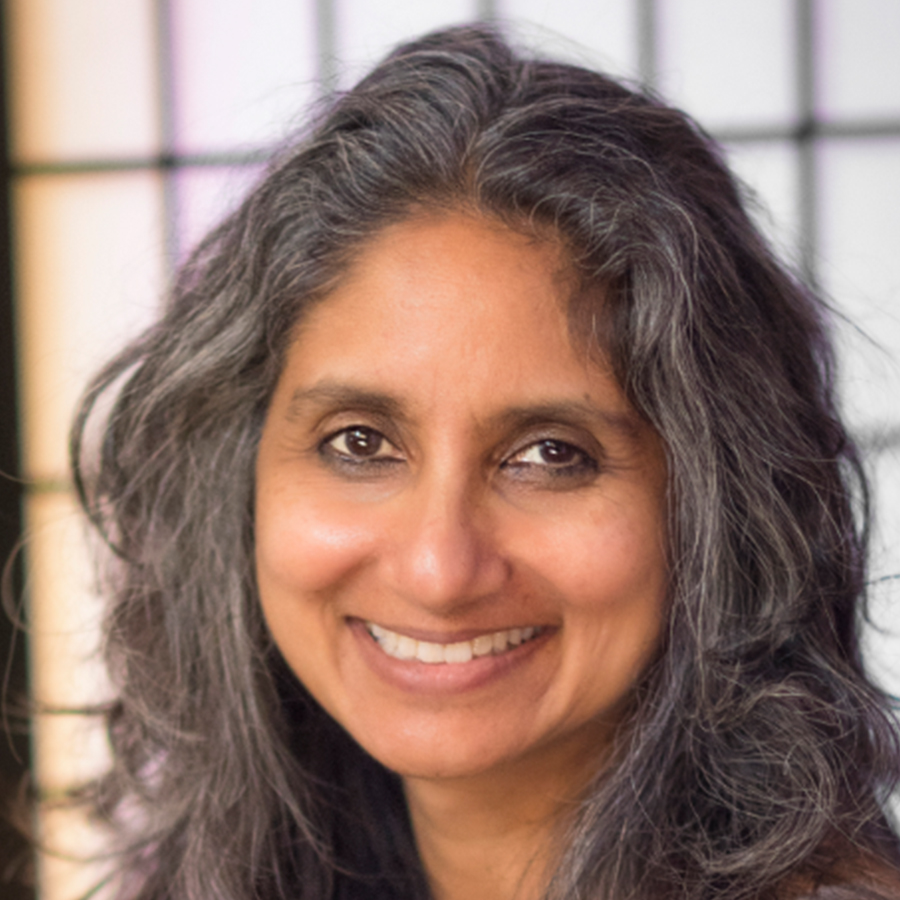 Nina Rao
Nina Rao learned traditional chants (bhajans) from her grandfather in a village in south India when she nine years old. The chants quietly stayed with her until she rediscovered chanting with Krishna Das in New York in 1996. For many years Nina has been Krishna Das' business manager and assistant, often touring with him playing cymbals and singing. In 2007, she recorded the track 'Nina Chalisa' on Krishna Das' CD, "Flow of Grace", and in January 2013, she released her debut album, "Antarayaami - Knower of All Hearts" and her 2018 release, "Anubhav." Nina regularly leads kirtan, chanting of the Hanuman Chalisa, and sings for yoga classes in her hometown of Brooklyn, NY and beyond.
Learn more at www.ninaraochant.com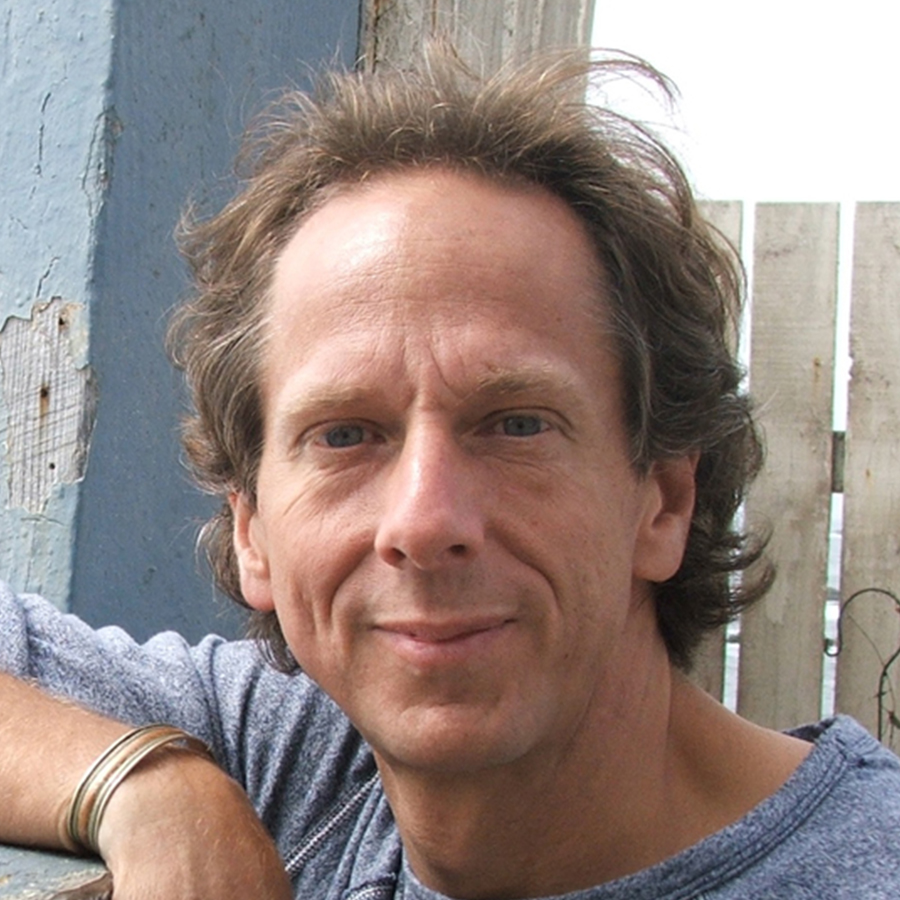 Alexander Mallon
Alexander Mallon, a celebrated astrologer and intuitive, has practiced for over 45 years, sharing his gifts with clientele spanning the globe, from NY to New Zealand. Discovering his calling very early in life, Alexander began his work professionally with private clients including corporate leaders, political figures, entrepreneurs, physicians, lawyers, artists and actors. Over the years he has been featured on numerous radio and television programs, and for 5 years, had his own call-in live TV program "New Planet" which aired in Manhattan and the San Francisco Bay area. Alexander holds a Certificate of Astrological Study from the Astrological Research Center of New York, and holds a degree in Art Therapy from Long Island University School of Visual and Performing Arts. Known for his compassionate style and also his direct laser-like insight, Alexander provides Consulting, Coaching and Counseling services for individuals, couples, and corporations. As an avid amateur astronomer and sky observer, Alexander also conducts classes and "experientials" in astronomy and sky lore at his private observatory in Charleston, SC.
To learn more about Alexander: www.astrologyspirit.com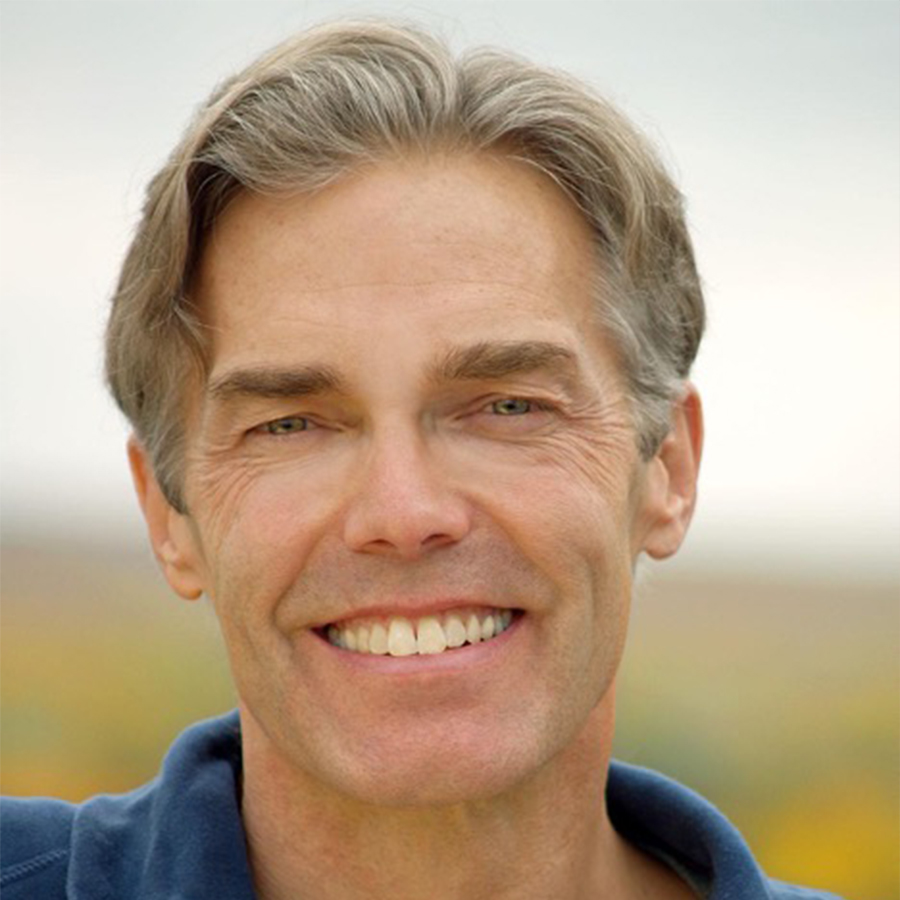 Richard Freeman has been a student of yoga since 1968. He spent nine years in Asia studying yoga āsana, prāṇāyāma, Sufism, Sanskrit language, and Indian philosophy. He has studied asana with B.K.S. Iyengar and K. Pattabhi Jois and has worked with numerous Buddhist teachers to draw insights into the interfacing of Buddhism and yoga as a reflection of life. Richard's metaphorical, humorous, teaching style appeals to students of many backgrounds and nationalities.
Together with his partner Mary Taylor, they teach workshops and trainings online and throughout the world. Richard's instructional videos and CD's on yoga set the gold standard for approaching yoga as a contemplative art. They've authored and co-authored numerous books, most recently, When Love Comes to Light, Ancient Wisdom from the Bhagavad Gīta for Modern Life, (Shambhala Publications, 2021).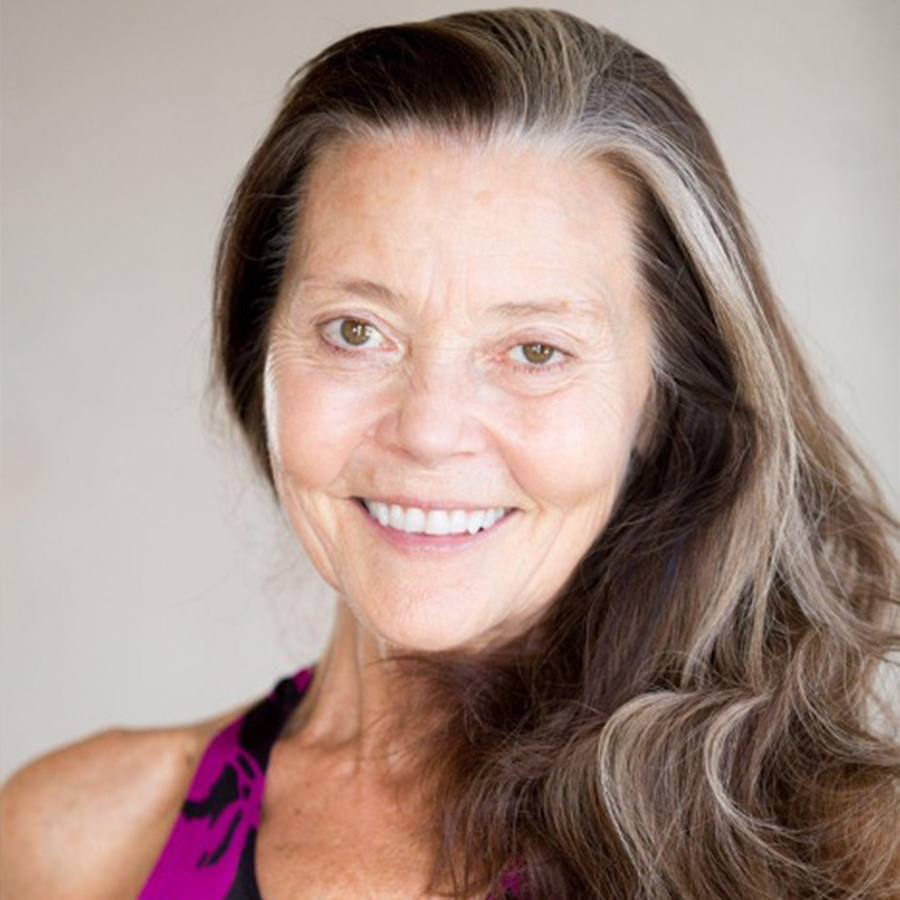 Mary Taylor
Mary Taylor began studying yoga in 1971 and her studies have grown into a deep interest into how yoga āsana, meditation and the interfacing of yoga with Buddhism combine to support us through complex times. Her main āsana practice is in the internal forms of the aṣṭāñga vinyāsa tradition. She is part of the core faculty of the Being with Dying program at Upaya Zen Center and the UZIT training program, both of which apply contemplative practices to improved and sustainable wellness within medical settings.
Together with her partner, Richard Freeman, they teach workshops and trainings online and throughout the world. Richard's instructional videos and CD's on yoga set the gold standard for approaching yoga as a contemplative art. They've authored and co-authored numerous books, most recently, When Love Comes to Light, Ancient Wisdom from the Bhagavad Gīta for Modern Life, (Shambhala Publications, 2021).
Five days of inspiration
Every morning yogas of various traditions, every day Dharma lessons of all levels, every evening mantra chanting or bhakti kirtan, join in when and where you like, and keep the package for constant renewal throughout the year!
Celebrate 2022 Online Program Schedule
Enter the New Year in Prayer
Join our most esteemed teachers, yogis, musicians and friends to ring in the New Year with consciousness, laughter, and prayer.