Celebrate Valentine's Day & Tibetan New Year "Losar" with us in this 3-day practice immersion as we dive deeply into the bliss of Vajra Yoga. Professor Robert Thurman will elucidate the Buddha's teachings on the Vajra path, and Michele will share the physical & meditative practices that move and open the channels and winds and expand us into our vastness, heart essence, and bliss. 
Vajra Yoga is taught for us to deepen our basic trust in ourselves and in reality—deepening our faith that ultimately the universe does love us. No matter what, if we learn to give ourselves, we will find we are embraced by the vajra clearlight infinite love.  
Bob will open the door upon the Buddha's teachings of the ultimate indivisibiity of freedom and bliss, and Michele will share practices of Tibetan Healing Yoga, Beginning Tummo, Pranayama/Kriya, and Clearlight Yoga Nidra to connect to the freedom and abundance of the infinite loving energy of the universe from a spirit of enlightenment.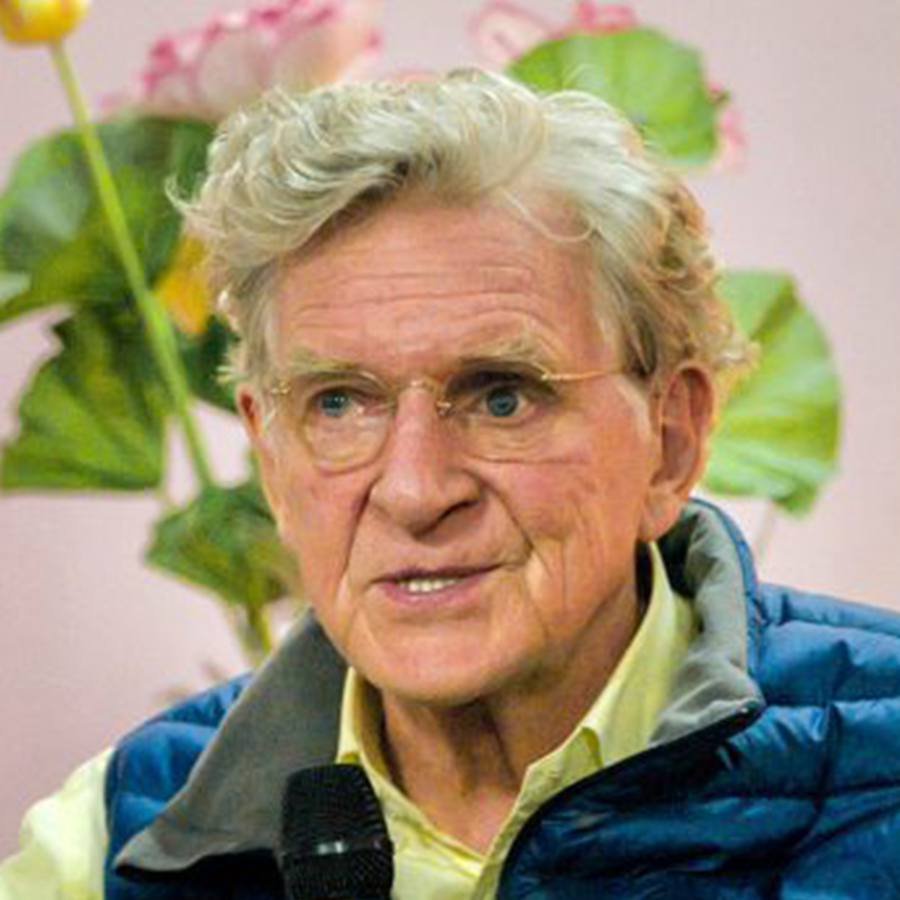 Robert Thurman is Professor of Indo-Tibetan Buddhist Studies at Columbia University as well as Co-Founder and President of Tibet House US/Menla in service of HH Dalai Lama & the people of Tibet. A close friend of the Dalai Lama's for over 50 years, he is a leading world-wide lecturer on Tibetan Buddhism, passionate activist for the plight of the Tibetan people, skilled translator of Buddhist texts, and inspiring writer of popular Buddhist books. His most recent book is the 300 page graphic novel, Man of Peace: the Illustrated Life Story of the Dalai Lama of Tibet.
In partnership with Nena Thurman and dedicated contributors, he now focuses on making Tibet House US and its Menla Retreat & Spa a global center for the promotion, study and practice of Tibetan Buddhist healing arts and sciences of body, mind, and spirit, dedicated as a complement to the vast life work of its patron, His Holiness the Dalai Lama.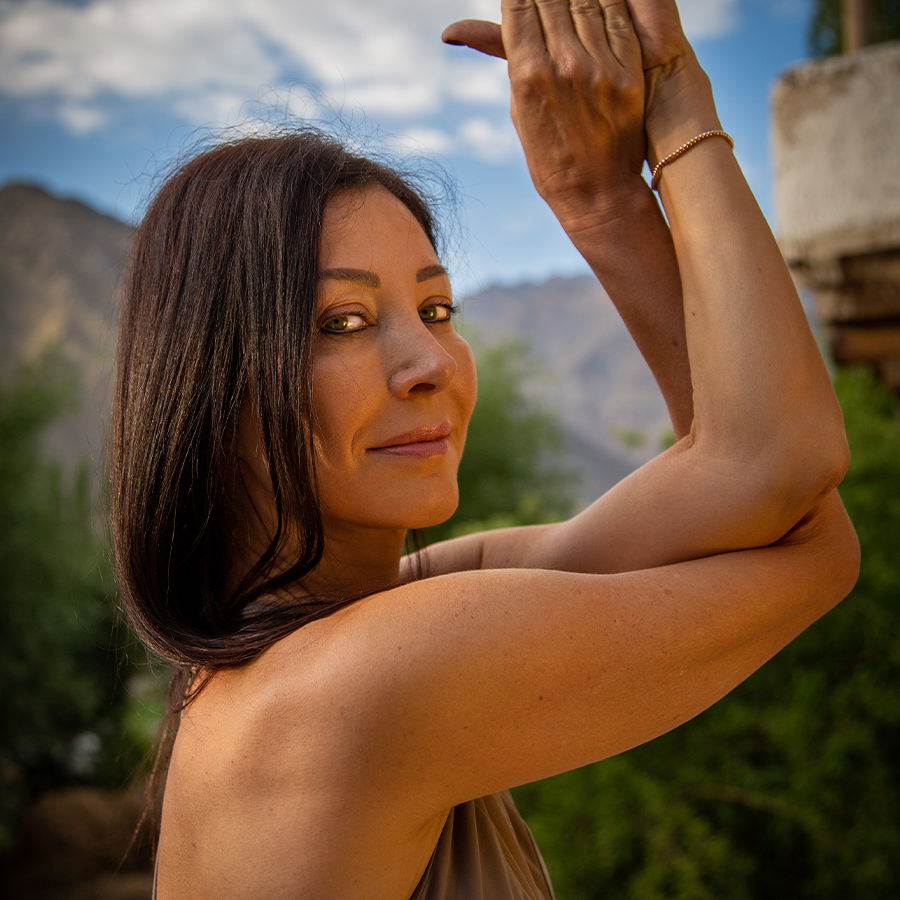 Michele Loew is an international yoga teacher & practitioner of Hatha & Tibetan Yogas, & the founding director of the Vajra Yoga School of Comparative Buddhist & Indic Yogic studies she co-teaches with Professor Robert A.F. Thurman at Menla & abroad. Based in Portland, Oregon, she has taught, practiced, & studied avidly since 1998, and continues to run her longtime yoga school and beloved studio, The Yoga Space. 
Her love and commitment to the unexcelled yoga tantras of Vajrayana as a path towards perfect enlightenment and the integration of those teachings with the Hatha yogas more broadly practiced today, infuses her work with great joy & commitment to a more compassionate and awakened world. 
She honors the lineage of teachers she comes from and bows to her longtime Hatha & Classical Yoga teacher, Richard Freeman,To Robert Thurman, her beloved principle teacher in Buddhist science and her root guru His Holiness the Dalai Lama, the deepest bow for empowering her in the anuttara yogas. 
Michele teaches 200 & 500 Yoga Alliance Certification trainings, Yoga Nidra workshops, & classes and retreats regularly. Follow her on Instagram @micheleloew
Learn more please visit: www.micheleloew.com
Available in days

days after you enroll

Day One
Available in days

days after you enroll

Day Two
Available in days

days after you enroll

Day Three
COURSES
Study with World-Class Teachers
Expand your Awareness | Heal Mind & Body