July 17th & 18th, 2021 | Live Online
Sharing wisdom and teachings from her new book "Radiant Rest," author and prominent teacher Tracee Stanley will introduce participants of this event into the practice of deep relaxation, and how to weave rest practices in their daily lives to empower their thriving. 
This immersion will explain the powerful practice of Yoga Nidra "yogic sleep" it's ancient origins and practical application for modern life. Tracee will illuminate the teachings of Yoga Nidra as a pratyahara practice and a system of laya (dissolution) yoga. 
We will discuss the 4 states of consciousness represented in the symbol of AUM and how this relates to yoga nidra, the brain waves states, and the stages of sleep. 
We will also dive into : 
History of Yoga Nidra 
The Essential Ingredient of Pratyahara
Relaxation and Self-Inquiry 
Creating Circles of Protection
The Power of Sankalpa 
Students will leave with tools to empower deep relaxation and inner knowing. Tracee will share tips and inspirations on how to create a relationship with yoga nidra as a pathway to awakened clarity and spiritual freedom.
This unique experience also includes :
Tools and Daily Practices to support your practice. 
A 40-Day Sadhana to deepen your personal practice.
Inspirations to weave the practices throughout your day.
*Please Note: This all levels program is an immersion into the practices of yoga nidra, relaxation techniques & rituals for personal practice only. This is not a certification or training.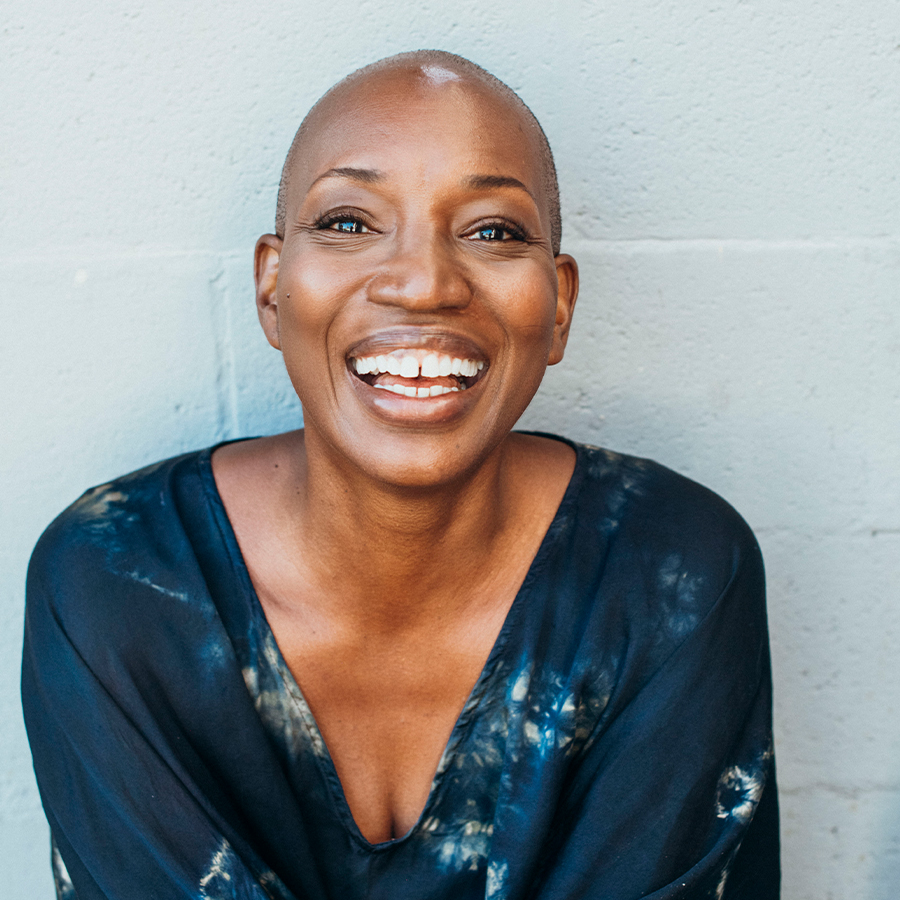 Tracee Stanley was introduced to the practice of yoga nidra in 2001. She immediately recognized it as a healing salve for the world & began to incorporate it into her life and her yoga teaching.
With over 20 years as a teacher in the traditions of the Himalayan masters, Tantra and Sri Vidya, Tracee also understands the demands of life as an entrepreneur, wife, and stepmom. Effortless sharing ancient teachings in accessible ways is her superpower.
She travels extensively to offer yoga nidra, meditation, self-inquiry, trainings and workshops. RADIANT REST published by Shambhala Publishing is her first book. Tracee is also the creator of the popular Empowered Life Self - Inquiry Oracle a self study and divination tool that leads to self-knowledge, clarity & healing.
COURSES
Study with World-Class Teachers
Expand your Awareness | Heal Mind & Body


Check your inbox to confirm your subscription