What | Course Description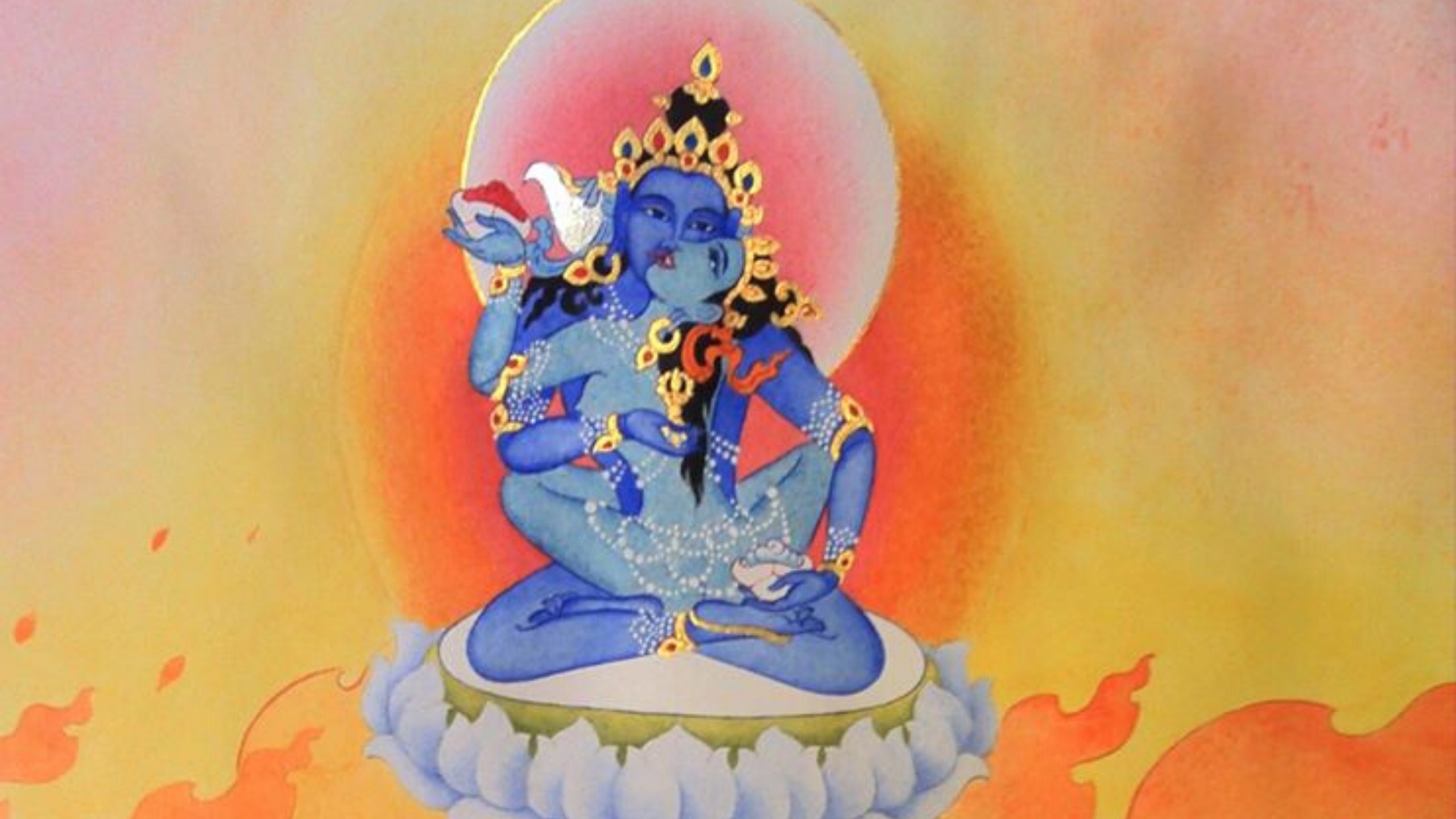 Introduction to Tummo Online Course
In this workshop, you will learn:
– What yoga is, is not, and how to apply its tools to everyday life
– Why Buddhism is a philosophy with valuable perspectives for people of all backgrounds
– How yoga and the yogic sciences were used by the Buddha and his community
– Who Yuthok Gonpo was and the secrets of his family's longevity
– How the medical tradition of Tibet sprung from Buddhism's inclusive and multicultural nature
– Who were the Mahasiddhas and what can be learned from their poetry and wild adventures
– How meditation and chakra systems act as software for mind transformation
– The role visualization has in diminishing physical, spiritual and mental suffering
– Who began the Nalanda tradition the 14th Dalai Lama is a part of and why it's relevant today
– Where to connect with others considering formal Yuthok Tummo practice
– How physical yoga practice, when combined with study and meditation, creates synergy
– Non-dogmatic guided meditations & gentle yoga postures to prepare to practice Tummo
This workshop is intended as an introduction to the Tummo Yoga of Yuthok for students of Buddhism, yoga, and the holistic healing arts and sciences. Information about traditional Buddhist Vajrayana empowerment offerings and continuing study and practice will be provided at the end of online retreat. All levels welcome!
Complete and Continue