Igniting Your Inner Fire: Intro to Tummo Practice & Meditation
Online Course with Dr. Nida Chenagtsang & Robert Thurman
Stories of cotton clad monks melting snow while practicing Tummo–or inner fire-meditation–first ignited imaginations through the writings of Alexandra David-Néel and Lama Govinda, giving the world a glimpse of unlocking human potential through the study of the wisdom, compassion and yoga practices of Buddhism.


In this rare and precious online offering, as Bob and Dr. Nida lead an introduction to Tummo practice, its history, and its context within Buddhist Inner Sciences, providing instruction on the foundational meditations and visualizations necessary to begin its practice.
Purifying all negativity and enhancing innate bliss, the Tummo fire practice is one of the Six Yogas in Vajrayana Buddhism and is the foundation of other Tibetan yogic practices, including Karmamudra. Its purpose is to gain complete control over all body functions, resulting in perfect health and the experience of continuous bliss.


Dr. Nida and Robert Thurman explore the inner and outer yoga traditions of Buddhism through the teachings of Yuthok Yonten Gonpo the Younger, the life stories of the Wild-Yogi Ascetics or Mahasiddhas, and the philosophical writings of Atisha, Nagarjuna & Tsongkhapa to provide practical lessons, tools and perspectives to sensitive beings of any time.


This all levels online workshop is intended as an introduction to the Tummo Yoga of Yuthok for students of Buddhism, yoga, and the holistic healing arts and sciences. Information about traditional Buddhist Vajrayana empowerment offerings and continuing study and practice are provided.

12 Part Study at Your Own Page Online Course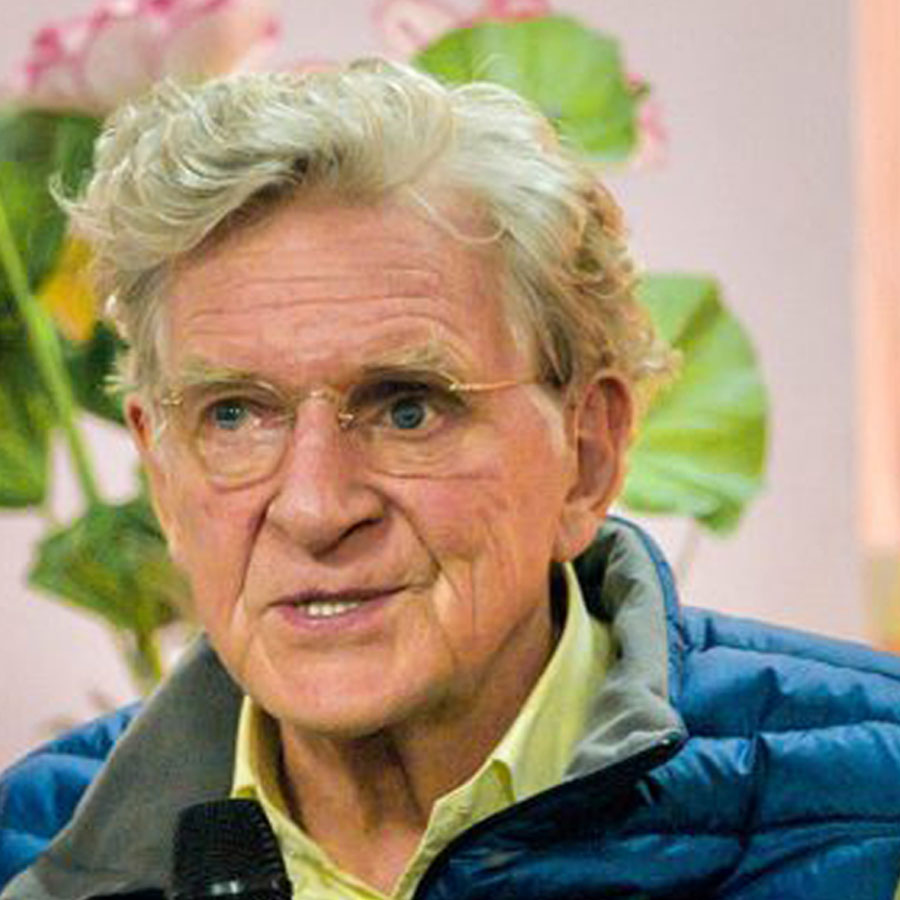 Professor Emeritus Robert Thurman is retired from 50 years of teaching, translating, and writing on Indo-Tibetan Buddhology (the study of enlightenment), and is a senior student of H. H. Dalai Lama and other Tibetan Lamas, including Dr. Nida as his teacher as well as a colleague. Translator of a number of books from the Tibetan canons and author of popular books of interpretation, he specializes on the Mādhyamika Centrist philosophical tradition as intertwined with the unexcelled yoga tantra practice tradition from Shakyamuni through Nāgārjuna, Chandrakīrti, Atīsha, and Jey Tsongkhapa, up to the contemporary Great Fourteenth Dalai Lama. He is co-founder of the American Institute of Buddhist Studies, Tibet House US, and Menla Retreat and Spa Resort.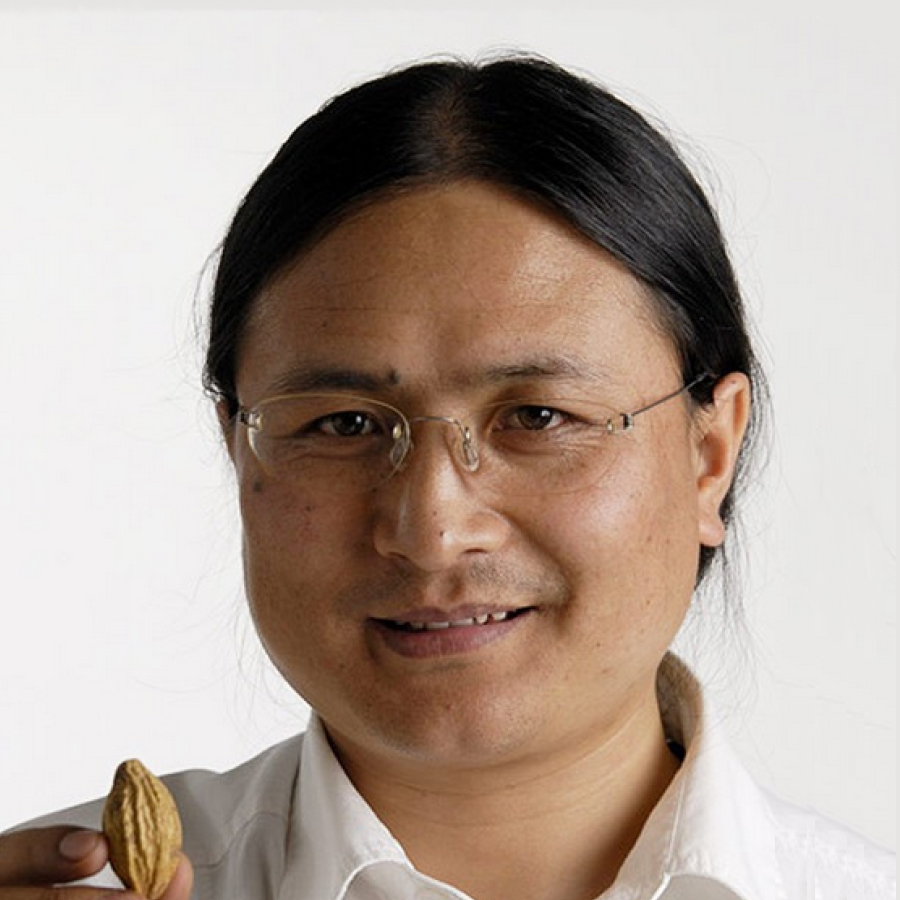 Dr. Nida Chenagtsang is a traditional Tibetan physician and lineage holder of the Yuthog Nyingthig, the unique Vajrayana Buddhist spiritual healing tradition of Tibetan Medicine. He has published several books and articles on Tibetan medicine, meditation, and yoga, and his extensive research and revival of ancient Tibetan healing methods has earned him great acclaim in both East and West.
Dr. Nida is the Founder and Medical Director of the Sowa Rigpa Institute: School of Traditional Tibetan Medicine (www.sowarigpainstitute.org); Co-Founder of the International Ngakmang Institute, established to preserve and maintain the Rebkong ngakpa non-monastic yogi/ini culture within modern Tibetan society; and Co-Founder of Pure Land Farms: Center for Tibetan Medicine, Meditation and Rejuvenation in Los Angeles, California (www.purelandfarms.com). In addition to his work as a physician, he trains students in Sowa Rigpa and the Yuthog Nyingthig tradition in over forty countries around the world.
Introduction to Tummo Curriculum
Every dollar lends crucial support to Tibet House US | Menla during these dynamic times. All are welcome to join.
We encourage those who are financially comfortable to contribute above the class fees to support scholarships specifically and Tibet House US | Menla generally.
To apply for scholarship assistance please visit: www.menla.org or email us at [email protected].
TIBET HOUSE US MENLA ONLINE
Study with World-Class Teachers
Expand your Awareness | Heal Mind & Body