An Introduction to Vajrayoga: A Pathway to Bliss and Inner Freedom
with Robert A.F. Thurman and Michele Loew
August 31 - September 3, 2023

Vajrayoga works with yoga practices from Hatha and Tibetan Yogas as a way to open the physical and subtle body nervous systems and access our blissful inner essence, innate wisdom and freedom. It explores the philosophical and experiential technologies from Hatha Yoga and Indo-Tibetan Buddhist Vajrayoga traditions. It is yoga in a clearlight reality context and shares how to be deeply happy and interact with the world most skillfully.
In this practice retreat, we will have an opportunity to build yoga sequences from the basic level up and learn daily transformational practices we can take back home with us. All levels are welcome, and poses can all be modified to accommodate students with injuries or physical limitations. Each morning we will enjoy meditation, pranayama, and Tibetan healing yoga. We will have a stronger late morning asana practice, and we will end each day with sleep meditations/yoga nidras for deep rest and healing. We will also have dharma talks with Tenzin Bob and Michele and explore the teachings found in Patanjali's Yoga Sutras, Hatha Yoga scriptures, and the sutras and tantras of the Buddha.
This will be a great opportunity to meet Bob and Michele prior to the start of their comprehensive 300 hr teacher certification course which starts this November (online/in-person). The 300 hr course is perfect for those looking to go even deeper into the Buddha's comprehensive inner science education, study of the Lamrim (stages of the path to enlightenment), meditation, yoga asana, and the comparative non-dual philosophies of India. If you are looking for a Yoga Teacher Training course that brings in yoga and the meditative sciences from Buddhism and Classical Indian Yoga, this is the perfect course to take. The journey is deeply educational and spiritually transformational while giving you the practical skills to support other students on their path.
All levels of experience welcome!
This is the page to register for online/virtual attendance. If you would prefer to attend in-person at Menla, please click here.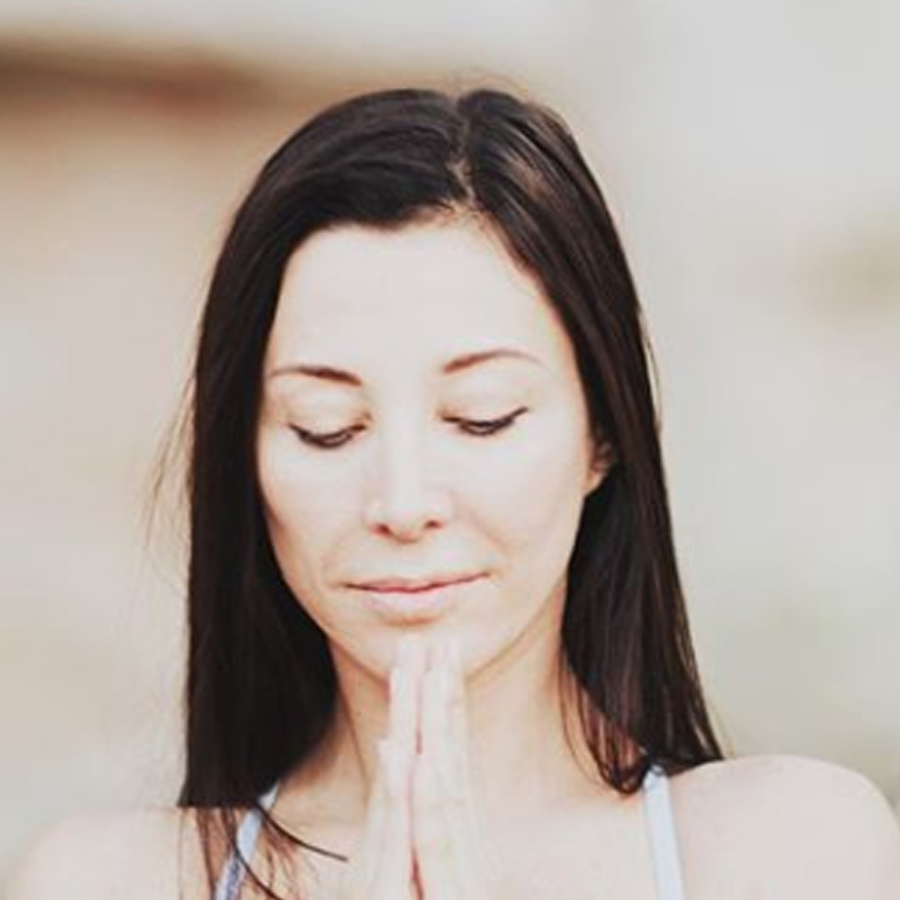 Michele Loew is an international yoga teacher and the founder and director of The Yoga Space in Portland, Oregon. She is known as a teacher's teacher and is respected for her 200 Hr. & 500 Hr. Yoga Schools and her ability to combine Western knowledge of the body (anatomy & physiology and modern kinesiology techniques) with the Eastern tradition of yoga. She has practiced and taught Hatha & Vinyasa yoga since 1998, having studied extensively in the Iyengar and Ashtanga traditions as well as the Sri Vidya lineage & since 2014, the Kalachakra Yogas. She is known for her keen observation skills and her ability to guide students toward aligning the physical and energetic body through the use of expert hands-on assists and intelligent verbal cues. She brings to her teaching a warm and engaging style that reflects her own internal understanding of the practice. Michele is an avid student of Eastern & Western Philosophy and continues to study with her principal yoga teacher Richard Freeman with whom she has practiced with since 2000. She has been Richard's assistant in his teacher trainings and workshops and has a close understanding of his brilliant middle path teaching. She practices Tibetan Buddhist yogas and has received initiation from a number of Tibetan teachers, including several Kalachakra initiations with HH The Dalai Lama. She practices Vajrayana as guided by her beloved teacher in Buddhist inner science, Dr. Robert Thurman. Michele teaches regular classes and trainings in Portland, as well as retreats and workshops internationally. For more information on Michele please also visit www.theyogaspace.com and follow her on instagram @micheleloew Please feel free to email Michele with any questions or to let her know about former injuries or modifications you might be working with in your practice. [email protected]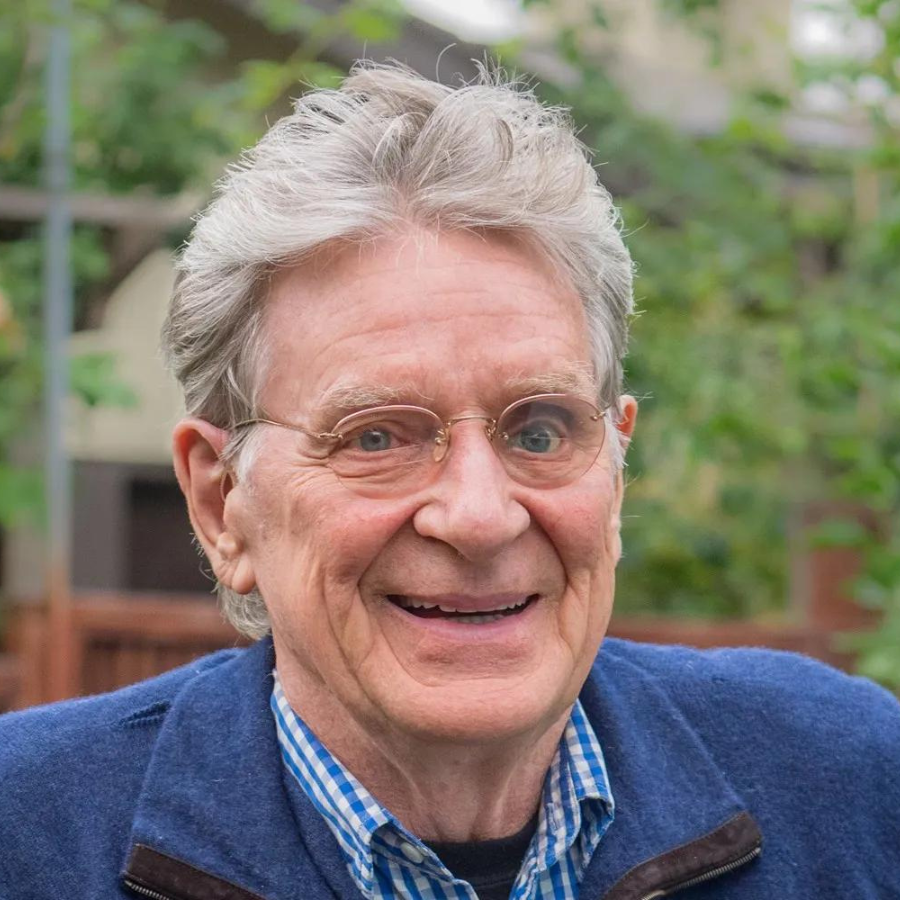 Robert Thurman is Professor of Indo-Tibetan Buddhist Studies at Columbia University as well as Co-Founder and President of Tibet House US/Menla in service of HH Dalai Lama & the people of Tibet. A close friend of the Dalai Lama's for over 50 years, he is a leading world-wide lecturer on Tibetan Buddhism, passionate activist for the plight of the Tibetan people, skilled translator of Buddhist texts, and inspiring writer of popular Buddhist books. His most recent book is the 300 page graphic novel, Man of Peace: the Illustrated Life Story of the Dalai Lama of Tibet.
In partnership with Nena Thurman and dedicated contributors, he now focuses on making Tibet House US and its Menla Retreat & Spa a global center for the promotion, study and practice of Tibetan Buddhist healing arts and sciences of body, mind, and spirit, dedicated as a complement to the vast life work of its patron, His Holiness the Dalai Lama.

TIBET HOUSE US | MENLA ONLINE COURSES
Study with World-Class Teachers
Expand Your Awareness | Heal Mind & Body
Check your inbox to confirm your subscription