Vimalakīrti's Sutra with Robert A.F. Thurman

An Eleven Part Online Exploration | Saturday, March 4th - Saturday, May 13th, 2023

Join Robert A.F. Thurman for a line-by-line reading and illuminating teachings on his translation of "The Vimalakīrti Sutra", streaming live each Saturday night.

The Vimalakīrti Sutra recounts happenings in Shakyamuni Buddha's time (6th century BCE) but was not published as a text until around 0CE, a watershed moment in Buddhist history that brought sacred teachings out of the monasteries and into the streets and around the world, and out of classical language and into the vernacular.
The Sutra examines foundational concepts of Buddhist wisdom and omnicompetent compassion; the transformation of the "ordinary mis-knowing body" into a "buddha body"; and reveals the purpose of life—to educate oneself in the delicious fun of freedom through the wisdom of Vimalakirti, a layman, considered a close colleague in teaching by the Buddha himself.
Presenting the major teachings of Mahāyāna Buddhism in a precise, dramatic, and even humorous form, this Sutra, called the "Jewel of the Mahāyāna Sūtras," has enjoyed immense popularity among Mahāyāna Buddhists in India, central and southeast Asia, Japan, and especially China, where its incidents were the basis for a style in art and literature prevalent during several centuries. Recently, it has become extremely popular in America, Europe, and Australia, through its various versions and translations.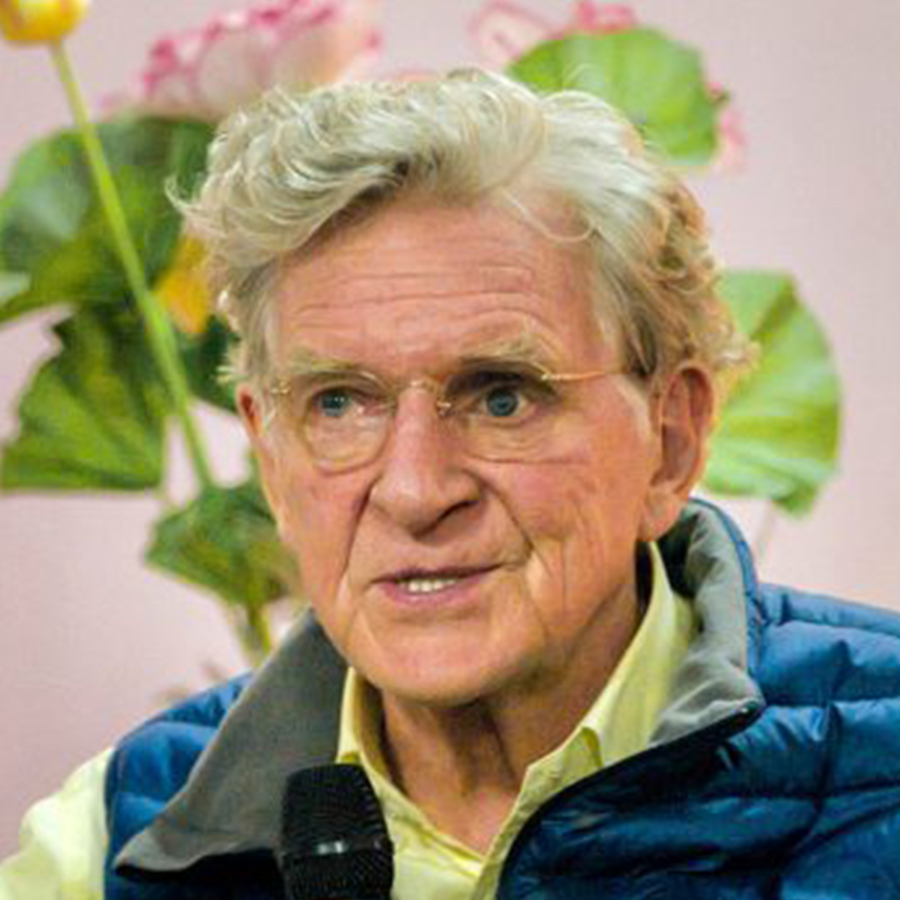 Robert Thurman Co-Founder and President of Tibet House US Menla in service of HH Dalai Lama & the people of Tibet. A close friend of the Dalai Lama's for over 50 years, he is a leading world-wide lecturer on Tibetan Buddhism, passionate activist for the plight of the Tibetan people, skilled translator of Buddhist texts, and inspiring writer of popular Buddhist books.
In partnership with Nena Thurman and dedicated contributors, he now focuses on making Tibet House US and its Menla Retreat & Dewa Spa a global center for the promotion, study and practice of Tibetan Buddhist healing arts & sciences of body, mind, and spirit.
Every dollar lends crucial support to Tibet House US | Menla during these dynamic times. All are welcome to join.
We encourage those who are financially comfortable to contribute above the class fees to support scholarships specifically and Tibet House US | Menla generally.
To apply for scholarship assistance please email us at [email protected].
Tibet House US Menla Online Courses
Study with World-Class Teachers,
Expand your Awareness | Heal Mind & Body