Devoted to Wisdom: Celebrating Buddhism & Bhakti Yoga with Krishna Das, Robert Thurman, and Friends | Online Course
Join internationally-acclaimed presenters, Krishna Das and Tenzin Bob Thurman, for a celebratory retreat originally streamed live from Menla in Fall 2021, to explore the interplay of devotion and wisdom on the spiritual path. Drawing from their personal experiences with their gurus, travels in India, and their devotion to ancient Indo-Tibetan spiritual teachings and practices, Krishna Das offers fun workshops with two evening kirtans, and Thurman riveting Dharma talks, and guided meditation
Close friends and colleagues for several decades, KD and Bob bring a special joy to their retreats together, helping to lift and inspire us with their genuine passion for life as they offer a shared vision for how to live blissfully amidst the many challenges of samsaric life on Earth.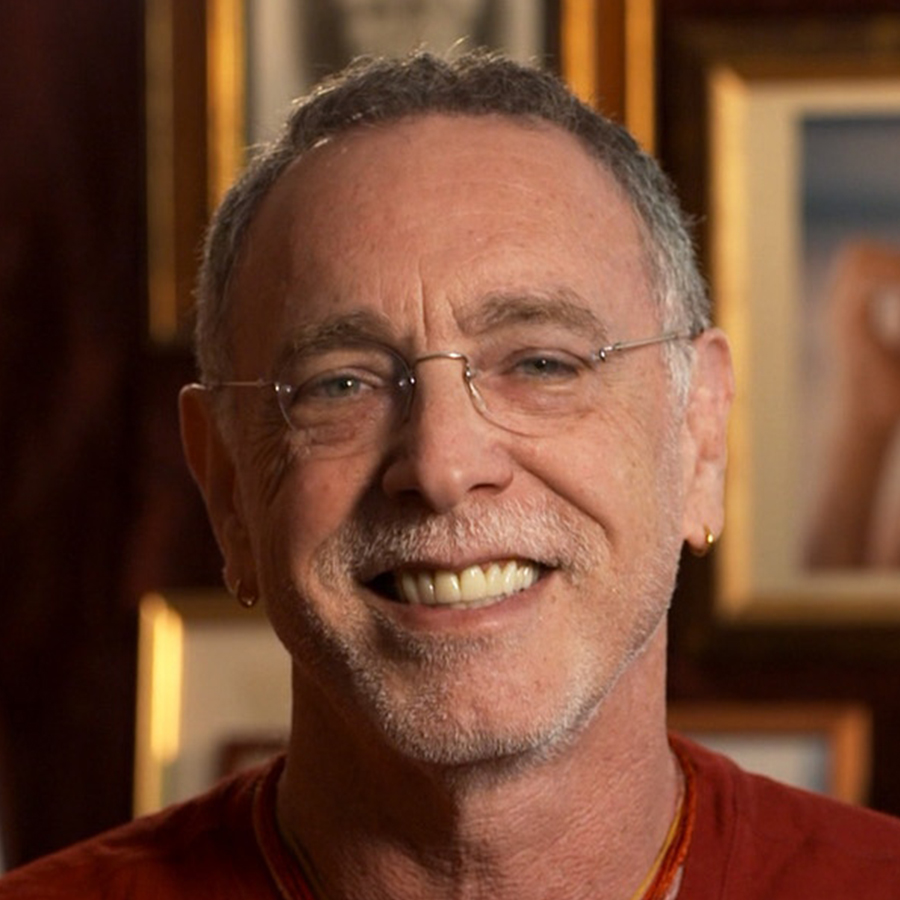 Krishna Das
Krishna Das has been called yoga's "rock star," layering traditional kirtan with instantly accessible melodies and modern instrumentation. With a remarkably soulful voice KD has taken the call-and-response chanting out of yoga centers and into concert halls, becoming the best-selling western chant artist of all time. Krishna Das has released 14 well received albums, including Live Ananda (released January 2012) that was nominated for a Grammy in the Best New Age album category & his most recent release Kirtan Wallah. In 2014 the Kirtan Wallah Foundation was formed.
Krishna Das now travels the world sharing his kirtan practice and wonderful stories of his life on the spiritual path, and discusses bringing chanting into our lives through retreats and workshops.
To Learn More About Krishna Das please visit: Website | Twitter | Facebook | Instagram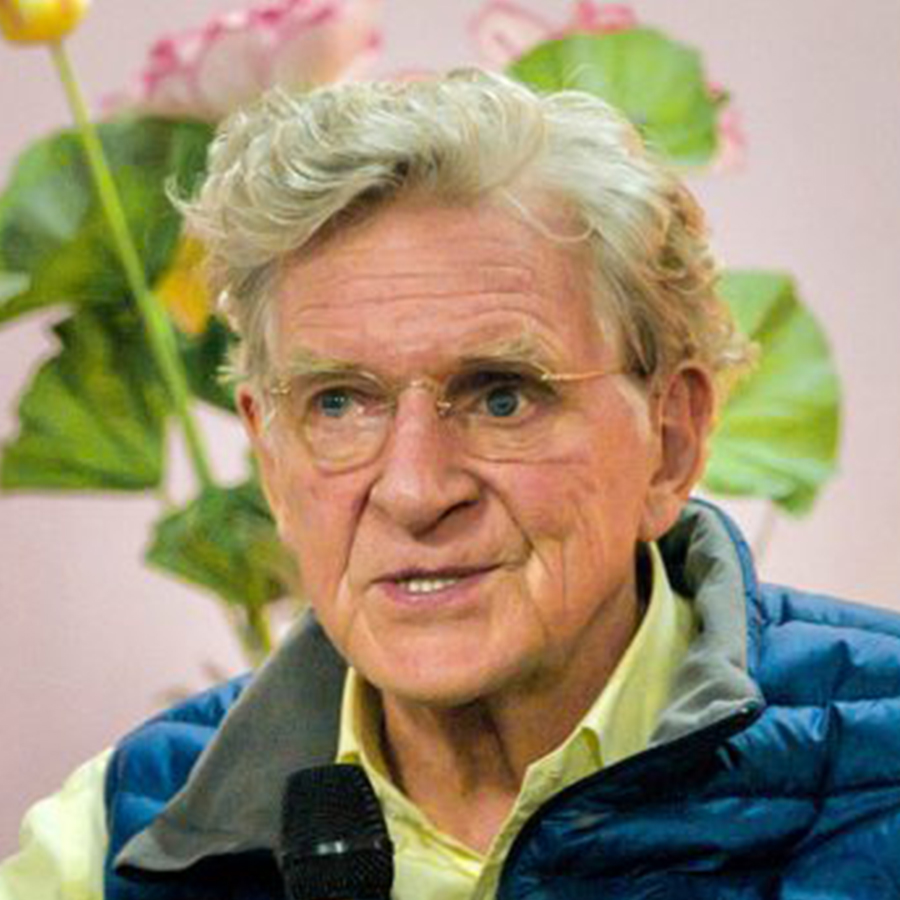 Robert Thurman
Robert Thurman is Professor of Indo-Tibetan Buddhist Studies at Columbia University as well as Co-Founder and President of Tibet House US/Menla in service of HH Dalai Lama & the people of Tibet. A close friend of the Dalai Lama's for over 50 years, he is a leading world-wide lecturer on Tibetan Buddhism, passionate activist for the plight of the Tibetan people, skilled translator of Buddhist texts, and inspiring writer of popular Buddhist books. His most recent book is the 300 page graphic novel, Man of Peace: the Illustrated Life Story of the Dalai Lama of Tibet.
In partnership with Nena Thurman and dedicated contributors, he now focuses on making Tibet House US and its Menla Retreat & Spa a global center for the promotion, study and practice of Tibetan Buddhist healing arts and sciences of body, mind, and spirit, dedicated as a complement to the vast life work of its patron, His Holiness the Dalai Lama.
TIBET HOUSE US | MENLA ONLINE COURSES
Study with World-Class Teachers
Expand your Awareness | Heal Mind & Body