Kālachakra Fitness Retreat: the Flower Ornament, Vajrayoga and Dzogchen Connection with Robert A.F. Thurman & Michele Loew
In-Person & Online Hybrid Course | December 12-18, 2022
Reciting and exploring together the outer, inner, and alternate dimensions of the Kālachakra Tantra in this special study and practice intensive, we will focus on the unexcelled yoga creation stage practice, aiming to refresh our closeness to the Lama-Deity and the great mandala.

With Michele Loew leading a number of practice sessions, Robert Thurman will share some new discoveries from:

A) Fitting together the ten Rātridevī (Night Goddesses) of the Flower Ornament Sutra with the Ten Shakti Goddesses surrounding the Kālachakra-Vishvamātā Buddha-Couple in the central great bliss mandala, enabling us to really get to know them.

B) Traversing the Vajrayoga bridge between Vajrayana and Hathayoga "spiritual neuroscience".

C) Realizing awareness and deep reverence for the powerful great connection (mahāsaṇdhi) yoga of clearlight immanent perfection.


Thurman will shed light on this Tantra's underlying philosophy and its complex symbolism. Having been preserved for centuries in the fabled kingdom of Shambhala, the Kālachakra Tantra is an Unexcelled Yoga Tantra system of teachings which is believed to originate directly from Shakyamuni Buddha and which revolves around the concept of cycles (chakra) of time (kāla), from the cycles of the planets and the outer world to the cycles of human breathing and our physical-spiritual development. It teaches the practice of working with the most subtle energies within one's mind and body on the path to enlightenment, through famously complex deity yoga which helps practitioners with a basic understanding of emptiness dissolve their ordinary sense of self and re-create themselves in the ideal form of the Kālachakra (Wheel of Time) Deity pair in union, who represent omniscient Buddhahood--the union of great bliss and the wisdom perceiving emptiness.

Since Kālachakra is a transfiguration of time itself, and everything manifest seems to be under the influence of time, Kālachakra Buddha is experiential knowledge of all manifest reality, embodying the Buddha's vow to take all beings with him into the nirvana-samsara-nonduality that is bliss-freedom indivisible communion, in his unwavering experience of all beings' past suffering and future liberation in his enlightened present moment. Vishvamata, his spiritual and physical partner, is the pure trans-atomic energy of the inconceivable wisdom awareness beyond ordinary time that yet embraces non-dually and compassionately all the living beings' seeming time-boundedness in order to elicit their original nature of inconceivable liberation.

Please note: this retreat is intended for those who have participated in any Kālachakra initiation with His Holiness the Dalai Lama or another qualified lama of any of the orders, or another unexcelled yoga tantra initiation, and thus have taken the requisite layperson, bodhisattva, and tantric vows, and who are interested in deepening their understanding and practice of the Kālachakra Tantra, Vajrayoga, and Dzogchen.

To join the in-person gathering instead of this online option, please visit: www.menla.org.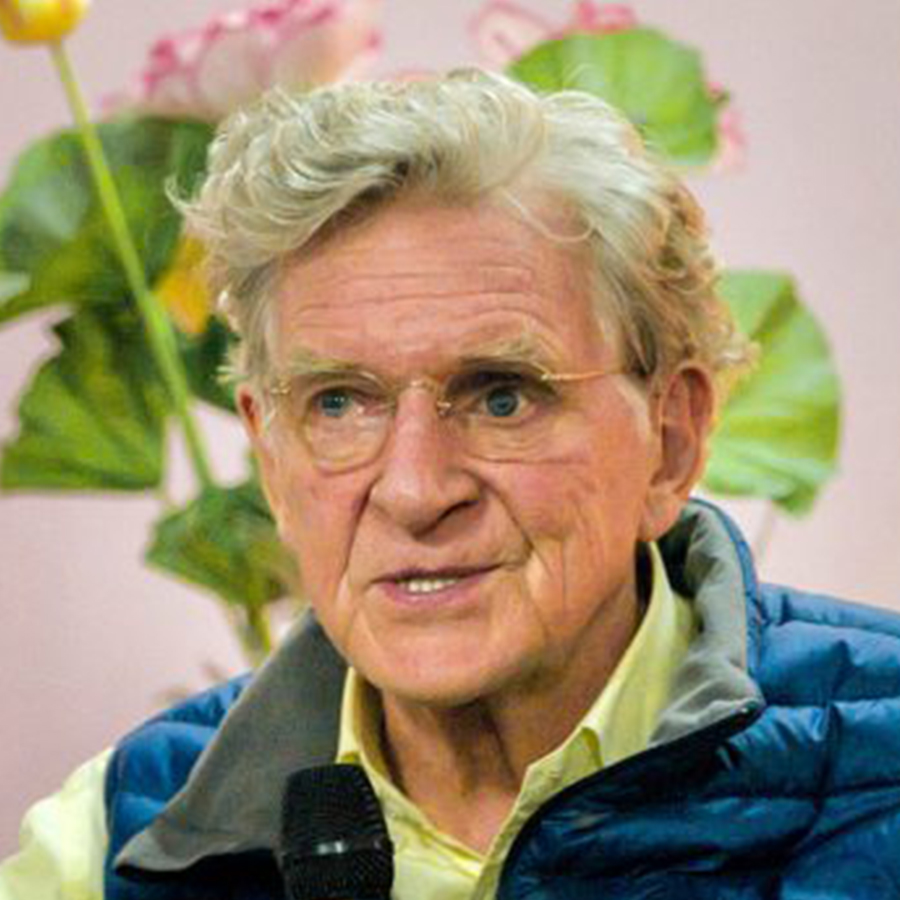 Robert Thurman

Robert A.F. Thurman is Professor of Indo-Tibetan Buddhist Studies at Columbia University as well as co-founder and President of Tibet House US and it's Menla Retreat & Spa.
A world-wide lecturer on Tibetan Buddhism, activist for the plight of the Tibetan people, translator of Buddhist texts, and writer of popular Buddhist books. He recently has been awarded the Padma Shri Award, India's fourth highest civilian honor for achievement in enriching Indian education and literature.
To Learn More About Robert A.F. Thurman please visit: Website | Twitter | Facebook | Instagram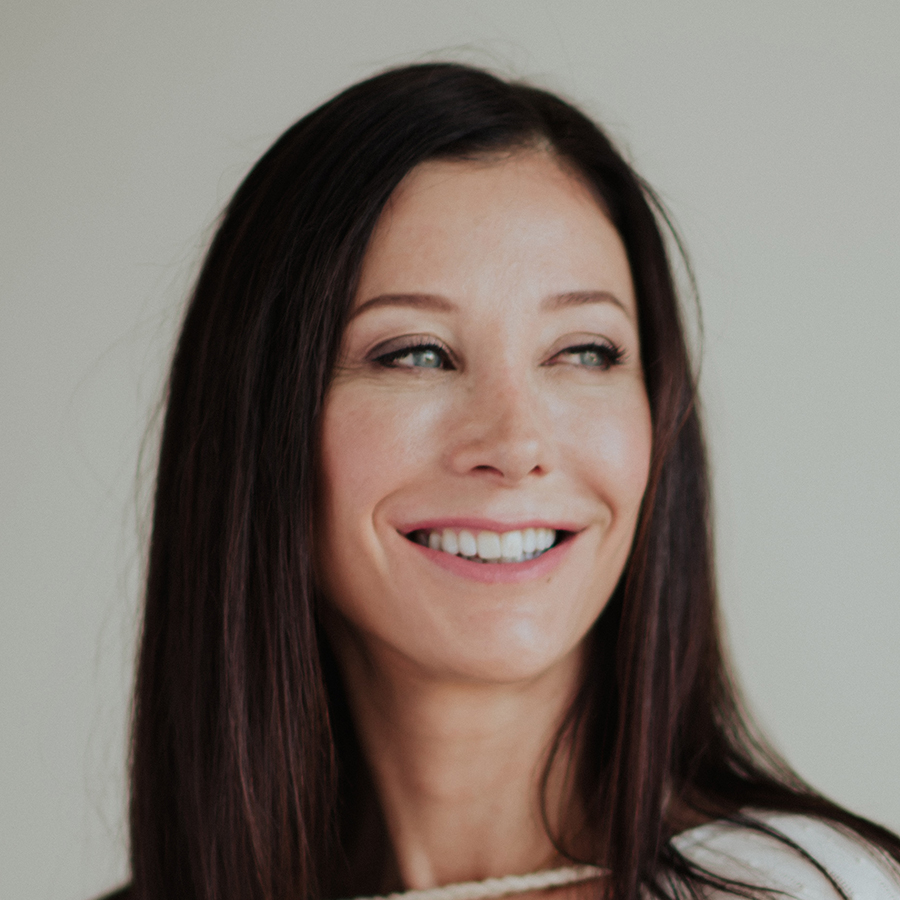 Michele Loew

Michele Loew is an international yoga teacher and the founder and director of The Yoga Space in Portland, Oregon.
She has practiced and taught Hatha & Vinyasa yoga since 1998, having studied extensively in the Iyengar and Ashtanga traditions as well as the Sri Vidya lineage & since 2014, the Kalachakra Yogas.
Michele is an avid student of Eastern & Western Philosophy and continues to study with her principal yoga teacher Richard Freeman.
Michele teaches regular classes and trainings in Portland, as well as retreats and workshops internationally. For more information on Michele please visit www.theyogaspace.com.


Kālachakra Fitness Retreat Curriculum
Every dollar lends crucial support to Tibet House US | Menla during these dynamic times.
All are welcome to join. We encourage those who are financially comfortable to contribute above the class fees to support scholarships specifically and Tibet House US | Menla generally.

Limited partial scholarships are available for those in need. To apply, please email Michael Burbank at [email protected] with a brief email detailing your previous study, practice, initiations, etc as well as the amount of financial assistance needed.

TIBET HOUSE US MENLA ONLINE COURSES
Study with World-Class Teachers
Expand your Awareness | Heal Mind & Body