The Shaman and the Buddhist: Ancient Pathways to Liberation | Archive Retreat
Featuring Dr. Alberto Villoldo & Robert Thurman
Modern physics states that the electron is both a particle and a wave or field – we also have a particle state, our body, and a field state, our luminous energy field. Shamans in the Andes, and monks in the Himalayas, have been exploring this field for centuries.
These wizards and sages – the cartographers of the invisible world – mapped its landscapes and contours as carefully as modern explorers mapped the seven continents.
When the Buddha attained enlightenment 2500 years ago, he chose to sit under a special tree (as is the primordial shamanic practice), honoring the tree as it connects heaven and earth and sharing their blessings with the lives, death-migrations, and evolutionary successes of humans and all living beings.
The maps of the usually invisible universe are practical guides to a long and happy life here, and a joyful afterlife in harmony with nature and other beings. They offer the explorer a pearl of boundless wisdom and power that could benefit them and their communities.
Bob and Alberto will share their travels and studies, with Tibetan and Andean masters, and the wisdom that they acquired along the way. They will lead to meditation, and fire ceremony, and share a compass that you can use as you navigate through these extraordinary times.
Streamed live July, 2020. Length: 8 Hours 30 Minutes.
Includes lifetime access to video stream sessions & course materials.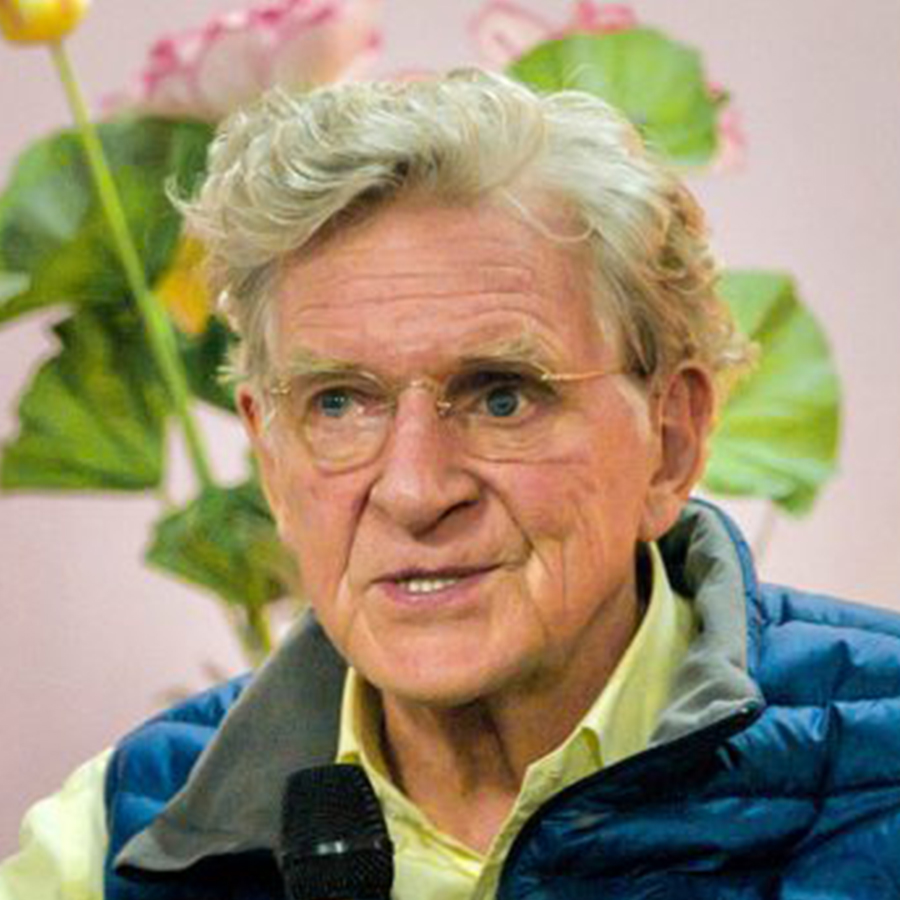 Robert Thurman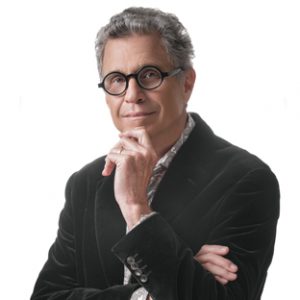 Alberto Villoldo, Ph.D., is a psychologist and medical anthropologist who has studied the shamanic healing practices of the Amazon and Andes for over 30 years.
At San Francisco State University, he directed the Biological Self-Regulation Laboratory to study how the mind creates psychosomatic health and disease. He is also the founder of the Four Winds Society, an organization dedicated to bridging ancient shamanic traditions with modern medicine and psychology.
COURSES
Study with World-Class Teachers
Expand your Awareness | Heal Mind & Body