The Zen of Therapy: The Best of Buddhism and Psychotherapy
with Mark Epstein, M.D. and Robert Thurman
August 18-20, 2023
In the early part of his career, Dr. Epstein kept his beliefs as a Buddhist separate from his work as a psychiatrist. But as he became more forthcoming with his patients about his personal spiritual leanings, he was surprised how many of them were eager to learn more. The divisions between the psychological, emotional, and spiritual, he soon realized, were not as distinct as one might think. In his recent book, The Zen of Therapy, Dr. Epstein reflected on a year's worth of selected sessions with his patients and observed how, in a given hour, his Buddhist background subtly influenced his work. Western therapy can be considered a two-person meditation, he found, and mindfulness, much like a good therapist, can "hold" our awareness for us, allowing the therapeutic process to unfold, often in surprising ways.
In collaboration with Professor Robert Thurman, whose knowledge of Buddhist philosophy and psychology is unparalleled, this workshop will explore how Buddhism, with its emphasis on clinging, mindfulness, insight, and compassion, can enliven and enhance one's psychological growth. What does it mean to heal? What can Buddhism learn from therapy, what can therapists learn from Buddhism, and what can we learn about ourselves from both? Join us for conversation, discussion, meditation, and study as we swim together in these uncharted waters.
This page is for registration for virtual online attendance of this retreat. If you would prefer to attend in person at Menla instead, please use this link.
14 CE credits are being offered for this retreat for those who want them (for an additional fee of $65, payable to our Front Desk):
CE credits for psychologists are provided by the Spiritual Competency Academy (SCA) which is co-sponsoring this program. The Spiritual Competency Academy is approved by the American Psychological Association to sponsor continuing education for psychologists. Spiritual Competency Academy maintains responsibility for this program and its content.
The California Board of Behavioral Sciences accepts CE credits for LCSW, LPCC, LEP, and LMFT license renewal for programs offered by approved sponsors of CE by the American Psychological Association.
LCSW, LPCC, LEP, and LMFTs, and other mental health professionals from states other than California need to check with their state licensing board as to whether or not they accept programs offered by approved sponsors of CE by the American Psychological Association.
SCA is approved by the California Board of Registered Nursing (BRN Provider CEP16887) for licensed nurses in California. RNs must retain their certificate of attendance for 4 years after the course concludes. 
For questions about receiving your Certificate of Attendance, contact[Menla: [email protected]]. For questions about CE, contact Spiritual Competency Academy at [email protected]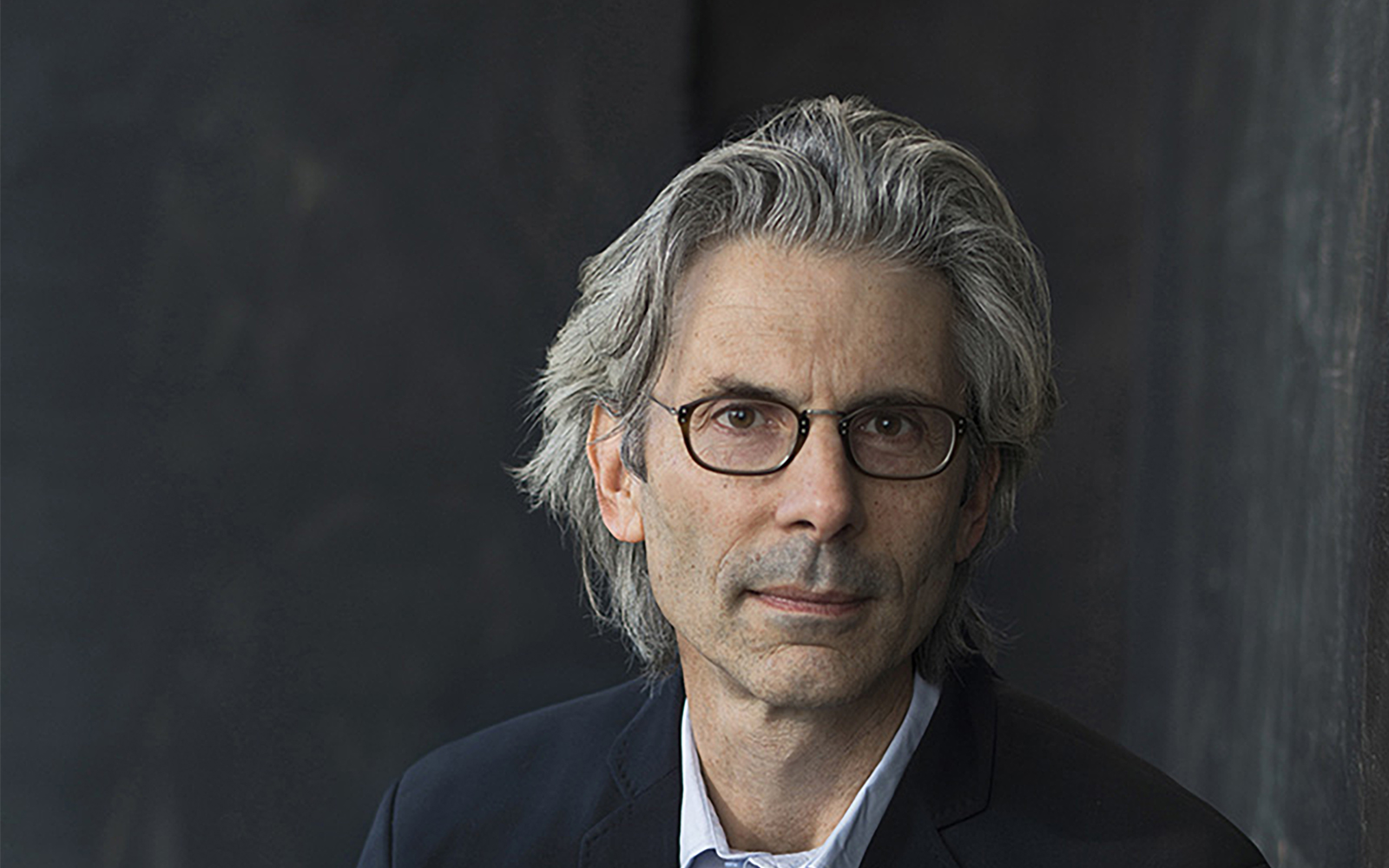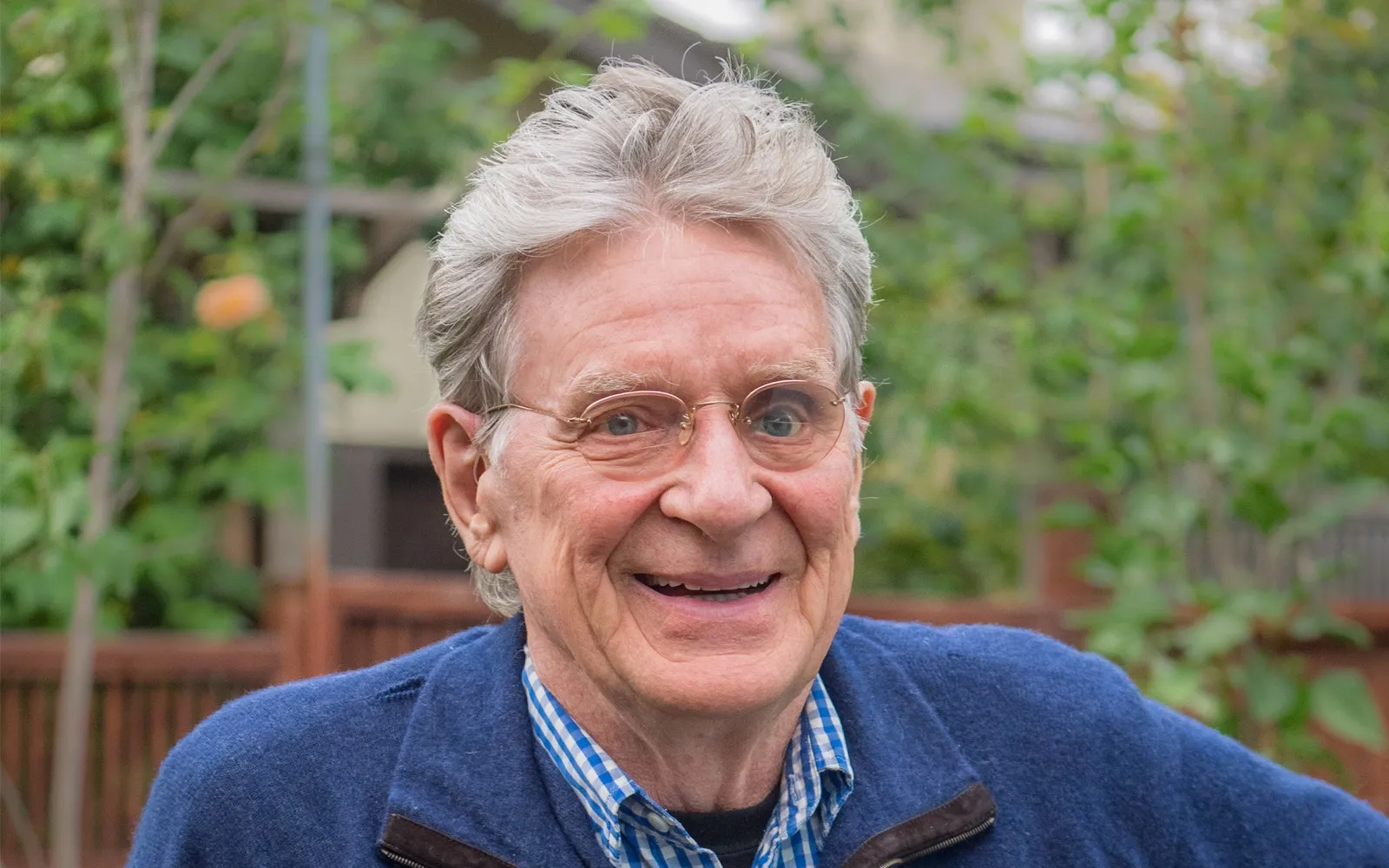 Robert Thurman is Professor of Indo-Tibetan Buddhist Studies at Columbia University as well as Co-Founder and President of Tibet House US/Menla in service of HH Dalai Lama & the people of Tibet. A close friend of the Dalai Lama's for over 50 years, he is a leading world-wide lecturer on Tibetan Buddhism, passionate activist for the plight of the Tibetan people, skilled translator of Buddhist texts, and inspiring writer of popular Buddhist books. His most recent book is the 300 page graphic novel, Man of Peace: the Illustrated Life Story of the Dalai Lama of Tibet.
In partnership with Nena Thurman and dedicated contributors, he now focuses on making Tibet House US and its Menla Retreat & Spa a global center for the promotion, study and practice of Tibetan Buddhist healing arts and sciences of body, mind, and spirit, dedicated as a complement to the vast life work of its patron, His Holiness the Dalai Lama.



Available in days

days after you enroll

Friday, August 18
Available in days

days after you enroll

Saturday, August 19
Available in days

days after you enroll

Sunday, August 20
TIBET HOUSE US | MENLA ONLINE COURSES
Study with World-Class Teachers
Expand Your Awareness | Heal Mind & Body
Check your inbox to confirm your subscription