Getting Over Yourself: The Best of Buddhism & Psychotherapy
with Dr. Mark Epstein M.D. & Robert A.F. Thurman
Study at Your Own Pace | Online Course

Buddhism and Western psychotherapy both recognize that the ego, and its accompanying sense of nagging self-doubt as it works to be bigger, better, smarter, and more in control, is the one affliction we all share. And while the ego claims to have our best interests at heart, in its never-ending pursuit of attention, security and self-esteem, it sabotages the very goals it sets out to achieve.
Buddhist and Western psychotherapists have different visions of how to deal with this situation. In Buddhism, the emphasis is on taming the mind in order to bring out underlying qualities of wisdom and compassion. In psychotherapy, there is a great concern with excavating childhood difficulties and working through emotional blockages so as to free a person from the vestiges of the past.
Can these two approaches be reconciled? What can Buddhism learn from therapy, and what can therapists learn from Buddhism?
Join Dr. Mark Epstein in conversation with Robert A.F. Thurman about John Cage, D.W. Winnicott, Nagarjuna, and Shantideva and what insights they all offer about emptiness, relativity, depression, aggression, healing, and good-enough parenting, along with wisdom, compassion, clinging, mindfulness, and meditation.
A central focus will be on how Dr. Epstein has brought these worlds together in his own therapy practice. Drawing upon his recently published book,
The Zen of Therapy: Uncovering a Hidden Kindness in Life,
this weekend's workshop, through lectures, discussion, meditation and Q&A will explore what an integrated approach to healing actually looks like and what it means to heal your heart and mind.

Five Video Sessions with Bonus Audio & Supportive Materials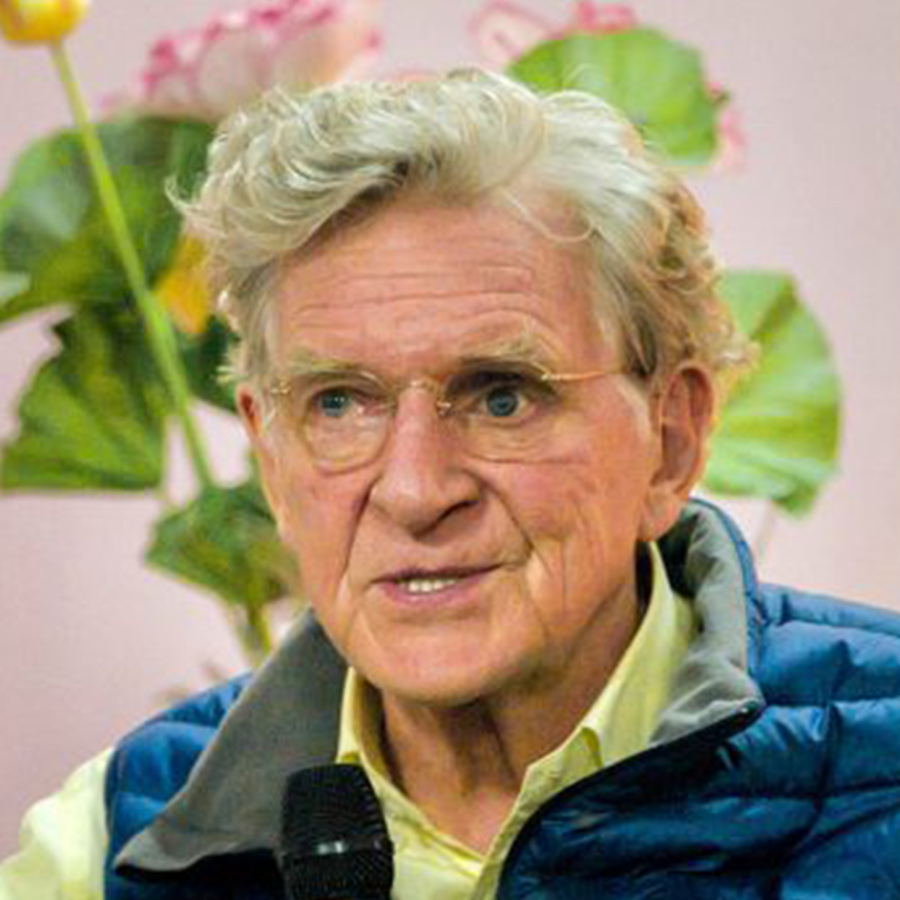 Robert A.F. Thurman
Robert Thurman is Professor of Indo-Tibetan Buddhist Studies at Columbia University as well as Co-Founder and President of Tibet House US | Menla. A close friend of the Dalai Lama's for over 50 years, he is a leading world-wide lecturer on Tibetan Buddhism, passionate activist for the plight of the Tibetan people, skilled translator of Buddhist texts, and inspiring writer of popular Buddhist books.
In partnership with Nena Thurman and dedicated contributors, he now focuses on making Tibet House US and its Menla Retreat & Spa a global center for the promotion, study and practice of Tibetan Buddhist healing arts and sciences of body, mind, and spirit, dedicated as a complement to the vast life work of its patron, His Holiness the Dalai Lama.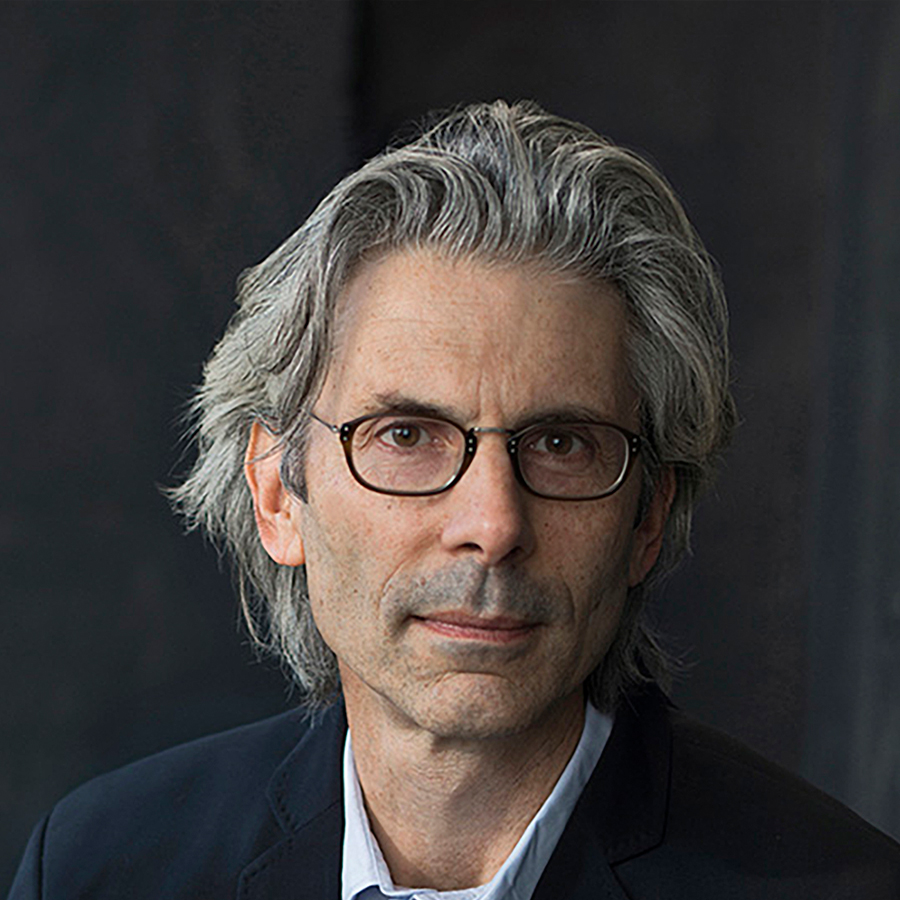 Mark Epstein, M.D.
Mark Epstein, M.D., a psychiatrist in private practice in New York City, is the author of a number of books about the interface of Buddhism and psychotherapy, including Thoughts without a Thinker, Going to Pieces without Falling Apart, Going on Being, Open to Desire, Psychotherapy without the Self, The Trauma of Everyday Life and Advice Not Given: A Guide to Getting Over Yourself.
His latest work, The Zen of Therapy: Uncovering a Hidden Kindness in Life, will be published in early 2022 by Penguin Press. He received his undergraduate and medical degrees from Harvard University.
Getting Over Yourself Online Curriculum
Every dollar lends crucial support to Tibet House US | Menla during these dynamic times.
All are welcome to join. We encourage those who are financially comfortable to contribute above the class fees to support scholarships specifically and Tibet House US | Menla generally.
To apply for scholarship assistance please visit: www.menla.org or email us at [email protected].
TIBET HOUSE US | MENLA ONLINE COURSES
Study with World-Class Teachers
Expand your Awareness | Heal Mind & Body