Who | Course Presenters

Presenter Mark Epstein M.D.
Mark Epstein, M.D. is a psychiatrist in New York City and the author of a number of books about the interface of Buddhism & psychotherapy, includingThoughts without a Thinker, Going to Pieces without Falling Apart, Going on Being, Open to Desire, Psychotherapy without the Self & The Trauma of Everyday Life.
He received his undergraduate and medical degrees from Harvard University and is currently Clinical Assistant Professor in the Postdoctoral Program in Psychotherapy and Psychoanalysis at New York University.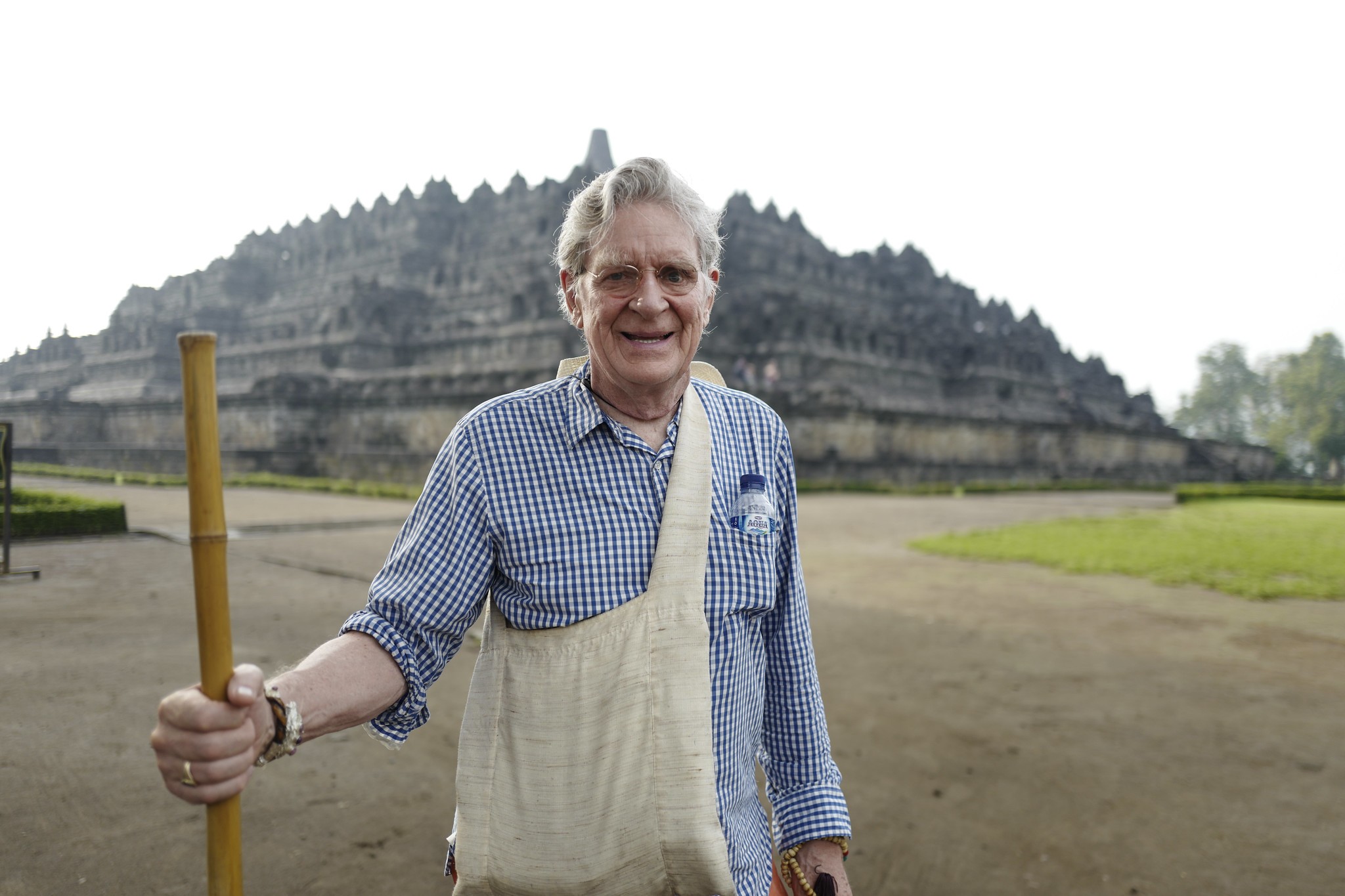 Presenter Robert A.F. Thurman
Bob Thurman, known in the academic circles as Professor Robert A.F. Thurman, is a talented popularizer of the Buddha's teachings and the first Westerner Tibetan Buddhist monk ordained by His Holiness the Dalai Lama,
A charismatic speaker and author of many books on Tibet, Buddhism, art, politics and culture, Bob was named by The New York Times the leading American expert on Tibetan Buddhism, and was awarded the prestigious Padma Shri Award in 2020.
Bob served as the Jey Tsong Khapa Professor of Indo-Tibetan Buddhist Studies in the Department of Religion at Columbia University for 30 years, until 2020. Bob is the founder and active president of Tibet House US, a non-profit organization dedicated to the preservation and promotion of Tibetan culture, and of the American Institute of Buddhist Studies, a non-profit affiliated with the Center for Buddhist Studies at Columbia University and dedicated to the publication of translations of important artistic and scientific Tibetan treatises.
As part of his long-term commitment to the Tibetan cause, at the request of H.H. the Dalai Lama, Bob co-founded Tibet House US in 1987 with Tenzin Tethong, Richard Gere, and Philip Glass, a non profit organization based in New York City and dedicated to the preservation and renaissance of Tibetan culture.
Complete and Continue