Trillions of microorganisms that live in our intestines fundamentally affect our health. The link between the gut, mind, emotions, and vitality is one of the fastest-growing areas of research—and for good reason. Our body's microbes hold the key to health, happiness, and mental clarity.
Gut microbes are instrumental in the production of serotonin which plays a major role in regulating mood, social behavior, appetite, digestion, sleep, memory, and even sexual desire & function; with more than 90% of serotonin stored in the gut.
Human wellbeing is a direct reflection of the ecological environment we live in.
For 4-days, we'll dive deeply into this new paradigm of health, where the inseparable nature of environmental and individual health are recognized and holistic understanding gets grounded into practice.
Join a highly curated panel of expert MDs, PhDs, and internationally renowned authors 
for a multi-day exploration of the microbiome, from the ecological to the individual.  


"Our modern life has altered our microbiome, increasing the prevalence of chronic disease – including heart disease, diabetes, cancer, autoimmune disease, mental illness and more. Creating a healthy microbiome is essential for creating lifelong health. Functional medicine provides a roadmap to diagnose and treat imbalances in the microbiome as a way of treating multiple chronic diseases and improving and optimizing overall health." - Dr. Mark Hyman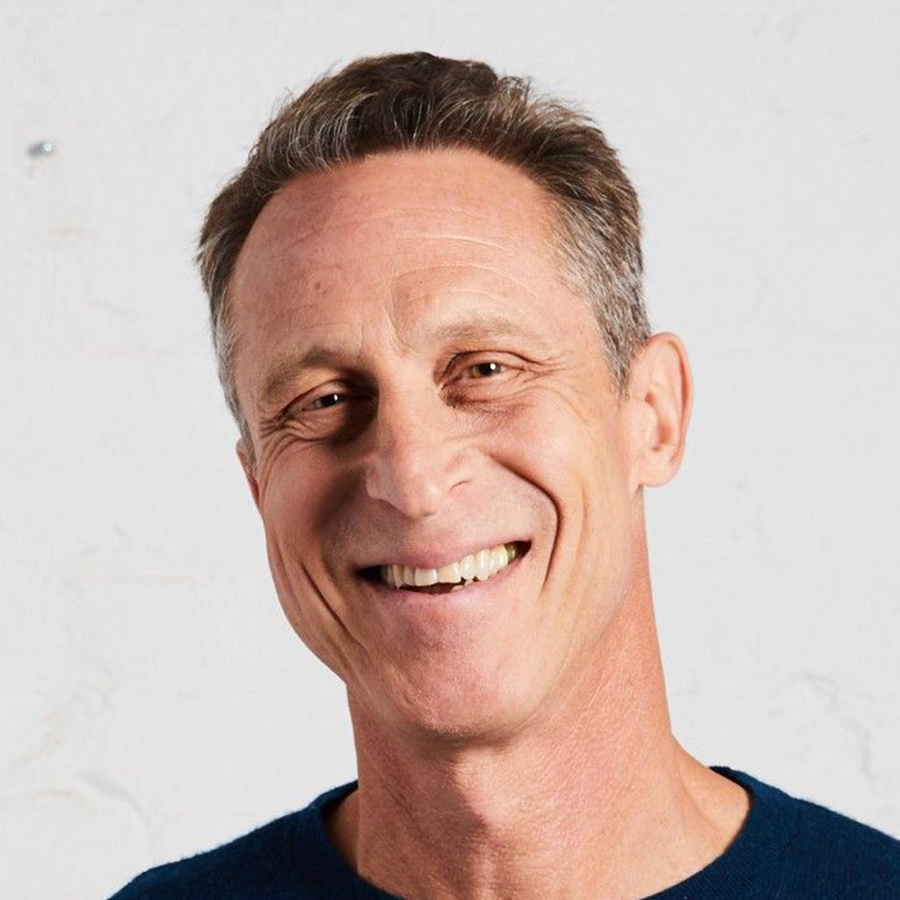 Dr. Mark Hyman is a practicing family physician and an internationally recognized leader, speaker, educator, and advocate in the field of Functional Medicine. He is the founder and director of The UltraWellness Center, the Head of Strategy and Innovation of the Cleveland Clinic Center for Functional Medicine, a thirteen-time New York Times best-selling author, and Board President for Clinical Affairs for The Institute for Functional Medicine. He is the host of one of the leading health podcasts, The Doctor's Farmacy. Dr. Hyman is a regular medical contributor several television shows and networks, including CBS This Morning, Today, Good Morning America, The View, and CNN. He is also an advisor and guest co-host on The Dr. Oz Show.
Read Dr. Hyman's critically acclaimed book:
The Food Fix: How to Save Our Health, Our Economy, Our Communities, and Our Planet -- One Bite at a Time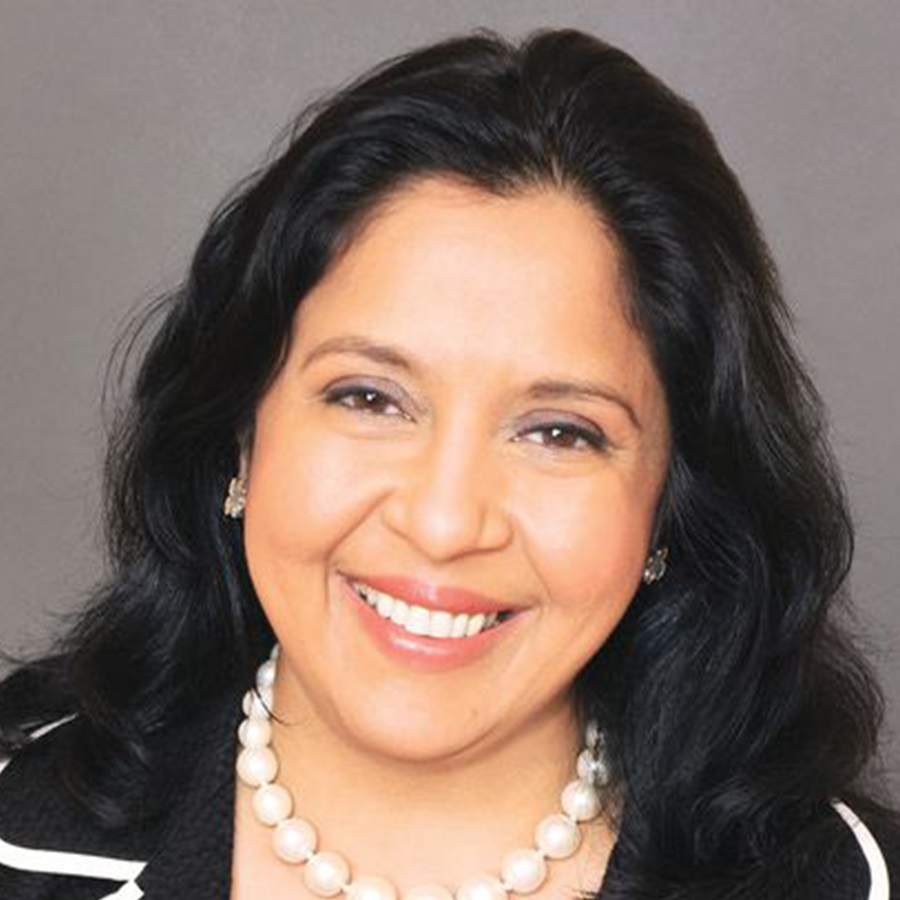 Uma Naidoo, MD is a board-certified psychiatrist, professional chef, and nutrition specialist. She is currently the Director of Nutritional and Lifestyle Psychiatry at Massachusetts General Hospital (MGH), where she consults on nutritional interventions for the psychiatrically and medically ill; Director of Nutritional Psychiatry at the Massachusetts General Hospital Academy; and founder of a private practice. She teaches at The Cambridge School of Culinary Arts, and blogs for Harvard Health and Psychology Today. Her new book is THIS IS YOUR BRAIN ON FOOD: An Indispensable Guide to the Surprising Foods that Fight Depression, Anxiety, PTSD, OCD, ADHD, and More" (Little, Brown Spark; August 2020).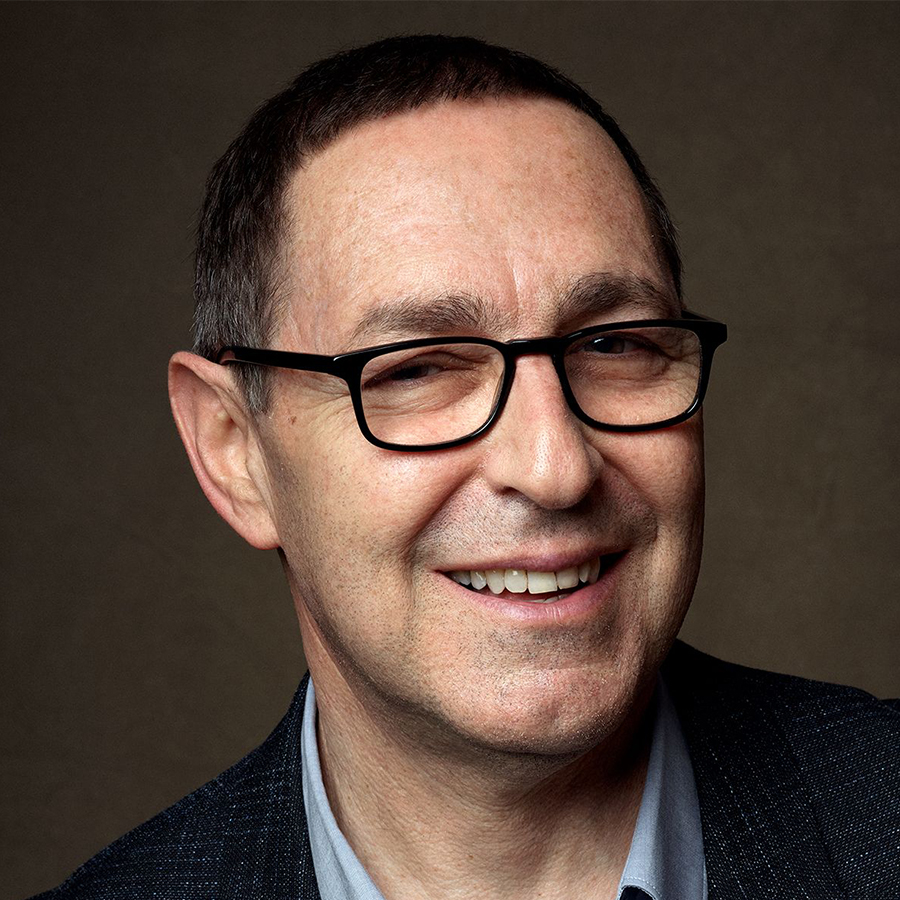 Dr. Frank Lipman received his initial medical training in South Africa and emigrated to the United States in 1984. He became board certified in internal medicine after serving as Chief Medical Resident at Lincoln Hospital in New York City. Becoming more and more aware of both the strengths and weaknesses of his training, he began to study acupuncture, Chinese medicine, functional medicine, nutrition, herbal medicine, meditation and yoga. Now recognized as a vocal pioneer of integrative and functional medicine (or what he calls "good medicine"), Dr. Frank Lipman is the founder of Eleven Eleven Wellness Center and the Chief Medical Officer at The Well. He is a sought-after international speaker and the best-selling author of six books—How to Be Well, The New Health Rules, Young & Slim for Life, Revive and Total Renewal - and his newest book, The New Rules of Aging Well: A Simple Program for Immune Resilience, Strength, and Vitality.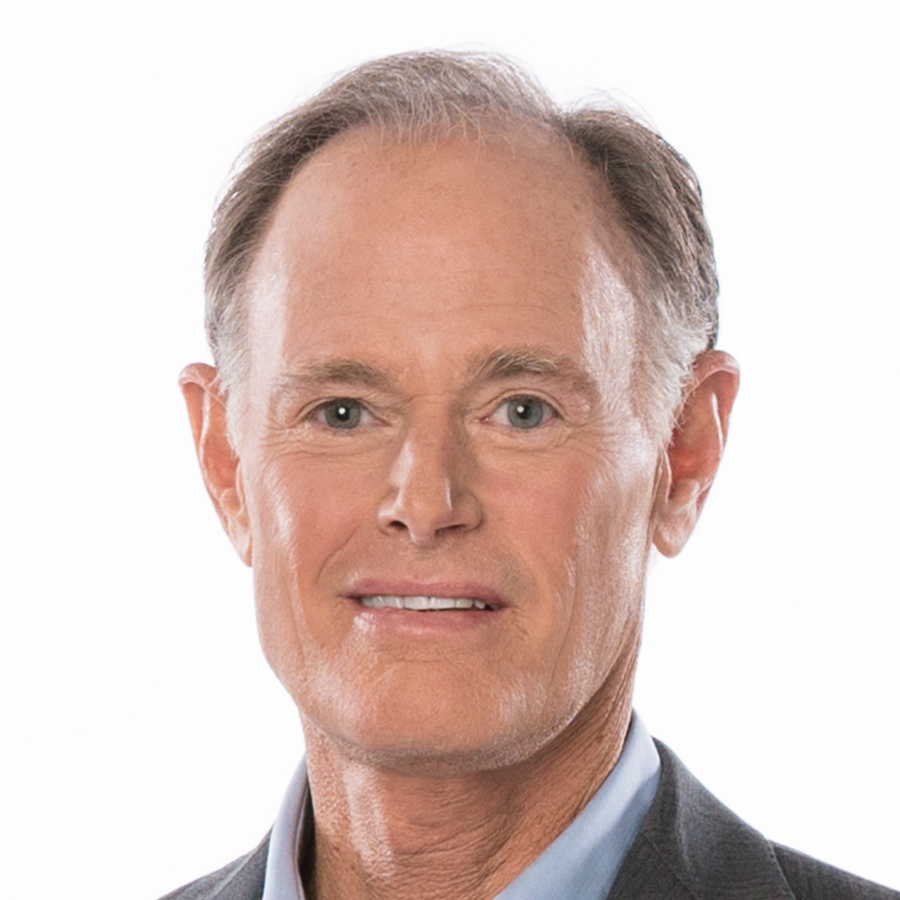 David Perlmutter, MD, FACN, ABIHM
Dr. Perlmutter is a Board-Certified Neurologist and five-time New York Times bestselling author. He serves on the Board of Directors and is a Fellow of the American College of Nutrition. Dr. Perlmutter received his M.D. degree from the University of Miami School of Medicine where he was awarded the Leonard G. Rowntree Research Award. He serves as a member of the Editorial Board for the Journal of Alzheimer's Disease and has published extensively in peer-reviewed scientific journals including Archives of Neurology, Neurosurgery, and The Journal of Applied Nutrition. In addition, he is a frequent lecturer at symposia sponsored by institutions such as the World Bank and IMF, Columbia University, Scripps Institute, New York University, and Harvard University and serves as an Associate Professor at the University of Miami Miller School of Medicine. Dr. Perlmutter's books have been published in 32 languages and include the #1 New York Times bestseller Grain Brain, The Surprising Truth About Wheat, Carbs and Sugar, with over 1 million copies in print. Other New York Times bestsellers include Brain Maker, The Grain Brain Cookbook, The Grain Brain Whole Life Plan, and Brain Wash, co-written with Austin Perlmutter, M.D. He is the editor of The Microbiome and the Brain authored by top experts in the field and published in December 2019 by CRC Press.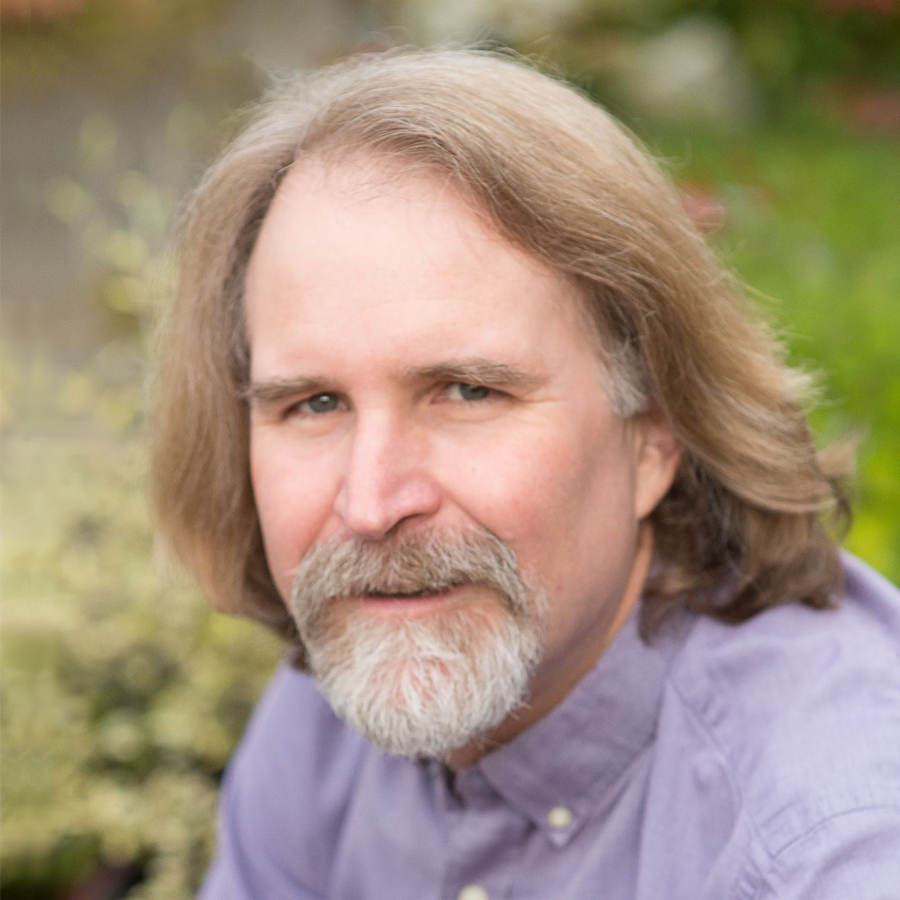 David R. Montgomery, Ph.D.
David R. Montgomery, Ph.D. is a MacArthur Fellow and professor of geomorphology at the University of Washington. He is an internationally recognized geologist who studies the effects of geological processes on ecological systems and human societies. His work has been featured in documentary films, network and cable news, and on a wide variety of TV and radio programs, including NOVA, PBS NewsHour, Fox and Friends, and All Things Considered. 
David is also the author of several popular books including Dirt: The Erosion of Civilizations and The Hidden Half of Nature: The Microbial Roots of Life and Health which he co-authored with biologist (and wife), Anne Biklé. His most recent book is Growing a Revolution: Bringing Our Soil Back to Life. 
David and Anne are currently working on a new book project about the connections between soil health and human health.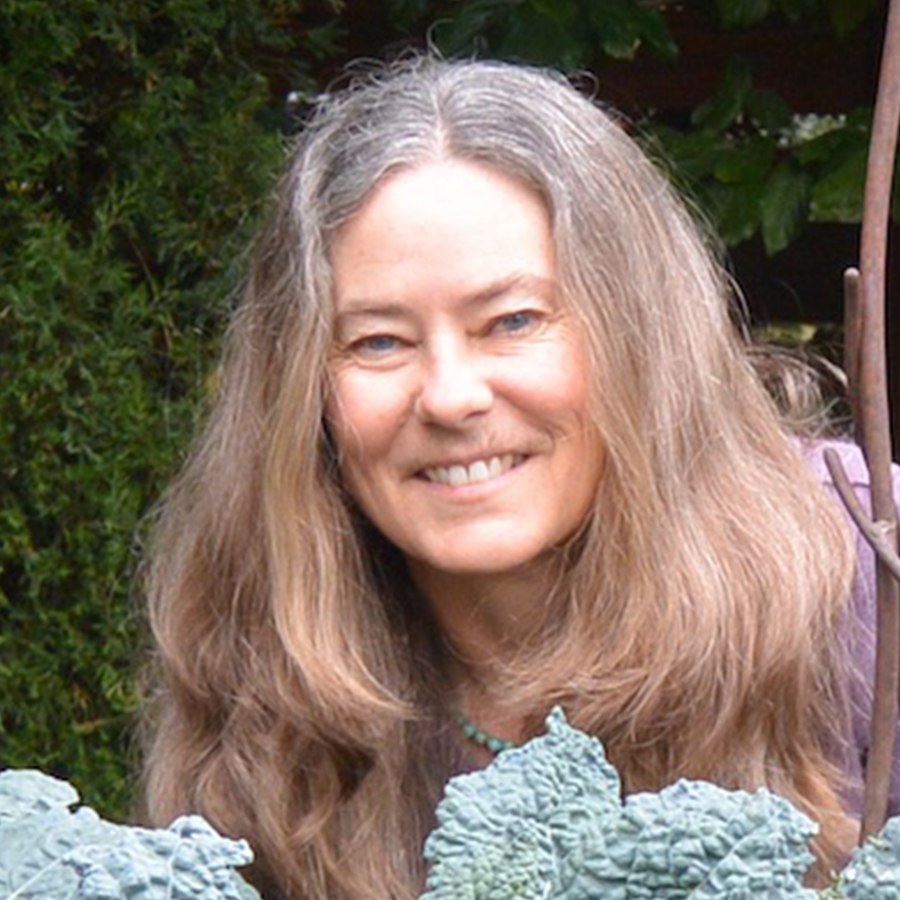 Anne Biklé is a science writer and public speaker focusing on the connections between people, plants, food, health, and the environment. A bad case of plant lust draws her to the garden where she coaxes garden plants into rambunctious growth or nurses them back from the edge of death with her regenerative gardening practices.
She co-authored The Hidden Half of Nature: The Microbial Roots of Life and Health with her husband, geologist David Montgomery. From garden to gut, the book combines memoir, science, and history to tell the story of humanity's tangled relationship with the microbial world through the lens of agriculture and medicine.
Her work has appeared in magazines, newspapers, and radio and her soil-building gardening practices have been featured in independent and documentary films. 
Social Media & Contact for Anne & David
web: www.Dig2Grow.com || twitter: @Dig2Grow || email: [email protected]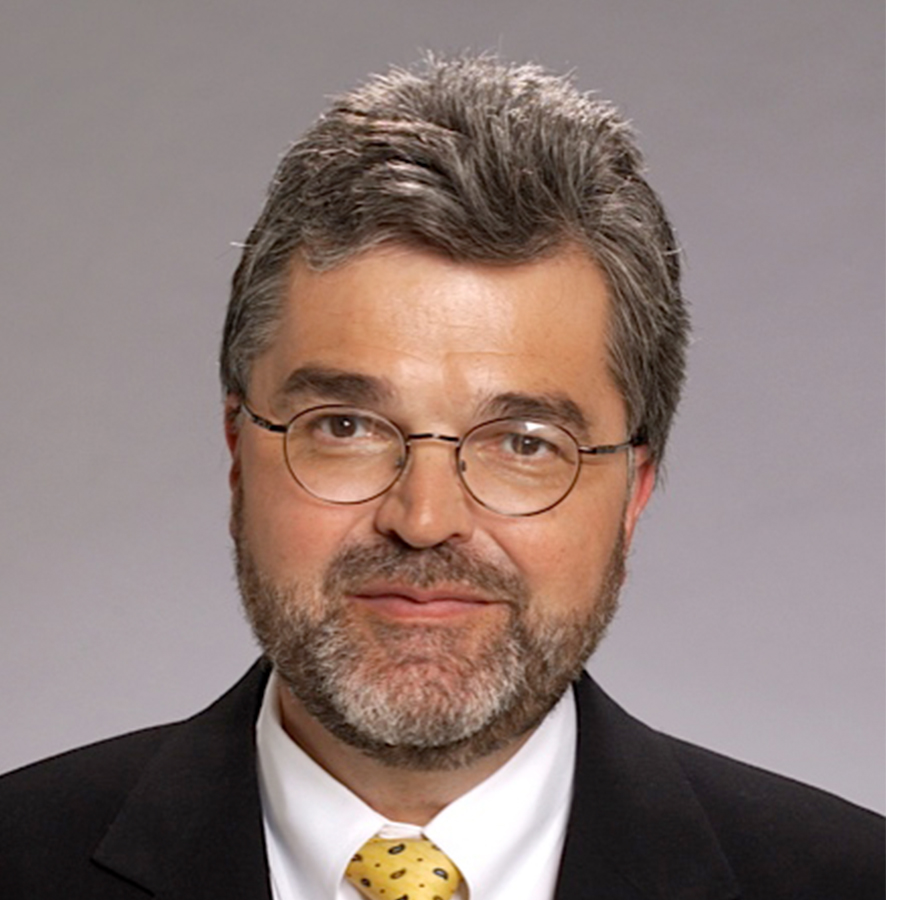 Emeran A Mayer, M.D. is a Gastroenterologist, Neuroscientist and Distinguisherd Research Professor in the Departments of Medicine, Physiology and Psychiatry at the David Geffen School of Medicine at UCLA. He is the Executive Director of the G. Oppenheimer Center for Neurobiology of Stress and Resilience at UCLA, and co-director of the CURE: Digestive Diseases Research Center. As one of the pioneers and leading researchers in the role of mind-brain-body interactions in health and chronic disease, in particular in IBS, his scientific contributions to U.S. national and international communities in the broad area of basic and translational enteric neurobiology with wide-ranging applications in clinical GI diseases and disorders is unparalleled. He has published more than 370 scientific papers, and co edited 3 books. He is the recipient of the 2016 David McLean award from the American Psychosomatic Society and the 2017 Ismar Boas Medal from the German Society of Gastroenterology and Metabolic Disease. His most recent work has focused on the bidirectional interactions within the brain gut microbiome axis and its role in ingestive behavior, obesity, and chronic inflammatory and functional diseases of the gut. Dr. Mayer has been interviewed on National Public Radio, PBS and by many national and international media outlets including the Los AngelesTimes, Atlantic magazine and Stern and Spiegel Online. He has spoken at UCLA TEDx on the Mysterious Origins of Gut Feelings in 2015, and his bestselling book The Mind Gut Connection was published by Harper&Collins in July of 2016 and has been translated into twelve languages.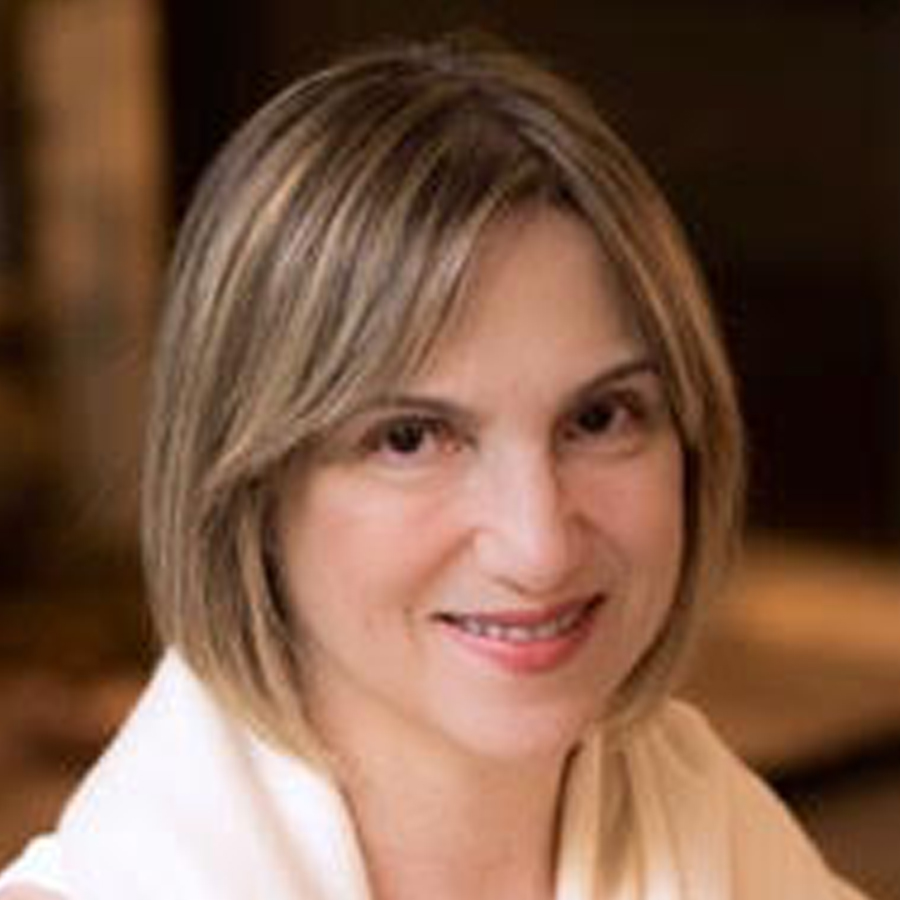 Kathleen McAuliffe is the author most recently of the book This Is Your Brain On Parasites: How Tiny Creatures Manipulate Our Behavior and Shape Society (Houghton Mifflin), a bestseller in parasitology and microbiology that has been translated into six languages. Over the decades, she has written articles—many featured on covers—for over a dozen national magazines, including Discover, The New York Times (both the Sunday Magazine and newspaper), The Atlantic, US News & World Report, Smithsonian, and the Los Angeles Times. Earlier in her career, she was a health columnist for More Magazine, and a senior science editor at US News & World Report and Omni Magazine. 
 In addition to writing, McAuliffe teaches a course on the human microbiome at the University of Miami.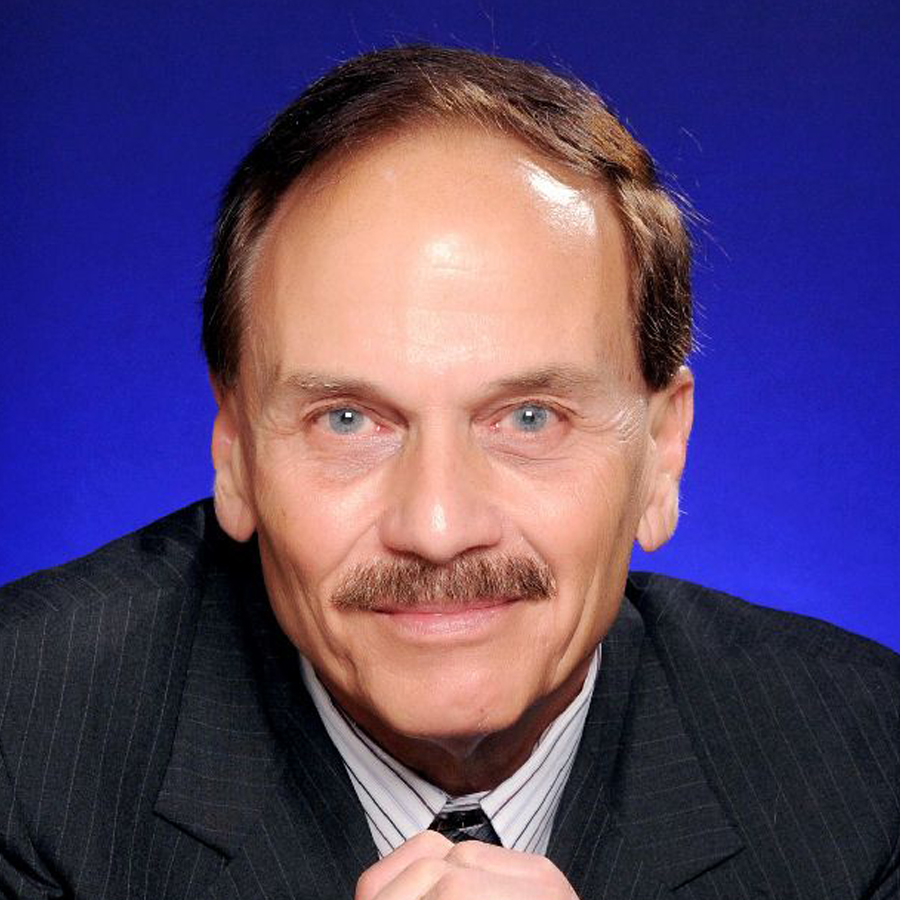 Rodney Dietert, Ph.D. was recently designated Professor Emeritus at Cornell University and previously held the title of Professor of Immunotoxicology in the Department of Microbiology and Immunology at Cornell University. During his 41 years on Cornell faculty, Rod directed the Graduate Field of Immunology, the Institute for Comparative and Environmental Toxicology, and the Program on Breast Cancer and Environmental Risk Factors. He also served as a Senior Fellow in Cornell's Center for the Environment. His research has focused on: 1) protection of the immune system during early life and more recently, 2) the role of the microbiome in human health. In addition to his more than 300 scientific publications, Rod is founding editor of the Comparative Immunology book series for CRC Press and the Molecular and Integrative Toxicology book series for Springer. Rod is a frequent lecturer on topics including the microbiome, the immune system and human health protection as well as on the use of contemplative practices for overcoming roadblocks. Prior lectures included the EPA, FDA, USDA, NIH, Smithsonian Institute, Harvard Book Store Series (PBS), and the Harvard, Dartmouth, NYU, Wayne State, Rochester, Albany, and Georgia Medical Schools. His most recent invited lectures were presentations for The National Academies of Sciences, Engineering, and Medicine, the American Association of Pediatrics, the Regenerate Annual Conference, and the Organic and Natural Health Annual Conference. His authored books include: Strategies for Protecting Your Child's Immune System and more recently, The Human Superorganism: How the Microbiome Is Revolutionizing the Pursuit of a Healthy Life for Dutton Penguin Random House. His future plans include a follow-up book to The Human Superorganism.
Join Renowned Specialists for 15+ Hours of Interactive Learning. 


Directly interact with the world's top doctors, ask questions, and bring a notebook!


Also included is a gut-healthy recipe video tutorial from
Menla's Executive Chef Alicia Ojeda.


Sign up and receive
a complimentary Kimchi Tutorial exclusive to this program.
We invite you to learn to cultivate healthy biomes, from the macro to the micro, as we:
Explore the microbiome's link to:
Immune resilience
Aging well
Brain health, mental clarity & performance
Soil health & nutrition
Depression, anxiety, PTSD, OCD, ADHD
Learn to nourish the microbiome to:
Elevate your mood
Improve mental cognition
Lose weight
Alleviate anxiety
Eliminate brain fog
Reduce inflammation
Get rid of allergies
Hear from our Teachers
"Throughout history societies that degraded their soil did not last.  Today, widespread soil degradation presents the least known global environmental crisis that humanity faces." - David Montgomery, renowned author of "Growing a Revolution"
"…Creating a garden led to discoveries about the symbiotic relationships that occur in the soil around a plant's roots as well as a person's gut. We and the botanical world have co-evolved with our respective microbiomes." - Anne Biklé, renowned author of "The Hidden Half of Nature" 
"The human body, like most higher organisms on earth, is composed of thousands of different species, the majority of which are microbial.  Embracing this new idea of humans as superorganisms changes what it means to be a healthy and intuitive human. It shatters many of our central 20th century scientific dogmas. Managing microbes should be a core strategy for: 1) preventative and therapeutic medicine, 2) healthy dietary and lifestyle choices, and 3) practices to help humans reach our full potential." - Dr. Rodney, renowned author of "The Human Superorganism"