Death and the Art of Dying: Luminous Bardo of Dharmata
with Andrew Holecek & Robert A.F. Thurman
February 11-13, 2022, March 11-13, 2022
If we are prepared, death is the crowning moment of life – our greatest opportunity for enlightenment. The karma that brought us into this life is exhausted, and the habits that will propel us into our next one have not yet formed. This gap (bardo) provides a golden opportunity for rapid spiritual progress.
If we're not prepared, the luminosity is blinding, and we black out because of the intensity of the light. The bardo of dharmata is where the peaceful and wrathful deities appear. Who are they, and how can I meet them in daily life? "Dharmata" means "suchness, reality," and refers to the enlightened state. All of reality arises from this bardo, and returns to it. It is the womb and tomb of existence.
These two weekends explore the energies of this bardo, showing how they also manifest in each thought and emotion. With specific meditations that prepare us for this part of the death process, we will learn how to glimpse this bardo every night when we fall asleep, and between each and every thought.
Due to the subtle nature of this bardo, these online teachings are considered an advanced offering and students should have some familiarity with the bardos, meditation, and mindfulness practice.
Death and the Art of Dying: The Luminous Bardo of Dharmata is part of an on-going series of online retreats designed to give you a complete preparation for death by understanding the three death bardos or "transitional processes." Each retreat is a stand-alone program.
Art work for The Death and the Art of Dying Series by Alex Grey, All Rights Reserved, Used with Permission.
Two Weekends of Live Online Classes with Re-Plays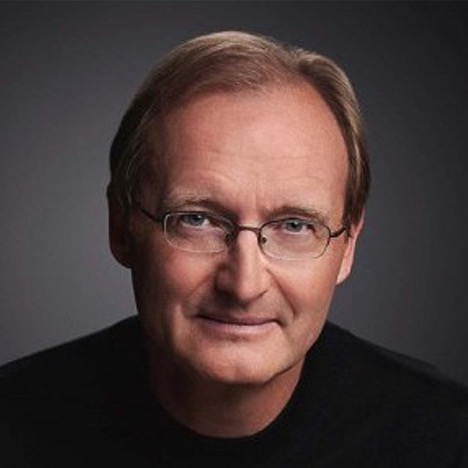 Andrew Holecek
Andrew Holecek offers seminars internationally on meditation, dream yoga, and the art of dying. He is the author of many books, including Preparing to Die: Practical Advice and Spiritual Wisdom From the Tibetan Buddhist Tradition, and Dream Yoga: Illuminating Your Life Through Lucid Dreaming and the Tibetan Yogas of Sleep. His two newest works are Dreams of Light: The Profound Daytime Practice of Lucid Dreaming and The Lucid Dreaming Workbook: A Step-By-Step Guide to Mastering your Dream Life.
Andrew's work joins the knowledge of the West with the wisdom of the East in providing a full-spectrum approach to help us realize our human potential. He holds degrees in classical music, biology, and a doctorate in dental surgery. Andrew lives in Boulder, Colorado.
To learn more, please visit: www.andrewholecek.com.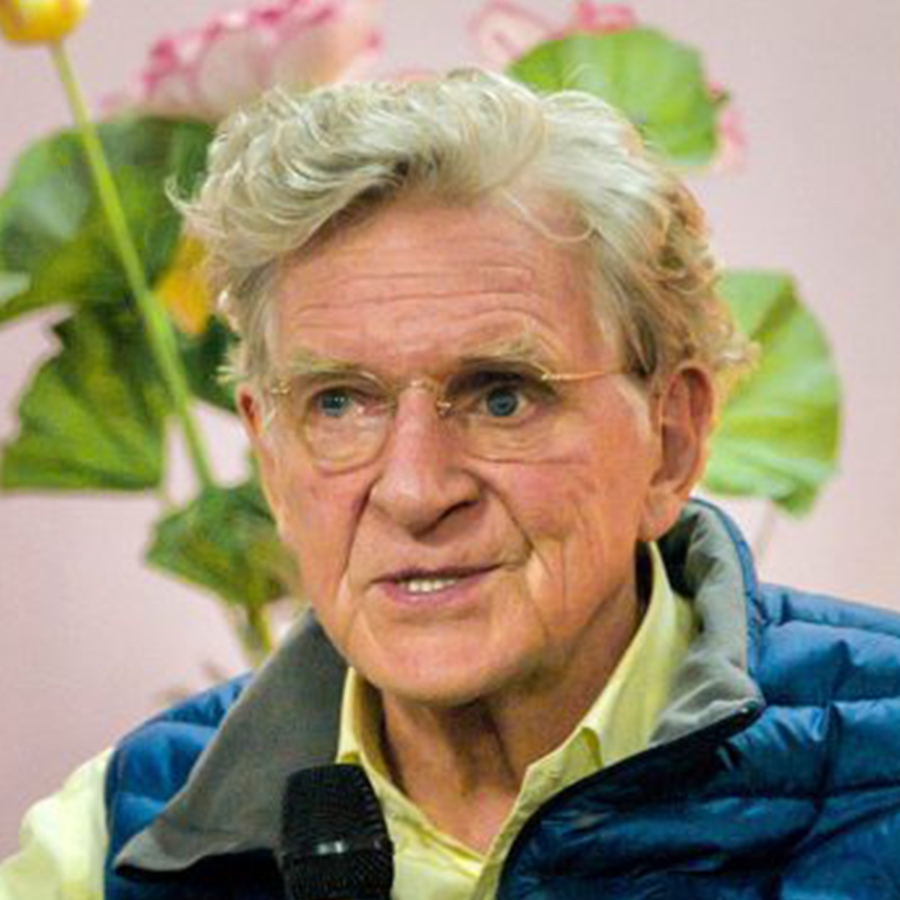 Robert Thurman
Robert A.F. Thurman is Professor of Indo-Tibetan Buddhist Studies at Columbia University as well as Co-Founder and President of Tibet House US/Menla in service of HH Dalai Lama & the people of Tibet. A close friend of the Dalai Lama's for over 50 years, he is a leading world-wide lecturer on Tibetan Buddhism, passionate activist for the plight of the Tibetan people, skilled translator of Buddhist texts, and inspiring writer of popular Buddhist books.
In partnership with Nena Thurman and dedicated contributors, he now focuses on making Tibet House US and its Menla Retreat & Spa a global center for the promotion, study and practice of Tibetan Buddhist healing arts and sciences of body, mind, and spirit, dedicated as a complement to the vast life work of its patron, His Holiness the Dalai Lama.
To learn more, please visit: www.bobthurman.com.
Luminous Bardo of Dharmata Curriculum
Every dollar lends crucial support to Tibet House US | Menla during these dynamic times. All are welcome to join.
We encourage those who are financially comfortable to contribute above the class fees to support scholarships specifically and Tibet House US | Menla generally.
To apply for scholarship assistance please visit: www.menla.org or email us at [email protected]
Sarvamangalam! May All Beings Be Well!
TIBET HOUSE US MENLA ONLINE COURSES
Study with World-Class Teachers
Expand your Awareness | Heal Mind & Body